It's Easy To Make Tucson Children's Dreams Come True By Donating Your Car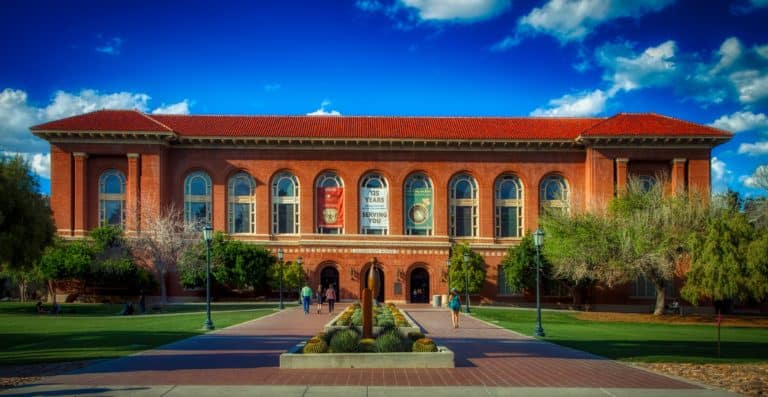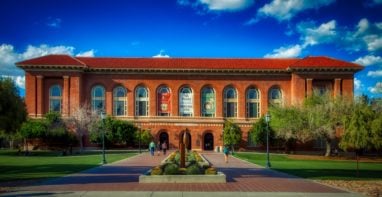 Wheels For Wishes, benefiting the remarkable Make-A-Wish® Arizona, is proud to make it easy for Tucson residents to give back to the community. Looking to get rid of a vehicle or trade one in for a new car? Donate your vehicle to our charity car donation program, Wheels For Wishes, for a simple and quick alternative to the hassle of selling your car.
Donating your vehicle to Wheels For Wishes is convenient and fast—it's 100 percent tax deductible, good for the environment (since it's like recycling your vehicle), and it benefits local children living with critical illnesses. When you become a part of granting wishes to Tucson children, it also simplifies your life. That's because, at Wheels For Wishes in Tucson, we take care of all the work for you! From start to finish, whether it's dealing with the title transfer, free pick-up and towing, or assisting with the paperwork needed for your tax deduction.
Every day, residents from all over Tucson deal with the hassle of selling a vehicle. It can be frustrating: placing pricey ads, negotiating prices with buyers or a dealership, constant contact with potential buyers. But this frustration is eliminated when you donate your car to Wheels For Wishes. It comes with the same payoff, but even more, satisfaction since you are benefiting your Tucson community.
We know that Tucson residents care about their city and want to keep it full of promise for Arizona's youth. Wheels For Wishes accepts a broad range of vehicles, so Tucson residents have several opportunities to benefit the community; it doesn't have to just be with a car. Looking to buy a new RV and road trip to Flagstaff's coolers summer temperatures? Maybe a new boat to enjoy sunset cruises in nearby Rocky Point, Mexico? Or maybe you are just looking for a more environmentally friendly vehicle and wish to get rid of your unwanted car. Donate car, trucks, trailers, motorcycles, SUV, RV or boats to Wheels For Wishes for a tax-deductible, simplified solution to your problem. We accept any and all vehicles as a donation, whether they are running or not!
Wheels For Wishes Car Donation In Tucson Program Offers:
Free, convenient and fast vehicle pick-up or towing for your donated vehicles in Tucson, Oro Valley, Casa Adobes, the Catalina Foothills, Marana, Casa Grande, Coolidge, Eloy and other surrounding areas. Even other parts of the state like Scottsdale.
Maximum possible 100 percent charitable tax deduction for your car donation. Unlike others in town, we're a fully registered IRS 501(c)(3) non-profit organization.
A chance to help Tucson's youth and the environment with your donated vehicle.
No time or money wasted selling your vehicle. Simply call 1-855-278-9474
The very best part of this vehicle donation process is that the proceeds from the sale of donated vehicles go to Wheels For Wishes, benefiting Make-A-Wish® Arizona, to help children in your own community and keep the donations here in Tucson.
Choose Wheels For Wishes For Your Tucson Vehicle Donation
There are several charitable organizations in Tucson and, at Wheels For Wishes, we realize it can be difficult to decide where to donate your vehicle. Think about what is important in your community in Tucson. What could be a better contribution than benefiting Tucson-area children and keeping donations within state borders? Since 2010, Wheels For Wishes has helped over 6,000 kids live their dreams with over $109 million in donations.
Wheels For Wishes has experienced car donations representatives available anytime to answer your questions, day or night at 1-855-278-9474. They walk you through the entire car donation to charity process, or you can use our vehicle donation form to complete your online donation right now. It's quick, easy and efficient, and you will be contacted within 24 hours of the next business day to arrange for your donated vehicle to be picked up!