Help Arizona Kids By Donating Your Car in Flagstaff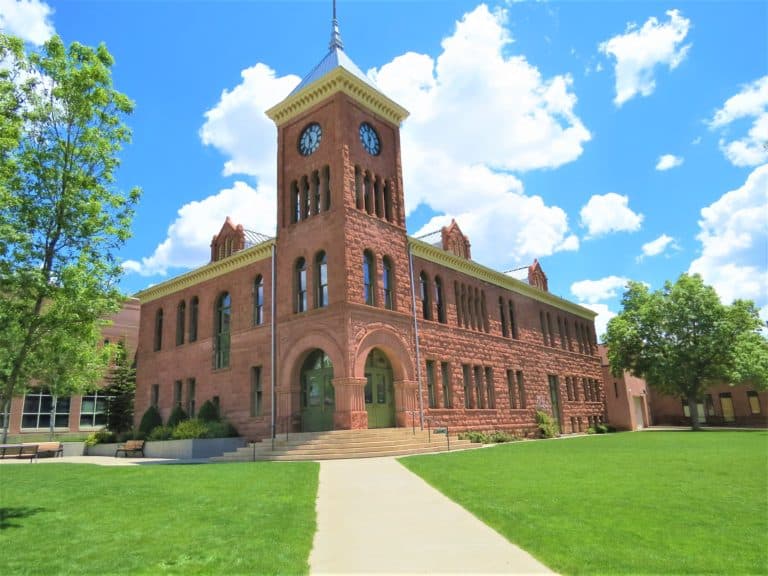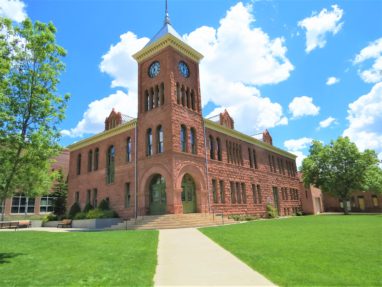 The beautiful city of Flagstaff is surrounded by mountains, wildlife, and opportunity. Donating your car has never been easier. Wheels For Wishes benefits Make-A-Wish Arizona, making dreams come true for children with critical illnesses. You can help give children a better life all over the Grand Canyon State if you donate your car, motorcycle, SUV, RV, or boat.
We accept vehicles in most conditions, even if they don't run. Plus, your vehicle donation is 100 percent tax deductible. We take care of all of the hassles that you'd have to deal with by selling your vehicle, including providing a free tow service to any city in Arizona. Car donation is good for the environment, and it benefits local kids with critical illnesses.
The Benefits Of Donating Your Car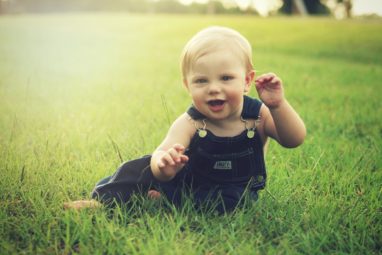 You can help provide funding for Make-A-Wish Arizona just by donating your car. Plus, there are additional benefits to you when you donate a car. First of all, we provide free towing to anywhere in the state. Whether you're in Flagstaff, Phoenix, or Tucson, we've got you covered. Wheels For Wishes is also a 501(c)(3) nonprofit organization,
so come tax time, you'll receive the maximum deduction possible. You don't have to worry about making repairs to your car before donating it. We take care of everything for you, even the paperwork. At Wheels For Wishes, our professionals are here to support you with any questions. We will get in touch with you within 24 hours when you make contact with us.
How To Donate Your Car
This is one thing in Arizona that won't make you work up a sweat. Once you've decided to make this selfless donation, there's not much else you have to do:
Just call 1-855-278-9474 or fill out our online donation form.
Within 24 hours, we'll call you to schedule the best pick-up date and location for you.
Don't forget to save your tax-deductible receipt. We provide it by mail, and we allow any donations we receive before midnight on December 31 to count towards the year's tax refund.
Help Kids In Arizona Today
In the large and mystical state of Arizona, there are kids who need your support. Consider making an easy, no-hassle car donation, and you could help benefit local kids with critical illnesses and medical condition. Everybody wins with vehicle donation.