Donate Car To Help Children's Wishes Come True In Gilbert
Gilbert car donation helps Make-A-Wish kids in Arizona to get their wishes granted through Wheels For Wishes car donation program. Since 2010, Wheels For Wishes has donated over $109 million and has made dreams come true for over 13,218 kids across the country. Wheels For Wishes benefits Make-A-Wish's oldest chapter, Arizona. One way to help make dreams come true for Arizona kids is by donating a car, truck, SUV, RV, motorcycle, or boat. We help Gilbert kids live their dreams with your car donation.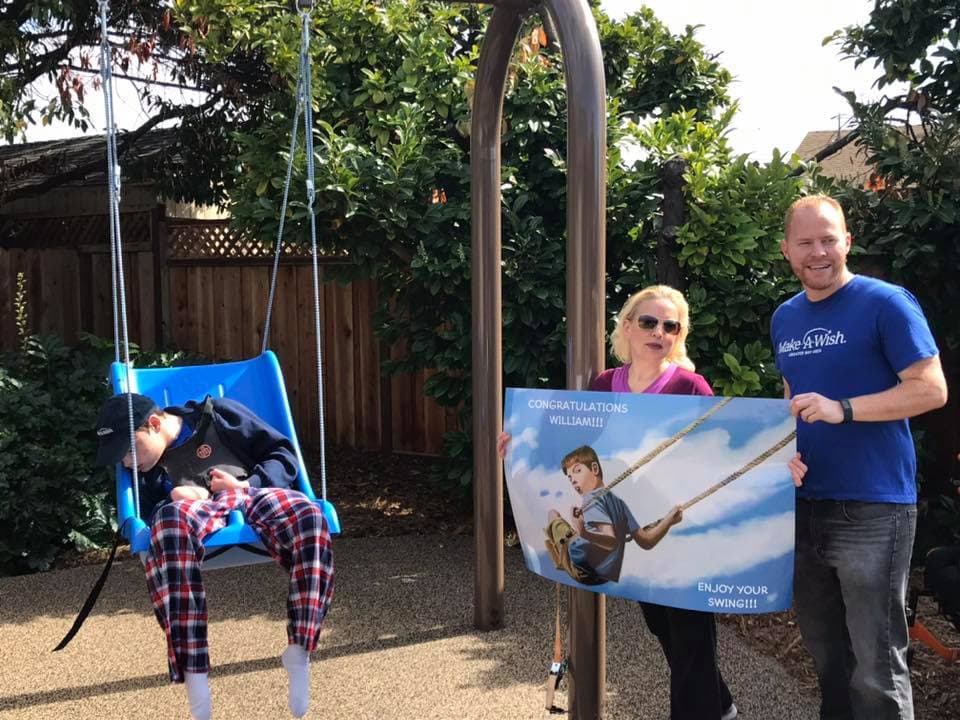 We accept vehicles in all conditions, whether the donated vehicle is new, used, running or not. Even if your vehicle has seen better days, Wheels For Wishes can get you the highest possible tax deduction at the same time it brings the greatest benefit to a child. Car donation is a win-win for all!
We Come To You Anywhere In Arizona
And everywhere else in Arizona!
We Make It Easy To Donate A Car To Charity
With a program as easy as Wheels For Wishes, why should you go through the hassle of selling or trading in your car? Placing ads in the paper, meetings with interested buyers, and trying to agree on a price can take up more of your time than the vehicle may be worth, especially if it needs servicing. When you donate a car to Wheels For Wishes, you get rid of the automobile immediately, but the best benefit is knowing that it will benefit a local child in Gilbert.
Your Car Donation Can Do So Much More For A Gilbert Child
Make-A-Wish Arizona provides kids with an opportunity to have their wishes granted, and you are able to contribute to the wish-making when you donate a vehicle to Wheels For Wishes. Although many kids wish to take dream vacations and trips to popular theme parks, many children dream of doing the things that many of us take for granted on a daily basis, such as visiting a local museum or a neighborhood attraction.
Maybe a child from Gilbert wants to see an Arizona State University sporting event in neighboring Tempe. Or your donation could give a child an opportunity to experience a fun-filled day in nearby Glendale to watch the Phoenix Coyotes play hockey to see the Arizona Cardinals play football.
Your car donation can not only send a child to a destination of their dreams, but it could also allow a child to experience many of the wonders that Gilbert and the Phoenix area to offer.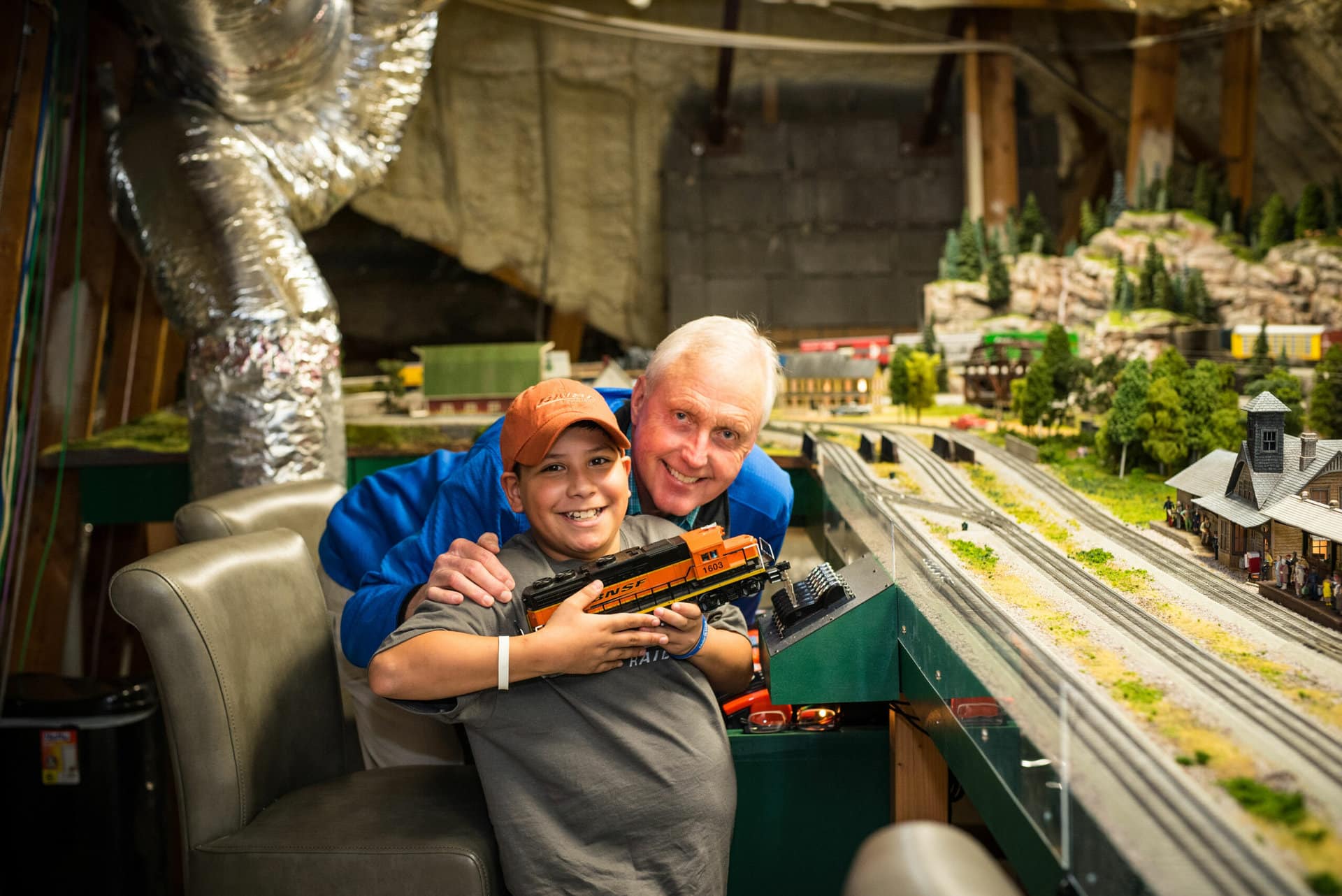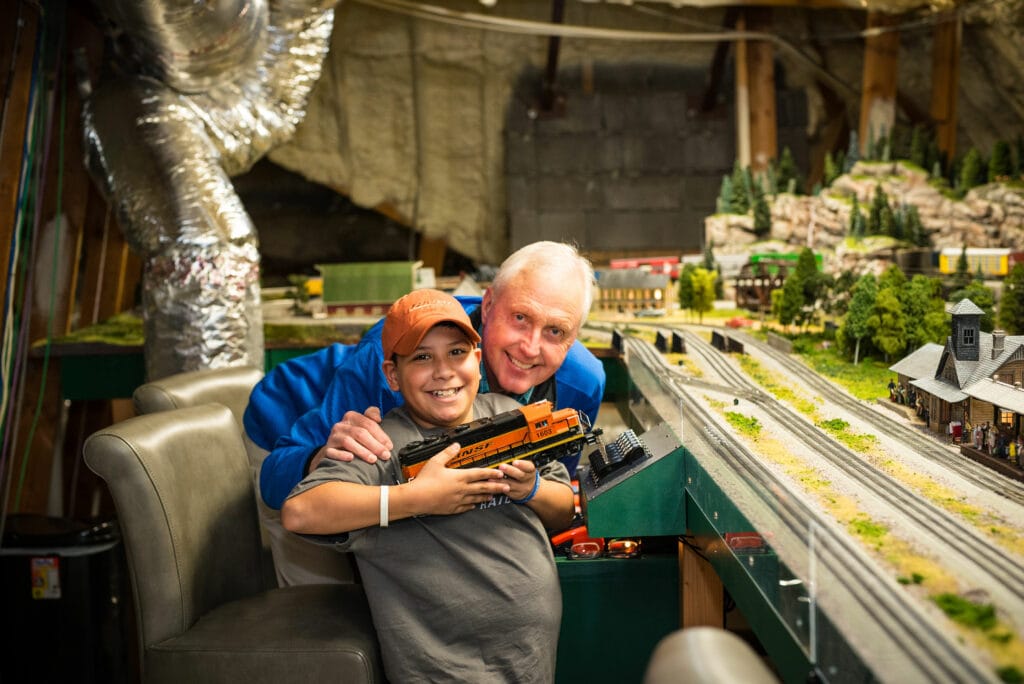 Your generous automobile donation to Wheels For Wishes benefits Make-A-Wish Arizona, which then benefits a child in Gilbert. Making dreams come true for a child in your community couldn't be simpler, and you can start just by giving us a call:
Car Donation For Make-A-Wish In Gilbert Offers:
Free and fast vehicle pickup or towing for your donated vehicles in the Phoenix, Peoria, Sun City, Goodyear, Avondale, Litchfield Park, Surprise, and other surrounding areas. Even other parts of the state like Chandler.
Maximum possible charitable tax deduction for your car donation. We are an IRS registered 501(c)(3), and that means our program, unlike others in town, is 100% tax deductible.
A chance to help Phoenix's youth and the environment with your donated vehicle.
No time or money wasted selling your vehicle. Just call 1-855-278-9474 and tell us, "I want to donate my car!" We will take your donation of a car, truck, boat, motorcycle, motor home, SUV, or RV, even if it is no longer operational.
The proceeds from the sale of donated vehicles go to Wheels For Wishes, benefiting Make-A-Wish Arizona. The best part is you help children in your own community and keep the donations here in Gilbert.
Absolutely free of charge, we pick-up and tow any vehicle that you wish to donate. Within 24 hours after you complete our simple donation form, we will contact you to schedule the pick-up of your vehicle. The process is quick, easy and efficient and goes to a great cause!