Donate Your Car In Chandler To Help Grant Wishes For Kids
Are you looking to get rid of a vehicle—old or new, running or not? Wheels For Wishes, benefiting Make-A-Wish® Arizona, is proud to offer an easy solution to selling or trading in your vehicle, and it also benefits local kids at the same time. When you donate your vehicle to our charity car donation program, we provide you with a quick and easy alternative to selling or trading in a car.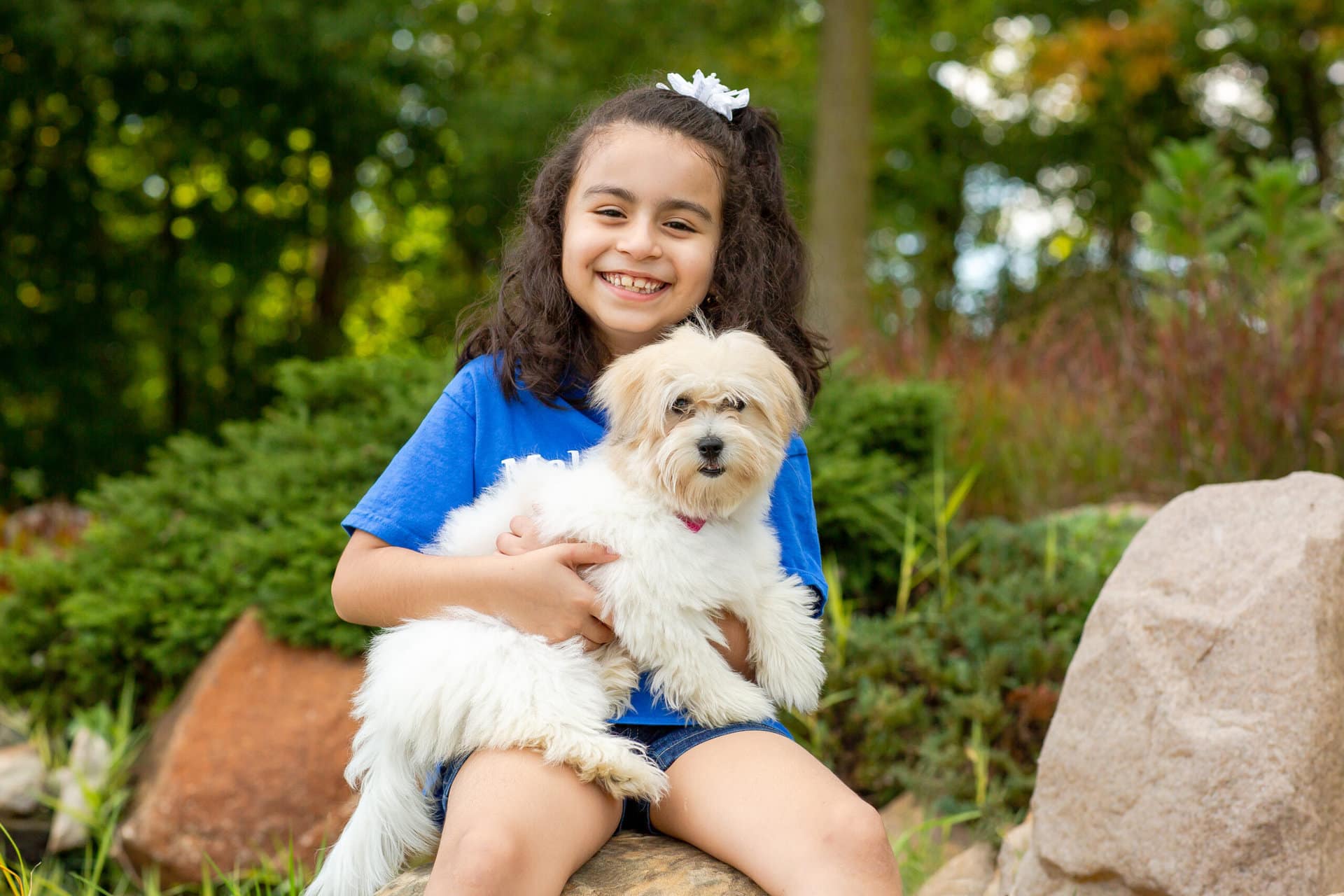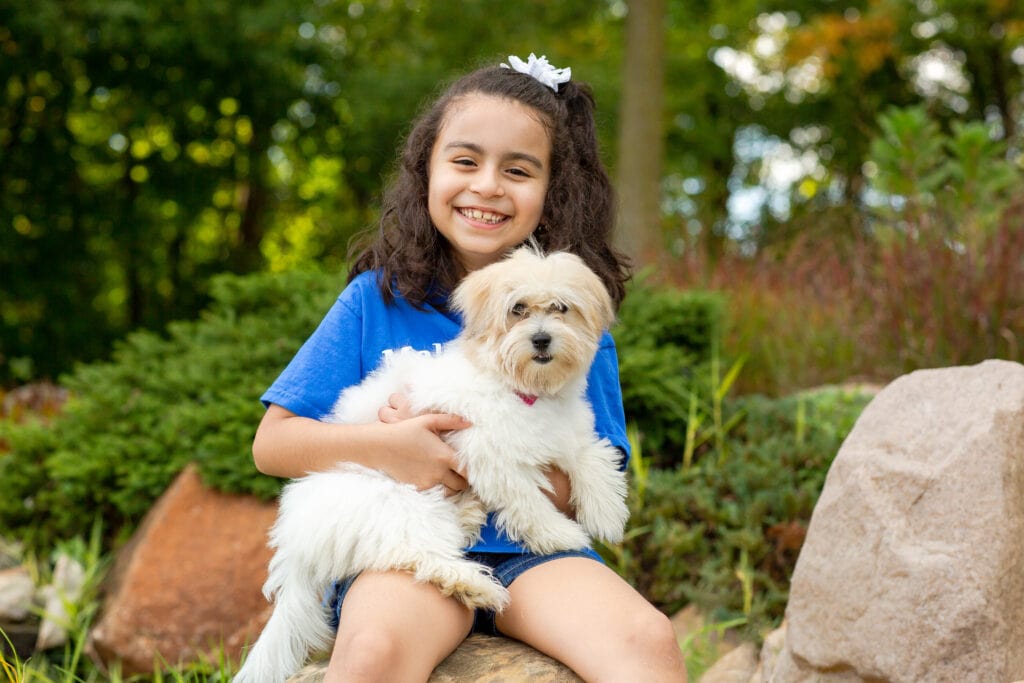 Donating your vehicle to Wheels For Wishes is convenient and fast—it's 100 percent tax deductible and it benefits local kids. When you become a part of making dreams come true for Chandler kids, it also simplifies your life and allows you to sit back and relax and just be proud of yourself for making such a generous donation. At Wheels For Wishes, we take care of all the work for you! From start to finish, whether it's dealing with the title transfer, free pick-up and towing, or assisting with the paperwork needed for your tax deduction—we take care of all the work. We make it easy to donate a car!
When you donate a car to Wheels For Wishes, not only are you getting rid of a vehicle in the easiest way possible, but the very best part is that proceeds earned from the sale of donated vehicles will benefit Make-A-Wish® Arizona and help kids in your own community.
We Tow You For Free, Anywhere In Arizona
And everywhere else in Arizona!
Get The Most Out Of Your Vehicle Donation
When you donate a car in Chandler, you get many benefits that you wouldn't receive when getting rid of a car in any other way. With all of these benefits, you may not ever want to sell or trade in a used car again! First, you receive free, convenient and fast vehicle pick-up or towing for your donated vehicles, anywhere in Arizona, including Gilbert, Tempe, Phoenix, Globe, Prescott, Flagstaff, and Mesa.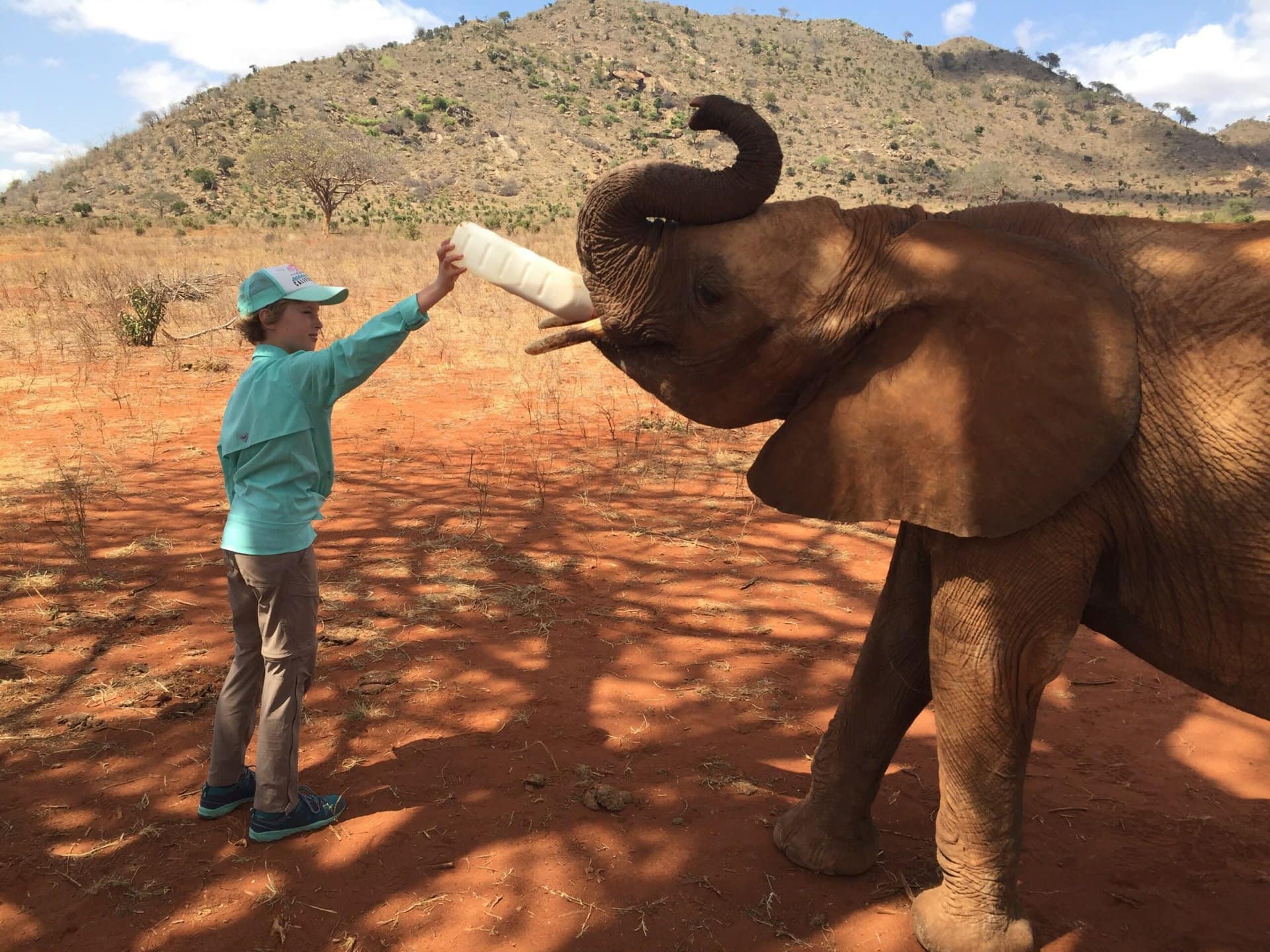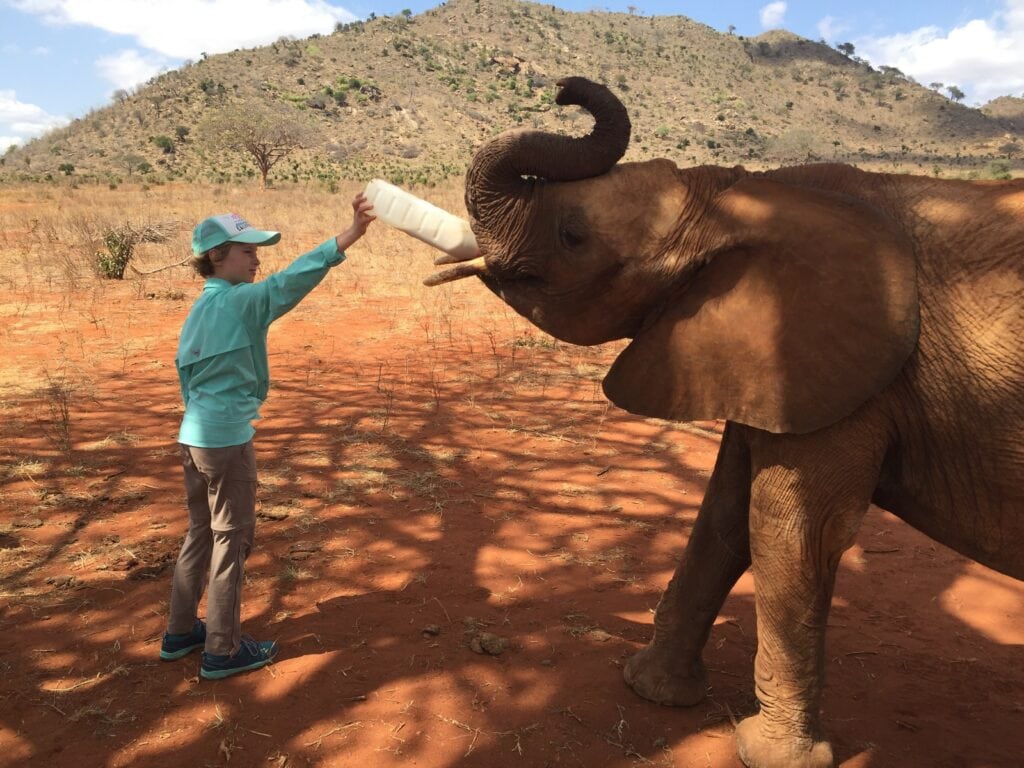 Second, you also get the maximum possible 100 percent charitable tax deduction for your car donation. Unlike others in town, we're a fully registered IRS 501(c)(3) non-profit organization. And finally, you save time and money that would otherwise be wasted on selling your vehicle. When you donate a car, you don't need to worry about trying to sell your vehicle or meet with potential buyers. Donate your car instead, and let Wheels For Wishes take care of your vehicle for you!
It's Easy To Make A Difference With Your Chandler Car Donation
We make it easy to donate a car, but don't hesitate to ask us any questions you may have. Wheels For Wishes has experienced car donation representatives available anytime to answer your questions, day or night.
Just give us a call at 1-855-278-9474 and we will walk you through the whole vehicle donation process in just minutes.
Alternatively, you can make your donation using our vehicle donation form. It's quick, easy and efficient, and you will be contacted within 24 hours of the next business day to arrange for your donated vehicle to be picked up!
Finally, we will send you a tax-deductible receipt. Save this and use it to claim your deduction at the end of the year. It really is that easy to donate a car to Wheels For Wishes!