Car Donation Provides A Better Life For A Tennessee Child
Kids have wild imaginations. They can turn a tree fort into a magical hideout or a sandbox into a treasure chest. In Clarksville, there are lots of exciting things for children to enjoy, but oftentimes, kids with medical conditions are unable to participate in the activities that many kids or adults take for granted. Wheels For Wishes works to provide better lives for local children through our car donation program.
Will You Donate A Car To Benefit Local Kids?
A car donation to Wheels For Wishes is the perfect alternative to selling or trading in an unwanted vehicle. It is easier than selling or trading in a vehicle, and most makes and models of vehicles are accepted, whether they run or not. Why deal with the stress of selling or trading in a vehicle when you can let someone else take care of the details for you? Let Wheels For Wishes take care of things so you don't have to.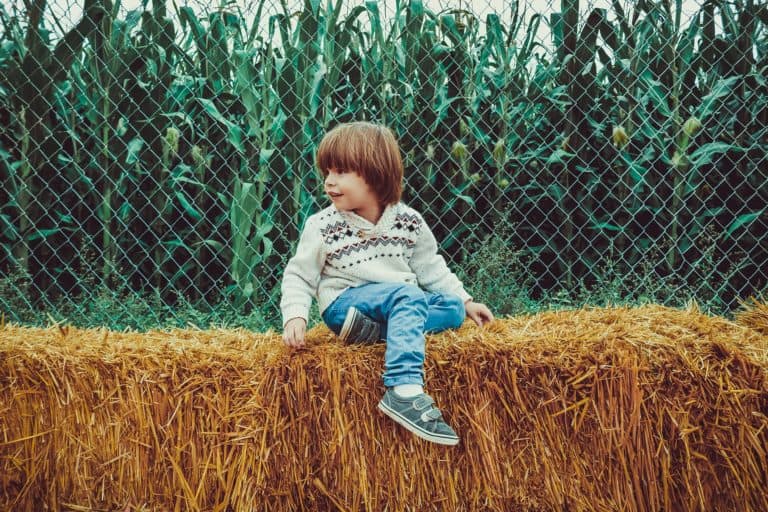 Donating your car, truck, boat, or motorcycle is fast and easy but it also saves you money. Why waste money on car repairs or on car insurance if you barely use the vehicle? Donate it and let it be a part of something bigger.
Donated vehicles are either auctioned off for new owners to use or they are recycled and reused to build new vehicles. Wheels For Wishes makes the most out of each and every vehicle donation, so whether a vehicle donation is brand new with a fresh paint job or is older and has seen better days, it can help to improve the life of a local child.
Car Donation Improves The Lives Of Local Kids
Benefiting Make-A-Wish Middle Tennessee, car donation is easy and is incredibly generous. At no cost to you, your vehicle donation will be picked up or towed away, nearly anywhere in Tennessee. We pick up or tow vehicles in Murfreesboro, Nashville, Hendersonville, Clarksville and everywhere in between. Your vehicle will be recycled or auctioned off, with the earned proceeds benefiting Make-A-Wish Middle Tennessee. Donation is an easy way to dispose of a vehicle. Our no hassle approach makes vehicle donation simple and quick. You will also receive a great car donation tax deduction for your donation because Wheels For Wishes is a 501(c)(3) nonprofit organization.
In Three Steps, Your Vehicle Can Be On Its Way To Helping Kids
Donate your car today. It's easy!
Call us at 1-855-278-9474 or fill out an online donation form. Donate by 11:59 p.m. Dec. 31 for your donation to count for the same tax year.
We will contact you within 24 hours of the next business day to schedule your free vehicle pick up or tow. Whether your vehicle is in Clarksville, Nashville, Murfreesboro, or Hendersonville, it can be picked up or towed away to benefit local kids.
We will mail out your tax deductible receipt, so save this and deduct it from your taxes at the end of the year.