Hendersonville Vehicle Donation Benefits Make-A-Wish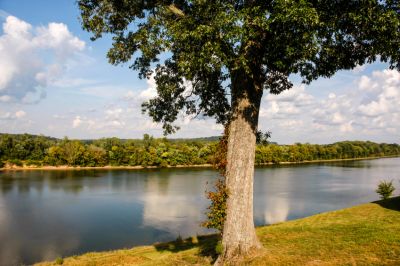 Your car, no matter where it is in Tennessee, has the power to improve the life of a local child. Wheels For Wishes is a vehicle donation program benefiting Make-A-Wish Middle Tennessee. We are committed to bettering the lives of local children through our nonprofit car donation program.
Car donation is something you will feel great about doing and will save you money. Don't worry about keeping your car in working condition, placing ads or agreeing on a value for your vehicle with a dealer, your car could be out of your driveway and on its way to helping kids faster than you can even imagine. Make the call today!
Car Donation Is Easy, Convenient, And Generous. Our 100 Percent Tax-Deductible Program Includes:
Free pick­up and towing of all vehicles, regardless of make, model or condition, from anywhere in Middle Tennessee, including Murfreesboro, Nashville, Hendersonville and Clarksville
The maximum possible tax deduction for your charity vehicle donation. Unlike many other car donation charities, we are a fully registered IRS 501(c)(3) nonprofit organization.
Professional service that will make the car donation process simple and fast. Feel great knowing your donation has helped a local child.
Wheels For Wishes makes the donation process easy. Just give us a call and we will take care of the rest.
Help Local Children In Three Easy Steps
In just three steps you can help local children in your community.
Start by giving us a call at 1-855-278-9474 or by filling out our easy online donation form. Experienced vehicle donation representatives are available to help you throughout the donation process and answer any questions you might have.
Next, we will contact you within 24 hours of the next business day to arrange for your free vehicle pick up. We can tow any vehicle from anywhere in Middle Tennessee, all at no cost to you.
Finally, receive your tax-deductible receipt in the mail. Save this receipt to deduct your contribution from your taxes at the end of the year. Any donation we receive online by 11:59 p.m. Dec. 31 will count toward that same tax year. There has never been a better time to help a child in your community, give us a call and donate your car today.