Car Donation In Cleveland, Tennessee Helps Children With Critical Illness
Children with critical illnesses often aren't able to get out and explore like most kids. Places like Cleveland, Tennessee are full of fun things to do and beautiful places to visit. However, not all children can enjoy these things when facing a critical illness.
What if you knew you could make a difference, and that all it took was a car donation? Wheels For Wishes is here to help you get rid of an unwanted vehicle and help local children at the same time.
Your Car Donation Helps Local Kids
As a child is in the hospital, places like these are something they dream about. Having a wish to look forward to can make all the difference in a child's life. When you donate a vehicle to Wheels For Wishes, you can help make that possible for more children in eastern Tennessee.
Our vehicle donation program is a great way for you to turn that old car, truck, boat or RV into something so much more. Once you donate your unwanted vehicle to Wheels For Wishes, we will put it towards helping Make-A-Wish. The proceeds from your car donation are given to your local Make-A-Wish. This makes it possible for Make-A-Wish to reach more children who are living with a critical illness.
Benefits Of Donating Your Car In Cleveland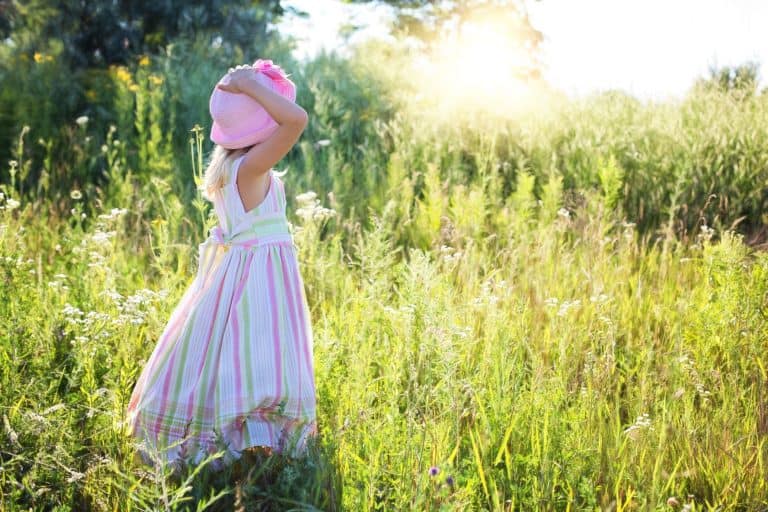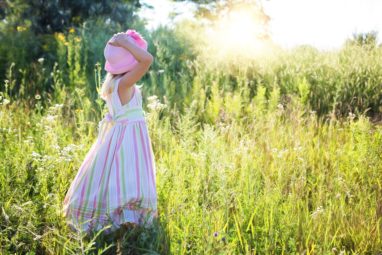 There are so many benefits to donating your car to Wheels For Wishes. By choosing us for your donation, you'll receive:
An easy alternative to trying to sell or trade in your vehicle. Donating your unwanted car removed the need to meet with potential buyers or get less than you expected from a car dealer. You can avoid those hassles by donating your car.
Professional service that makes the donating process fast and easy. Our donation staff is here to help with any questions you might have about donating your car to charity.
Free towing for your vehicle, running or not. We will pick it up from anywhere in Tennessee, including Cleveland, Johnson City, Kingsport, Chattanooga, Knoxville and everywhere in between.
You will get the maximum possible tax deduction for your vehicle donation. We are a registered IRS 501(c)(3) nonprofit organization.
You will feel great knowing you are helping a child just by donating your car in Cleveland.
Donate A Car In Three Easy Steps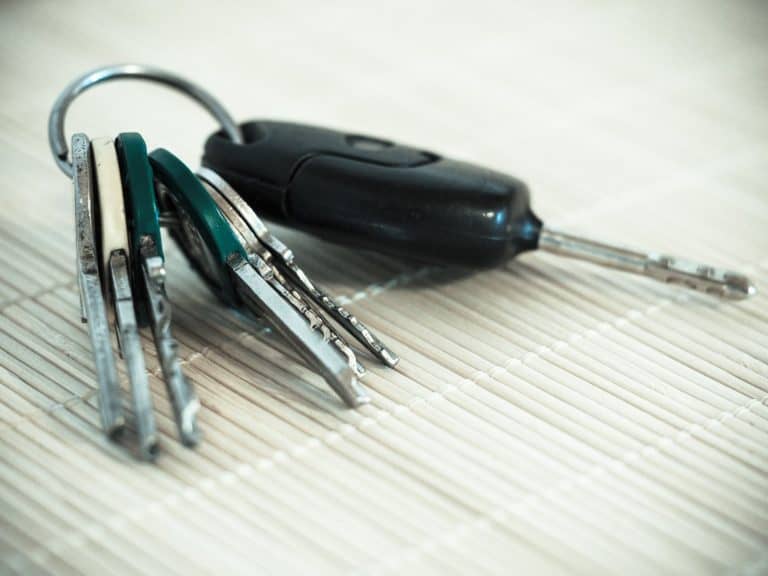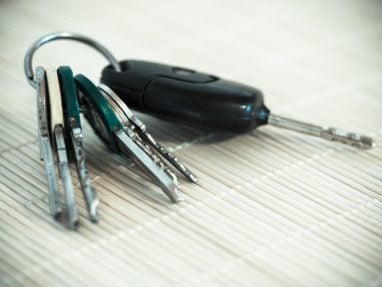 Trying to sell your vehicle can be frustrating and time-consuming. Why go through the stress of trying to get rid of a car in any other way? We make the donating process fast and relaxing.
First, fill out our online donation form or call us at 1-855-278-9474. Our vehicle donation representatives are available to help you with any questions you might have. We also have staff who specialize in vehicle titles. They will assist you with any questions you may have regarding your car title.
Next, we will contact you within 24 hours of the next business day to arrange the best time to pick up your vehicle. Your vehicle will be towed for free at a time that's convenient for you.
Finally, we will mail out your tax-deductible receipt. Save this receipt and use it to get your deduction on your taxes in the spring. If you're someone who waits till the last minute, don't worry. If we receive your online donation before 11:59 p.m. on Dec 31 it will count for that tax year.
Just imagine all the good your unwanted vehicle can do when you donate it to Wheels For Wishes. Rather than taking p space on your property, your car can make a huge difference for Make-A-Wish East Tennessee. Make one last memory with your unused vehicle and turn it into funding for a wish today!
Free Towing Anywhere In Tennessee
Nashville, Murfreesboro, Hendersonville, Clarksville, Knoxville, Chattanooga, Johnson City, Kingsport, Cleveland, Memphis, Jackson