Nashville, Your Car Donation Can Help A Make-A-Wish Kid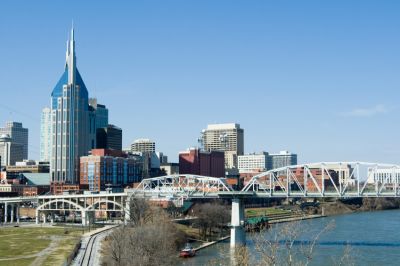 There are lots of organizations that take car donations, but the Wheels For Wishes car donation program is different from most. Wheels For Wishes is a 501(c)(3) nonprofit organization benefiting Make-A-Wish Middle Tennessee. Wheels For Wishes cares about people and the environment since donated vehicles help to improve the lives of local kids, and vehicle donation also benefits the green movement. Vehicles are either auctioned off or recycled and reused to build new vehicles. Wheels For Wishes is the perfect solution when you have a vehicle to donate in Nashville.
Why Donate Your Car To Wheels For Wishes
When you donate a vehicle to the Wheels For Wishes car donation program, your vehicle will be used to better the lives of local children in areas such as Nashville. Plus, your vehicle donation will be transformed into a new vehicle after it is recycled and reused. Your vehicle donation contributes to an excellent cause and makes the world a better place.
Automotive recycling is the 16th largest industry in the United States. Nationwide, an average of 26 vehicles are recycled every minute! Wheels For Wishes makes the most out of each and every donation, so even vehicles that no longer run can be accepted and used to help local kids. If you no longer need your vehicle to get around or maybe you are looking to upgrade to something newer, make the kind and eco­friendly choice and donate it to Wheels For Wishes.
Give Back In Nashville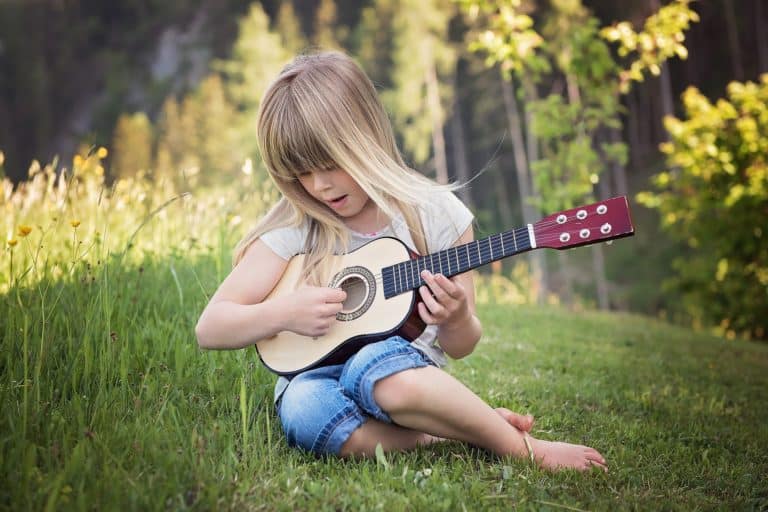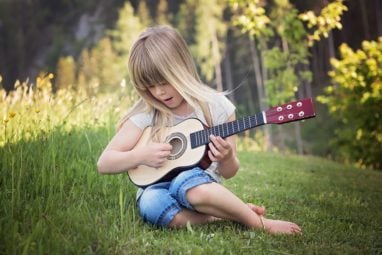 Donating a car is easy. It just takes three simple steps to donate a vehicle!
Call us at 1-855-278-9474 or fill out an online donation form. Donate by 11:59 p.m. on Dec. 31 for your donation to count for the same tax year.
We will contact you within 24 hours of the next business day to schedule your free vehicle pick up or tow. Whether your vehicle is in areas such as Murfreesboro, Nashville, Hendersonville and Clarksville, it can be picked up or towed away.
We will mail out your tax deductible receipt, so save this and deduct it from your taxes at the end of the year.
Benefits To Your Car Donation
Receive free pick up or towing of your vehicle, even if the vehicle no longer runs.
Enjoy a quick donation process, and get rid of a vehicle in the easiest way possible.
Receive a great tax deduction for your charitable vehicle donation.
Contribute to the green movement by recycling your vehicle.
The power to better the lives of local children is in your driveway or garage. Donate that unwanted vehicle and let it be a part of something bigger. To donate a vehicle, please call 1-855-278-9474 or fill out an online donation form. Your donation makes a difference for local kids and their families!