All you need to help grant life-changing wishes to New Britain kids facing critical illness is an unwanted car! Car donation to Wheels For Wishes benefits Make-A-Wish Connecticut. Your unwanted vehicle may not have much value to you, but it can make a huge difference for kids in New Britain, Norwalk, Hartford, New Haven, Stamford,  Bridgeport and all over Connecticut. 
Make An Impact In Your Community With Car Donation In Three Easy Steps
New Britain is a wonderful place to live and grow up. With its central location, there are so many places nearby for kids to have wonderful experiences. Some children facing critical illness don't have the opportunity to live a normal childhood in New Britain. Your car donation to Wheels For Wishes benefits Make-A-Wish Connecticut, therefore helping these children by granting life-changing wishes. A wish helps a child in so many ways, and you can help make that happen just by donating an unwanted vehicle.
We make the process fast and convenient:
Give us a call at 1-855-278-9474 or fill out our simple vehicle donation form. Our donation representatives are helpful and available anytime to assist in the donation process and answer any questions you might have.
We will reach out to you within 24 hours of the next business day to arrange for your FREE vehicle pick up! We tow almost all vehicles in New Britain and all over Connecticut.
We then send your tax-deductible receipt in the mail. You can use it on your 1098-c form come tax time. All generous donations we receive online before 11:59 p.m. on Dec. 31 will work toward that tax year. Now is the best time for your donation!
How Car Donation Benefits You
The benefits of donating your car to Wheels For Wishes don't stop at funding Make-A-Wish. Your car donation also benefits you!
The time always comes when your vehicle becomes unwanted. Whether you upgraded to a more fuel-efficient model to full explore and enjoy beautiful Connecticut and the surrounding areas, or your vehicle simply got old, there are about four options you can do for that vehicle: sell it, store it, fix it or donate it.
Selling can be a hassle, and haggling for price won't always go in your favor. Storing can be a big waste of space, and the value of your vehicle will diminish over time, especially if it's fighting through the winters in New Britain. Fixing your unwanted car, boat, RV, trailer, Jet Ski or any other vehicle is rarely worth the cost.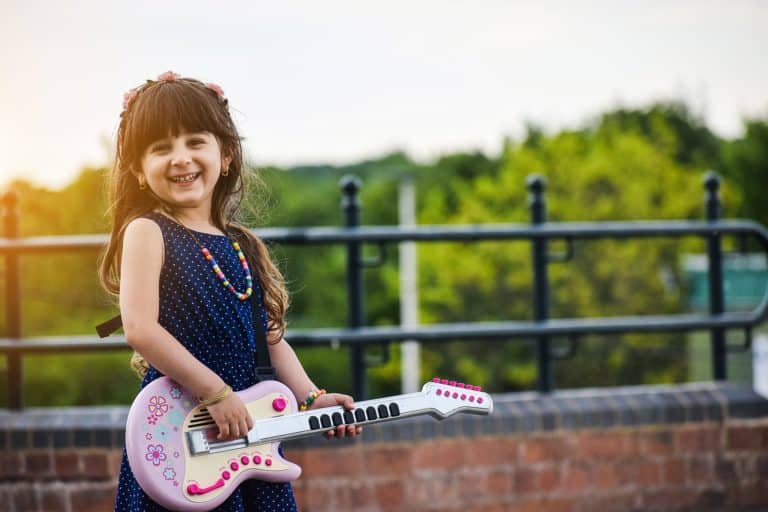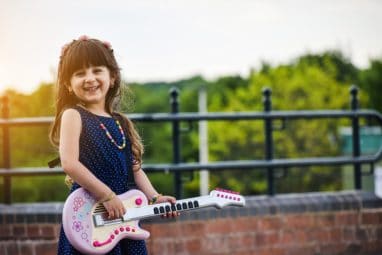 Donating your car has a lot of value for you. Here is how:
We tow away your car for free, and we come to you anywhere in Connecticut.  
You get a 100 percent tax-deductible receipt with your donation. You won't walk away with no value from your vehicle.
We take the vehicle off your hands, and we do all the work so you don't need to!
Your donation is helping a great cause and making an impact in your community.
All you need to do to help Make-A-Wish Connecticut kids is donate your car to Wheels For Wishes today!