Cheshire Car Donation Benefits Make-A-Wish Connecticut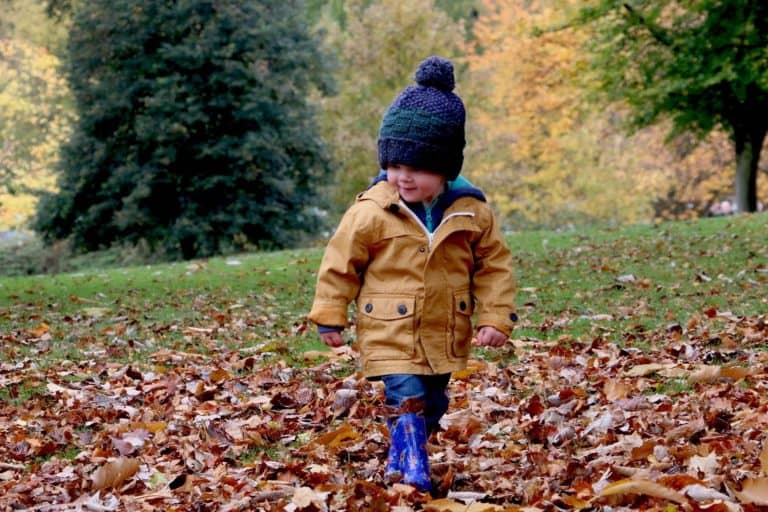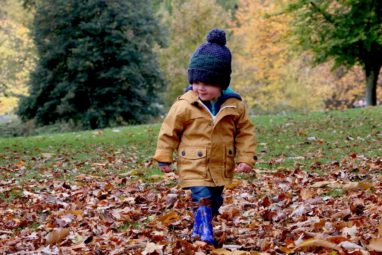 You can make a difference in the lives of Cheshire, Connecticut kids with a car donation to Wheels For Wishes. Wheels For Wishes is a nonprofit 501(c)(3) vehicle donation program, taking your unwanted car and donating the proceeds to Make-A-Wish Connecticut. Generous car donations from local people like you can help make dreams come true for Cheshire children facing critical illness. We also accept boats, RVs, trailers, Jet Skis, motorcycles and other vehicles. Your unwanted, unneeded or unused vehicle can make a huge difference for kids in the Cheshire community!
Car donation with Wheels For Wishes has benefits beyond helping local children as well!
Benefits Of Donating Your Car
Wheels For Wishes offers donors the best car donation experience with:
Free towing anywhere in Connecticut. We come to you and pick up almost all vehicles, running or not.
A 100 percent tax deductible receipt. Donating to Wheels For Wishes really pays! You will receive a receipt to claim on your 1098-c form to use for tax season shortly after donating.
Fast, friendly and professional service. We guide you through every step of the donation process.
The knowledge that your donation is helping to make dreams come true for local children. Kids facing critical illness will have the chance at a life-changing wish experience because of generous donors like you!
Why Donate My Car In Cheshire, Connecticut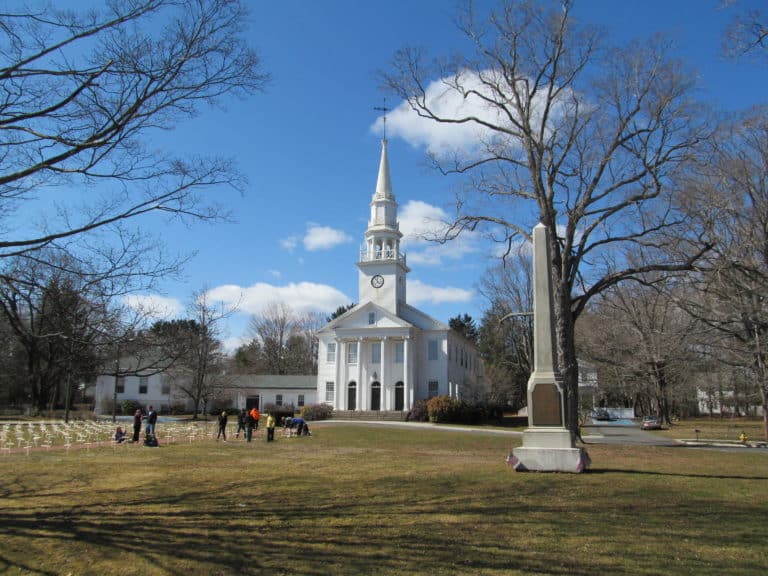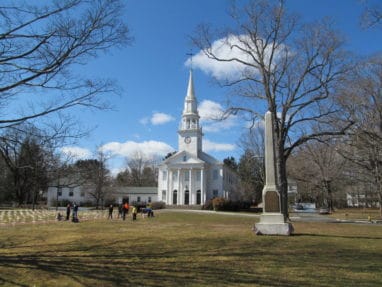 If you have an unwanted, old, unused or unneeded vehicle, you have a few choices: You can store, sell, fix, or donate it. Storing your unwanted car means you are taking up space in your driveway or on your property. Selling it can lead to haggling over price, the hassle of posting ads, and the high probability that you won't get a fair value. Often, fixing your vehicle can be more costly than it's worth.
So, why is donating better than selling, storing or fixing? Wheels For Wishes really makes all the difference. We come to you with a fast and easy donation process. We pick up and tow away your car for free, relieving you from having to store and maintain it. We give you a tax-deductible receipt for the fair market value of your vehicle—for more information check out our FAQ. Finally, we put take the proceeds from your vehicle and donate them to Make-A-Wish.
If you want to experience Connecticut in all its glory, it may be time to upgrade to a fuel-efficient vehicle that can bring you all along the beautiful coast and inland to historic places like Cheshire and Hartford. Your upgrade can be the perfect catalyst to you donating your old car to Wheels For Wishes, thus making it possible for Make-A-Wish kids to also experience Connecticut in all its glory!
Car Donation Process In Three Easy Steps
First, call us at 1-855-278-9474 or fill out an online donation form. Our representatives will guide you through every step of the way.
Second, we will contact you within 24 hours of the next business day to arrange for your free vehicle pick up and tow.
Third, we will mail out your tax deductible receipt. Save it and deduct it form your taxes at the end of the year. All donations up to the last minute of December 31 count for this year, so donate now!