New Haven Car Donation Helps Connecticut Make-A-Wish Kids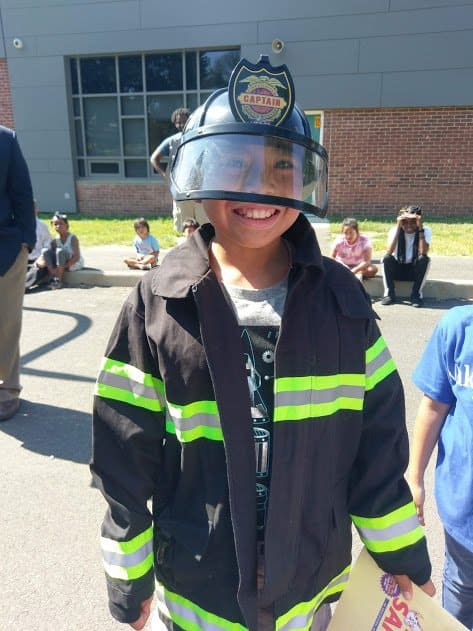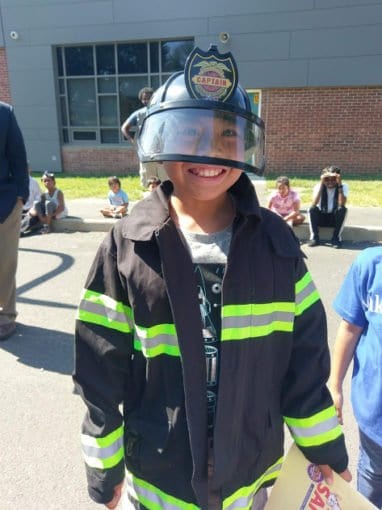 Giving children in New Haven, Connecticut a brighter future is up to you! You have the magic wand in your hand, and all you need to do is give Wheels For Wishes a call and say the magic words- "I'd like to donate my car and help to make a difference!"
Wheels For Wishes is a vehicle donation program benefiting Make-A-Wish Connecticut. Our charity vehicle donation program helps turns cars, trucks, motorcycles, SUVs, RVs, and even boats in to medical assistance for children in the New Haven area and all over Connecticut, including Branford, Madison, Northford, North Haven, Hamden, Wallingford, Bethany, Woodbridge, Orange, Milford, and more.
Car donation is an excellent alternative to selling or trading in your vehicle, because it's easy, hassle-free, and we take care of everything for you! However, the best benefit we can provide is that you are helping provide medical treatment and care to a local child.
Get The Most Good For Your Vehicle Donation, Our Car Donation Program Offers Benefits To Our Donors
New Haven car donations make a huge difference to local Make-A-Wish kids! We want to make the vehicle donation process beneficial for you as well!
We Offer Complimentary Pick up
We come to you with free pick-up and towing of all vehicles, running or not, anywhere in Connecticut including Stamford. You don't need to arrange transportation--we take care of that!
Having an unwanted vehicle on your property can be a burden. We come and take it away for you for free!
Earn a Great Tax Deduction
Your generous car donation earn you a great tax deduction for your charity vehicle donation. Unlike many others, we are a fully registered IRS 501(c)(3) nonprofit organization.
So that means you'll be able to write off the fair market value of your vehicle donations. Car donation is a win-win!
Our donation experience is fast and easy
Our professional service makes vehicle donation simple and easy. We are here to answer all your questions.
We guide you through each step. We can help you with paperwork, title questions, and whatever else to make the experience a convenient one for you!
Plus, our donation can be completed in three easy steps. We have an easy online donation form that starts the process conveniently.
The Best Benefit Of all: helping Make-A-Wish grant wishes for local kids
You get the knowledge that your vehicle will help better the lives of local children! It's a gift that donating an unwanted car can make a huge difference in the lives of local wish kids!
Granting wishes is a life-changing act that you can contribute to with a vehicle you no longer want! Something that isn't worth much to you is worth so much in the hands of your local Make-A-Wish chapter.
Your New Haven, CT car donations have a huge impact on Make-A-Wish wishes.
Why donate Your Car In New Haven, CT?
Wheels For Wishes car donations program makes the car donation process easy. Every time you donate a car in New Haven, Connecticut you get a tax receipt to get a tax write off for your donated vehicle.
Your charitable contribution gives you free pickup. We come to you with free towing of jet skis, aircraft, sports bikes, catamaran boats, golf carts, pontoon boats, and sometimes even riding lawnmowers, farm equipment, and construction equipment.
Our car donations program in New Haven, CT is easy with our online donation form. All you need is a vehicle identification number to get started. Donating a car gives you a sales receipt that you can claim on your taxes but please speak to a tax advisor to see exactly what will be tax deductible.
Three Easy Steps To Donate A Vehicle To Benefit New Haven, Connecticut Kids
We make the vehicle donation process as easy as possible whether donating online or by phone.
Step 1.) Start by giving us a call at 1-855-278-9474 or filling out our easy vehicle donation form. Our experienced vehicle donation representatives are available anytime to help you with the donation process and answer any questions you might have.
Step 2.) Next, we'll contact you within 24 hours of the next business day to arrange for your vehicle pick up! We tow any vehicle, anywhere in Connecticut, at no cost to you.
Step 3.) Finally, we'll mail out your tax-deductible receipt. Save this and deduct it from your taxes at the end of the year. Any donations we receive online before 11:59 p.m. on Dec. 31 count for that tax year, so there's never been a better time than now to donate a car and get a great tax deduction!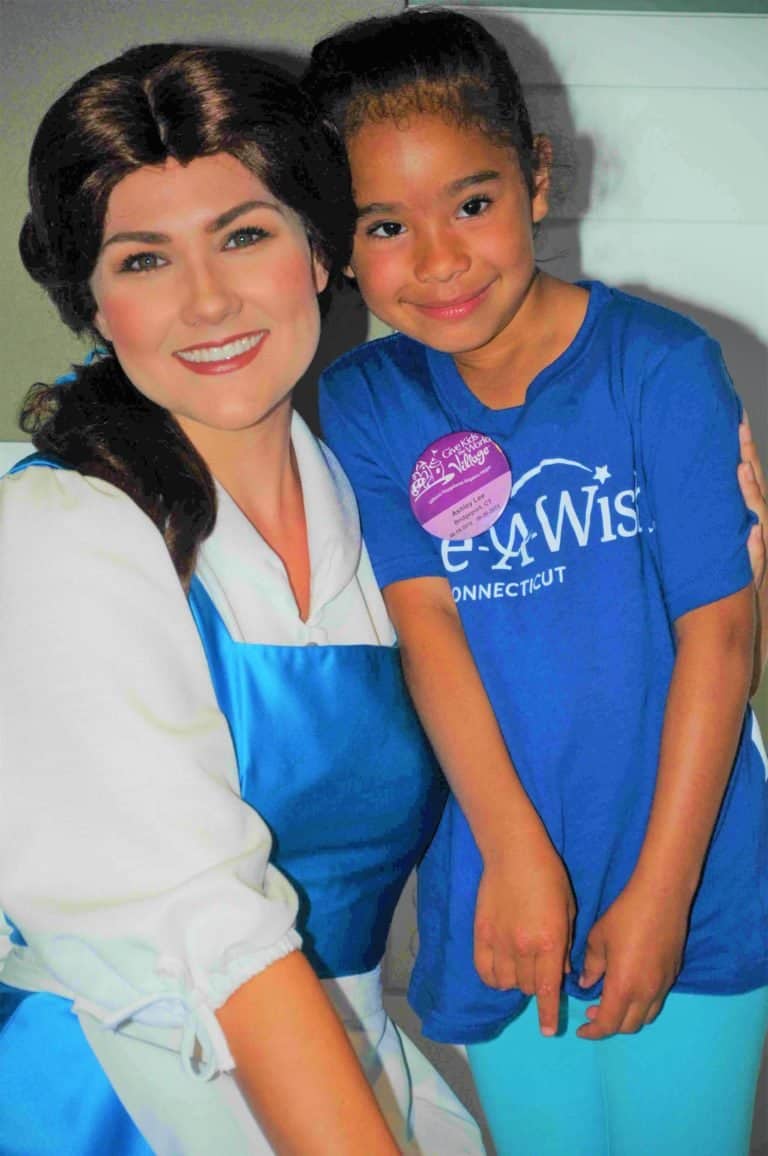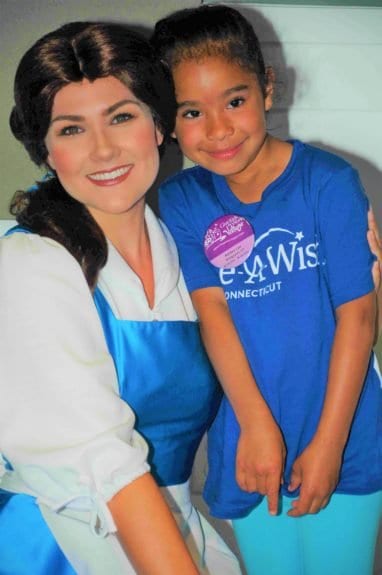 We do not accept license plates as donations. If you are a person who likes to be guided through an entire process, our team can help. From the tax deductible receipt to any title issues, we're here to help.
We give you free pickup for car donations and you help Make-A-Wish kids in need. The lives of wish kids are made better through their personalized wish experiences.
No matter the condition or model of your clunker, RV, trucks, vans, motorhomes, trailer, watercraft, or any other vehicle, you make the life of a Make-A-Wish kid miles better.