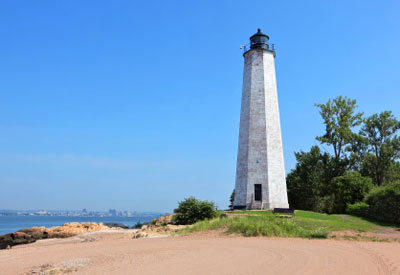 Giving children in New Haven a brighter future is up to you! You have the magic wand in your hand, and all you need to do is give Wheels For Wishes a call and say the magic words- "I'd like to donate my car and help to make a difference!" Wheels For Wishes is a vehicle donation program benefiting Make-A-Wish Connecticut. Our charity vehicle donation program helps turns cars, trucks, motorcycles, SUVs, RVs, and even boats in to medical assistance for children in the New Haven area and all over Connecticut, including Branford, Madison, Northford, North Haven, Hamden, Wallingford, Bethany, Woodbridge, Orange, Milford, and more. Car donation is an excellent alternative to selling or trading in your vehicle, because it's easy, hassle-free, and we take care of everything for you! However, the best benefit we can provide is that you are helping provide medical treatment and care to a local child.
Get The Most Good For Your Vehicle Donation, Our 100% Tax Deductible Program Offers:
Free pick-up and towing of all vehicles, running or not, anywhere in Connecticut including Stamford.
Get the maximum possible tax deduction for your charity vehicle donation. Unlike many others, we are a fully registered IRS 501(c)(3) nonprofit organization.
Our professional service makes the vehicle donation process simple and easy.
The knowledge that your vehicle will help local children.
What It Means to Be A Kid in New Haven:
Imagine a world of adventure and learning where kids can touch any exhibit, play-act new roles, explore habitats, create their own art and participate in other activities just for the fun of it. All of this is possible at the amazing Connecticut Children's Museum in New Haven.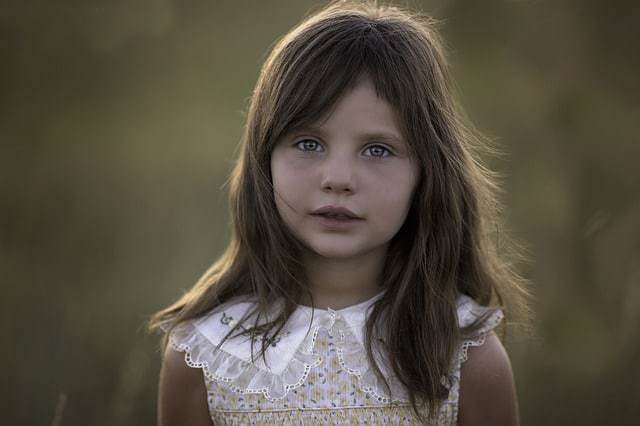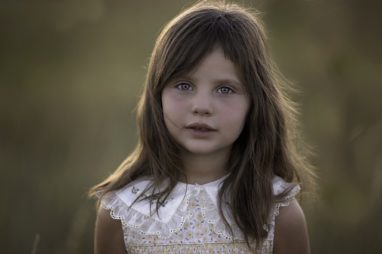 Where can a child with mobility problems enjoy playground equipment like anyone else? Hannah's Dream Playground is a children's play space designed for all ages and all abilities in mind. It's open every day from dawn to dusk so children can experience the pleasure of playing in a sandbox, shouting for joy sliding down a slide and swooping through the air on a swing. What better gift could anyone offer?
Don't forget the many parks available in New Haven that offers great facilities. Lighthouse Park features a carousel, a wonderful beach, and a water park. East Rock Park contains two playgrounds. Edgewood Park offers extensive hiking trails, playgrounds geared for older kids and toddlers plus a water park.
Parents can take their kids to family days at the New Haven Museum to participate in many cultural and learning activities. Here they can combine education with fun. Kids can connect with farm animals and learn about growing plants at Common Ground, an organic garden that lets visitors get their hands dirty. Junior stargazers can learn about this solar system and those farther away by visiting the Leitner Family Observatory and Planetarium.
Your Donation Makes It All Possible
The Edgewood Skate Park and the Ralph Walker Ice Rink allow skaters to reach new heights of skill or simply enjoy participating in a timeless sport. Car donation charities make it possible for children with medical conditions to enjoy a bright future and enjoy all that New Haven as to offer. Laughter and fun are the order of the day.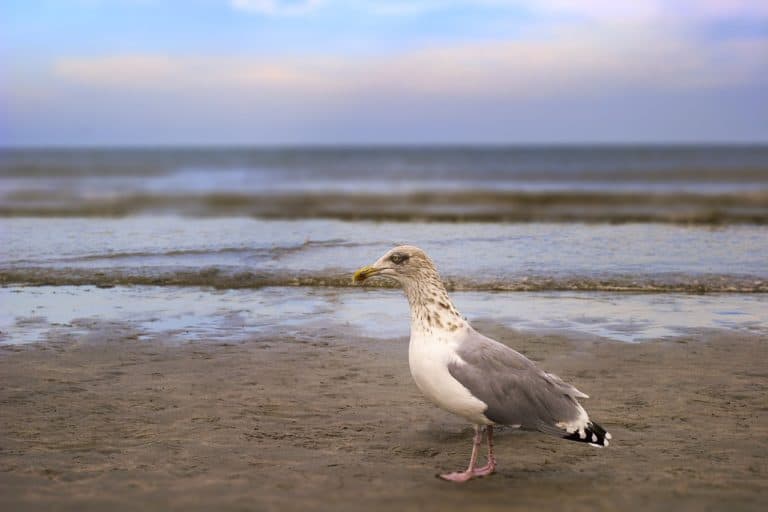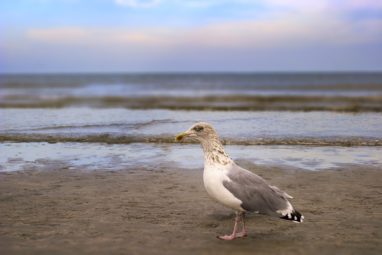 Sometimes a kid just wants to stroll through the grass, read a book or stop in for an ice cream treat. A simple trip to the Chapel Sweet Shop or a library can turn an ordinary day into a delight.
Find out where to donate a car by calling Wheels For Wishes and brighten the life of a child. Your car donation is tax-deductible, and you will experience the joy of knowing another kid can enjoy all that New Haven, Connecticut has to offer.
Three Easy Steps To Donate A Vehicle To Benefit Connecticut Kids
We make the process as easy as possible whether donating online or by phone.
Start by giving us a call at 1-855-372-9474 or filling out our easy vehicle donation form. Our experienced vehicle donation representatives are available anytime to help you with the donation process and answer any questions you might have.
Next, we'll contact you within 24 hours of the next business day to arrange for your vehicle pick up! We tow any vehicle, anywhere in Connecticut, at no cost to you.
Finally, we'll mail out your tax-deductible receipt. Save this and deduct it from your taxes at the end of the year. Any donations we receive online before 11:59 p.m. on Dec. 31 count for that tax year, so there's never been a better time than now to donate a car.