You can help make dreams come true with a generous car donation. When a child has a wish to look forward to, it inspires them to fight harder and gives them an increased sense of hope when they need it most. Donating your car to Wheels For Wishes, benefiting Make-A-Wish East Tennessee, is an easy way to get rid of any type of vehicle. Plus, you receive fast, free pick-up and a great tax deduction.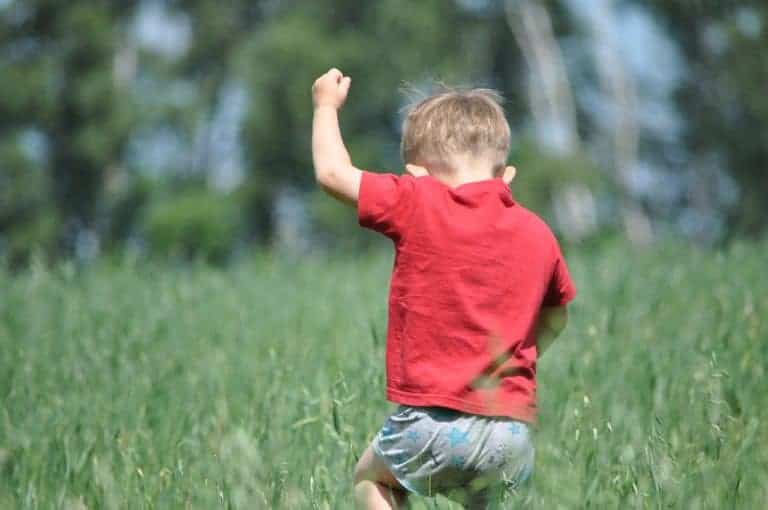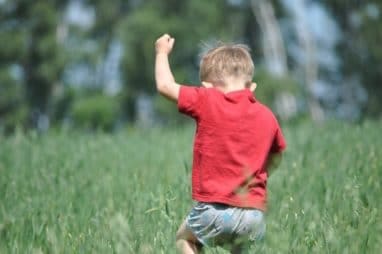 Best of all, your donation benefits kids who are facing critical illnesses all over East Tennessee. Your donation will help a Make-A-Wish East Tennessee grant more wishes for deserving children. It may seem crazy to think that your unwanted vehicle, just taking up space on your property, can help make dreams come true for East Tennessee kids, but it can! In fact, across the U.S. Wheels For Wishes has donated over $66 million to Make-A-Wish since 2010.
Donating your car or any other unwanted vehicle is so much more beneficial than you may think! For you, there is no hassle, no wasted time, a great tax deduction, and some much-needed space is cleared up. For East Tennessee kids with critical illnesses, your donation will help make their dreams come true through Make-A-Wish!
Wheels For Wishes is a nonprofit 501(c)(3) organization, so when you donate, you get a 100 percent tax-deductible receipt. You can use that on your 1098-c while filing taxes. You also get free towing with us, and we will go anywhere in East Tennessee to pick up your vehicle. Helping to make dreams come true for local kids is the most important part of your donation, and the hassle-free, fast process is a great perk!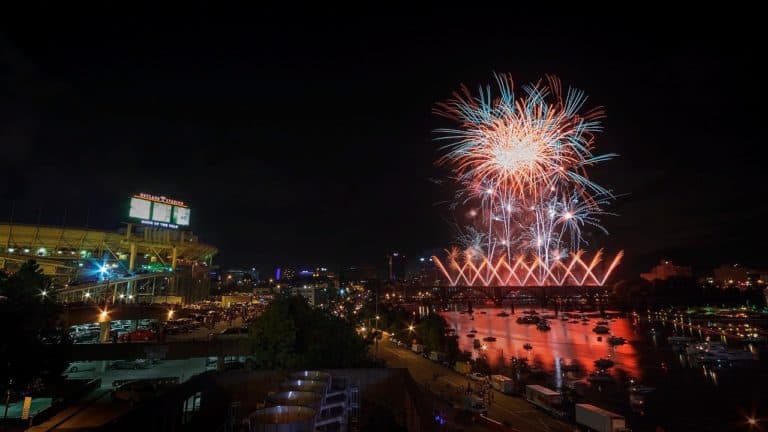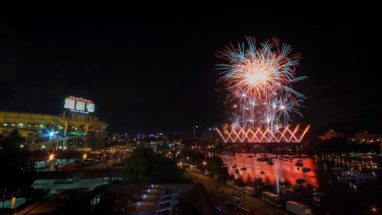 East Tennessee is home to part of the Appalachian Mountains. Enjoying the mountains in Johnson City or Cleveland with outdoor activities like camping and hiking can be difficult if you don't have the proper vehicle. When it comes time to upgrade to an outdoors-friendly vehicle, you can donate the old one to Wheels For Wishes. Your great tax deduction can help make a down payment on your new one.
From Kingsport to Chattanooga, Wheels For Wishes will pick up your car for free anywhere in East Tennessee. You don't have to live in a big city like Knoxville to take advantage of our awesome hassle-free services!
East Tennessee kids get to live their dreams and you get all the Wheels For Wishes benefits with your unwanted vehicle donation.