Car Donation In Bennington Helps Children In Need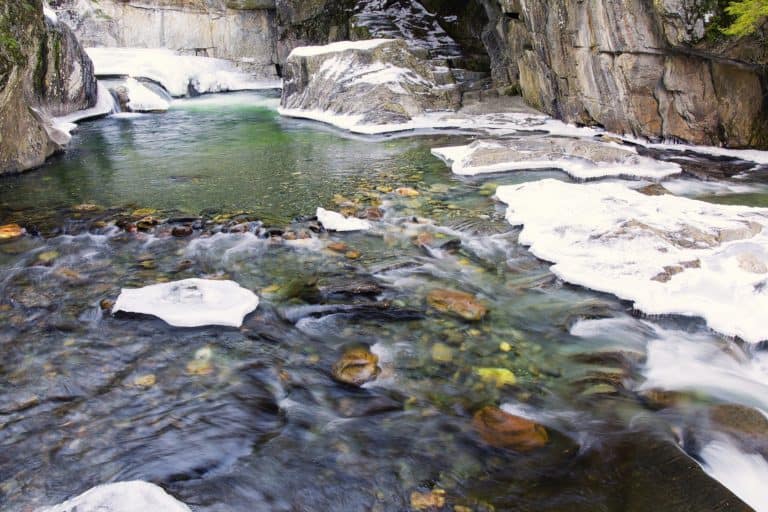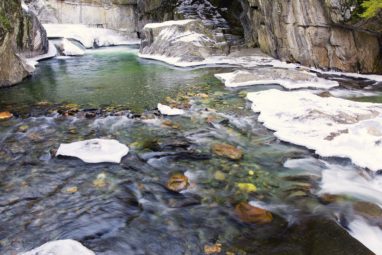 Make a vehicle donation today in Bennington: Vermont's first town. When you donate your car, truck, SUV, ATV or even motorcycle in Bennington, you help a local child's dream come true. Whether their wish is to go to Disney Land or do something in the beautiful state of Vermont. You have the opportunity to help! Wheels For Wishes is a vehicle donation program that benefits Make-A-Wish Vermont.
What Wheels For Wishes Offers
Enjoy FREE vehicle pick-up from in cities such as: Bennington, Burlington, Essex, and Colchester, and Rutland.
We have the best customer service team standing by to help you through the vehicle donation process.
We are a very transparent vehicle donation program. If you have any questions, please feel free to read through our FAQ or contact us.
Earn the maximum possible tax deduction for your charity vehicle donation. We are a fully registered IRS 501(c)(3) nonprofit organization.
Best of all, you will be helping a local child's wish come true with proceeds from your donation going to Make-A-Wish Vermont.
Bring Joy To A Bennington Child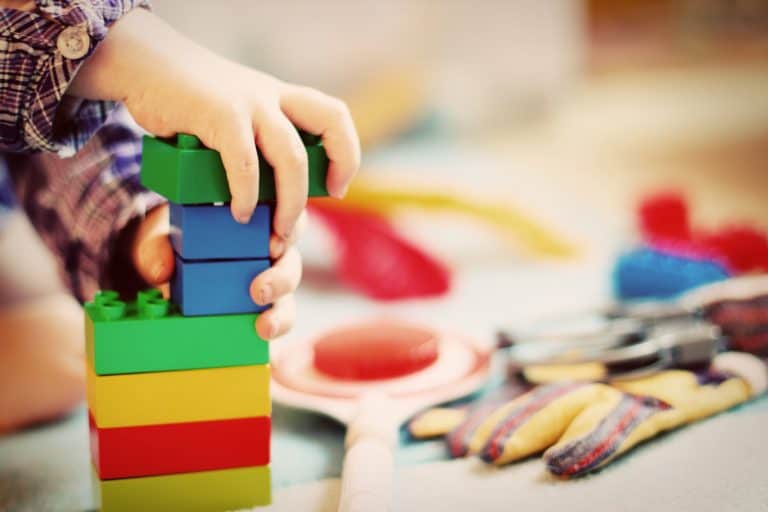 Being Vermont's very first town, Bennington offers so many fun things for a child to enjoy. Children can enjoy the Bennington Farmer's Market where they can try new pastries and eat fresh fruit. They can then walk through the Bennington Dollhouse and Toy Museum and see what children used to play with compared to today's more modern toys. It will be an experience they will never forget. Bennington is full of so much history that it makes it a fun and entertaining town to explore as a family. Seeing a child's face light up with excitement when they get to learn something new will bring you a great sense of fulfillment. Our car donation program makes bringing joy to a local child easy.
How To Donate
First, you can fill out our easy online donation form or give us a call at 1-855-278-9474. If you have any questions, we have car donation representatives standing by to help in the donation process.
Next, you will receive a call from us, within 24 hours, to schedule your vehicle pick-up.
Once your vehicle is picked up, you will receive your tax-deductible receipt in the mail for $500. If your vehicle sells for more, you will receive a second receipt for the sold amount.
We know that it can be difficult when your beloved vehicle can no longer get you from A to B. We made our donation process fast and stress-free, so you are able to move on to a greater and better vehicle for you. You can donate your vehicle today and help a Vermont child's wish come true.