Your Car Donation Helps Essex Children Live Their Dreams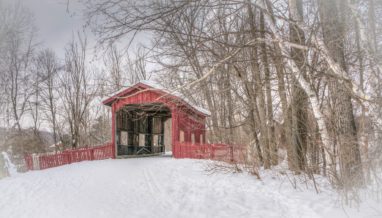 Wheels For Wishes benefit the people of Essex, Vermont in two extraordinary ways. First, it is a great resource for Essex residents who have an unwanted car. Wheels For Wishes provides the best option in this scenario. You can donate your car to Wheels For Wishes, and we will tow your car away for free and give you an awesome tax-deductible receipt. The second great benefit of Wheels For Wishes car donation is local children will get a chance to live their dreams through Make-A-Wish Vermont.
In fact, since 2010, Wheels For Wishes has donated over $45 million to Make-A-Wish from generous car donations from people like you. An unwanted or unused car might not have a lot of value for you, but Wheels For Wishes sees great value in it! Local Vermont children from Essex and all over the state facing critical illnesses desire the chance to just feel like kids again. When you donate your vehicle to Wheels For Wishes, we give those kids an opportunity at a life-changing wish come true through Make-A-Wish Vermont.
If You're Thinking Car Donation, Wheels For Wishes Is Your Best Option
Wheels For Wishes offer you free pick up and towing for most vehicles, running or not, anywhere in Vermont including Colchester, Burlington, Bennington, Essex, and Rutland.
We give you the maximum possible tax deduction for your generous charity. We are an IRS-registered 501(c)(3) nonprofit car donation organization, so you can trust us!
We have great, helpful customer service, and we make the process fast, easy and hassle-free.
Best of all, you will know that your donation is going to a great cause: a wish come true for a local child!
Selling your vehicle means dealing with negotiating, posting ads and often not getting the best value for your car. Repairing can be costly and often not worth it for an unwanted vehicle. If you haven't thought of car donation before, now is a great time to start. You will get a 100 percent tax-deductible receipt with your donation to use on your 1098-c tax form. Plus, you can make the donation right from your home in Essex without having to go anywhere! All you have to do is pick up the phone or go online!
Essex, Vermont Car Donation In Three Easy Steps
It's that easy—just pick up the phone or go online to help make dreams come for local kids!
First, call us at 1-855-278-9474 or fill out an online donation form. Our helpful representatives will walk you through the process and answer your questions.
Second, we will get back to you within 24 hours of the next business day to schedule your free pick up and towing! Anywhere in Vermont, including Essex, we will come to you!
Third, we will send you your tax-deductible receipt. At the end of the year, you can use it to get a great tax deduction!
Help An Essex Child Experience A Wish Come True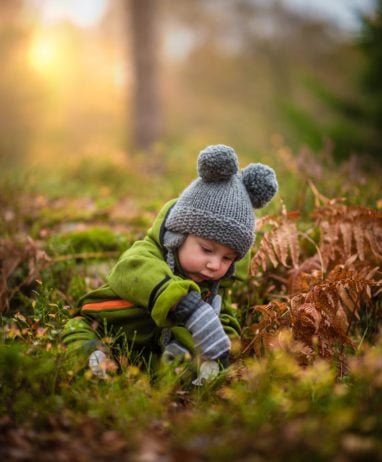 Essex, Vermont is in a prime location right in between Lake Champlain and Mt. Mansfield. With two of Vermont's greatest attractions on both sides, children growing up in Essex experience the best of the outdoors. For those facing critical illnesses, however, life can look a little different. Whether their greatest wish takes place in Essex, in Vermont or somewhere else, your simple car donation can help local children feel like kids again!