Make-A-Wish Car Donation Benefits Colchester Kids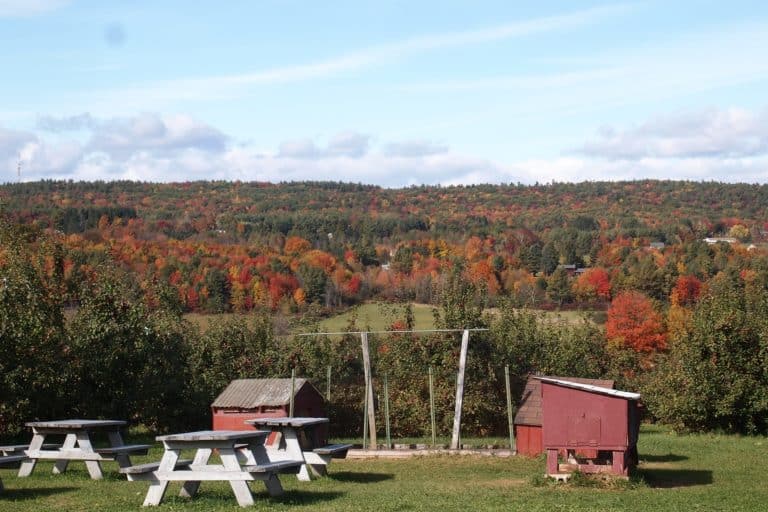 Colchester, Vermont is a fantastic destination containing beautiful locations like Malletts Bay, Niquette Bay State Park and Lake Champlain. Colchester children have the privilege of experiencing the best of what the outdoors have to offer between those three attractions. However, children facing critical illnesses sometimes don't get the same opportunities to just be kids in western Vermont. Read on to learn about how a simple Wheels For Wishes car donation can mean a dream come true for Colchester children through Make-A-Wish Vermont.
Benefits Of Wheels For Wishes Car Donation In Colchester, Vermont
Residents of Colchester, Vermont can benefit from a fantastic resource like Wheels For Wishes in two impactful ways. The first way is by using Wheels For Wishes as a resource. If you have an unwanted car or any other vehicle, you Wheels For Wishes can provide you with a clear option of what to do with it. Towing, selling, trading, and repairing can all be stressful tasks when you have an unwanted vehicle. You may not want to donate because you want to get value back from your unwanted vehicle. Wheels For Wishes takes care of all that!
When you donate your vehicle to Wheels For Wishes, we come to you with free pick up and towing. The process to get started is fast and easy. Plus, it really pays to donate! When you donate your car, you get a 100 percent tax-deductible receipt.
The best benefit for the people of Colchester, however, is the second one. The proceeds from your car donation benefit Make-A-Wish Vermont. That means local Colchester kids facing critical illnesses get to feel like kids again with the life-changing experience of a wish. Simply finding a great and easy way to get rid of your unwanted vehicle can result in a dream come true for a local child! Wheels For Wishes provides that resource.
What Makes Wheels For Wishes The Best Car Donation In Colchester?
Wheels For Wishes provides you free pick up and towing for cars and most other vehicles, running or not, anywhere in Vermont including Colchester, Burlington, Bennington, Essex, and Rutland.
We offer donors the best possible tax deduction for your charitable car donation. You can rest assured that we are the most trustworthy car donation organization as we are an IRS-registered 501(c)(3) nonprofit car donation organization.
We have a fast, easy and hassle-free process guided by great customer service representatives.
Best of all, your donation provides amazing funding for an incredible cause—helping local children with critical illnesses live their dreams!
Three Easy Steps For Colchester, Vermont Car Donation
You've now heard the process is easy, but what is it exactly? Here is our fast and easy process to get you a great tax deduction and freed up space, and to help make dreams come true for Colchester, Vermont kids:
Give us a call at 1-855-278-9474 or fill out an easy online donation form. Our helpful representatives will answer any question you may have and guide you through the process.
Next, we will contact you within 24 hours of the next business day to set up a time for your free pick up and towing! We will come to you for free anywhere in Colchester and all around Vermont.
Finally, you will receive your 100 percent tax-deductible receipt from us in the mail. You can use it when you do your taxes on your 1098-c form for an awesome tax deduction!