Burlington, VT Car Donation Helps Vermont Make-A-Wish Kids
Wheels For Wishes is a car donation program that benefits children in Vermont. When vehicles are donated to us, we auction or recycle them with proceeds benefiting Make-A-Wish Vermont. We offer free towing from all over Vermont, even right here in Vermont. Plus, you get a tax deduction when you donate.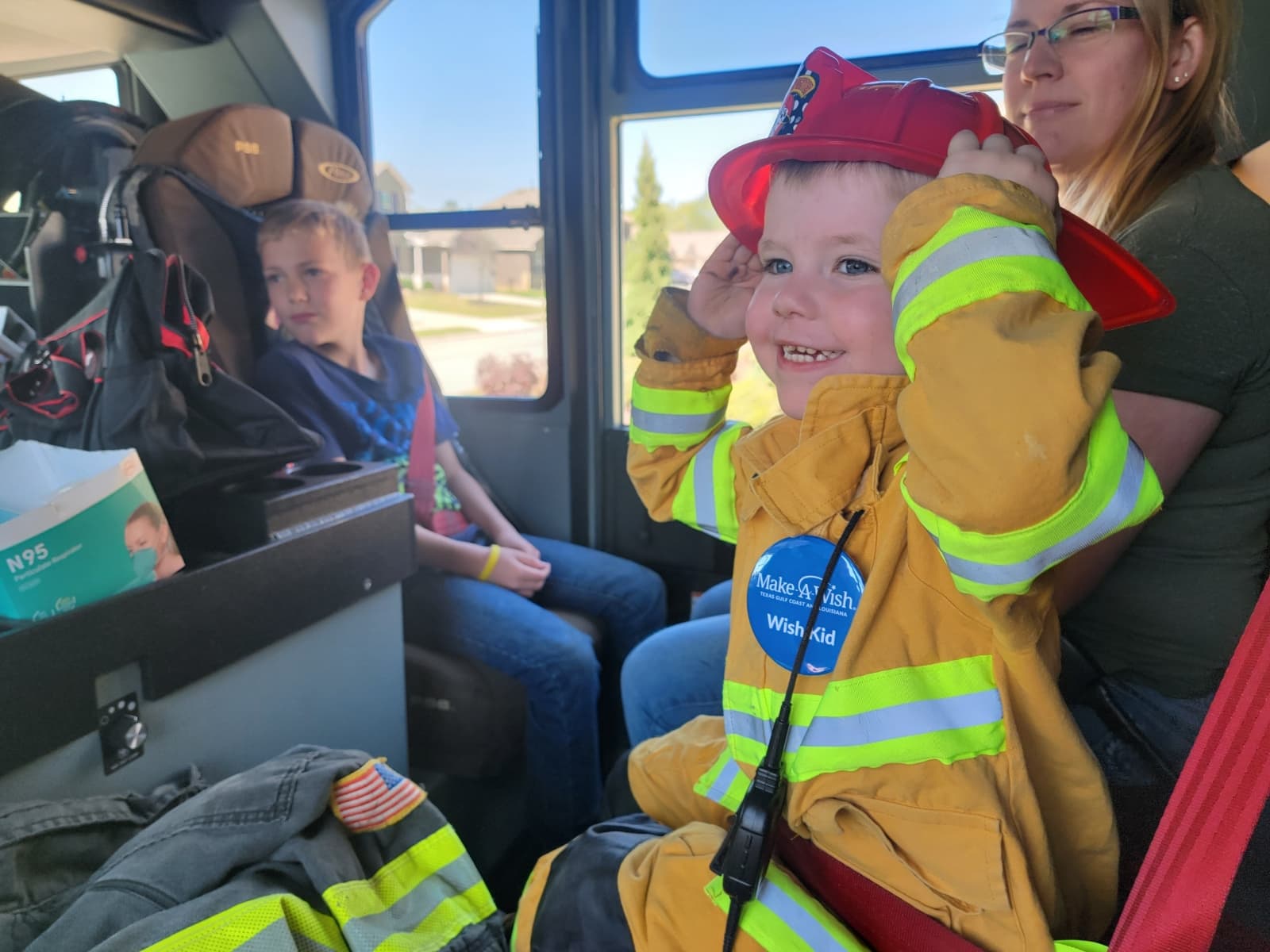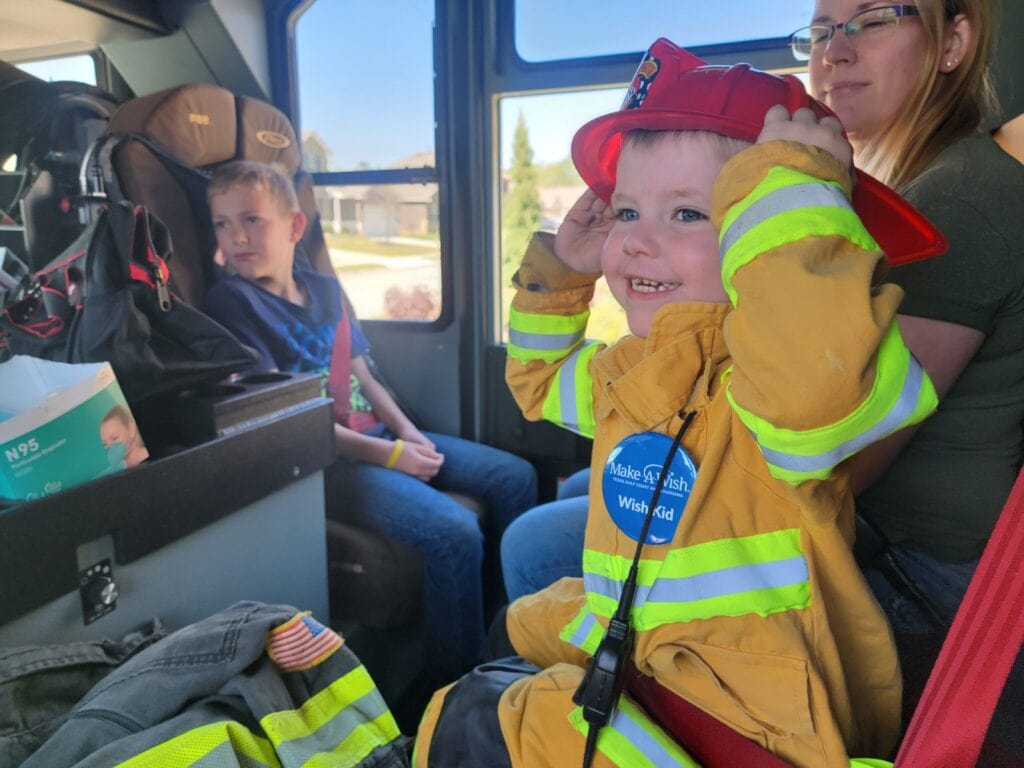 You Help Local Make-A-Wish Kids
The quaint mountain town of Burlington, located on the eastern shore of Lake Champlain, is nothing but charming. This historic downtown is full of culture for children to enjoy, such as a tour through the Ethan Allen Homestead Museum. There are so many different activities for children to enjoy. From the beautiful parks to the gorgeous lake water, this is nothing but a child's dream. When you donate your car you can help a child experience what the children of Vermont get to experience every day. The chance to be creative and use their imagination as they explore the parks.
Vehicle donations in the New England area make wishes come true for so many Vermont Make-A-Wish kids every year. You can even donate a jet ski or jet skis to make wishes come true! Donating a car in Vermont makes life easier for the families of Make-A-Wish kids too. Plus, the vehicle donation process is easy. You can hang on to the license plates of the donated vehicle or leave them on the vehicle, we'll do all the DMV work for you either way.
Three Easy Steps To Donating Your Car in Burlington, VT
Donate a car to Wheels For Wishes for a fast and easy process:
First, give us a call at 1-855-278-9474 or fill out our online donation form. We want to make sure this process is as fast as possible. If you have any questions, don't hesitate to call. We have our expert car donation representatives standing by to help!
Next, you will receive a call from us within 24 hours to schedule your free vehicle towing.
Once your vehicle is picked up, you will receive your tax deductible receipt in the mail. If your car sells for more than $500, you will receive an additional receipt in the mail for the amount for which the car sold. If you have any questions about the tax deductible receipt, please call.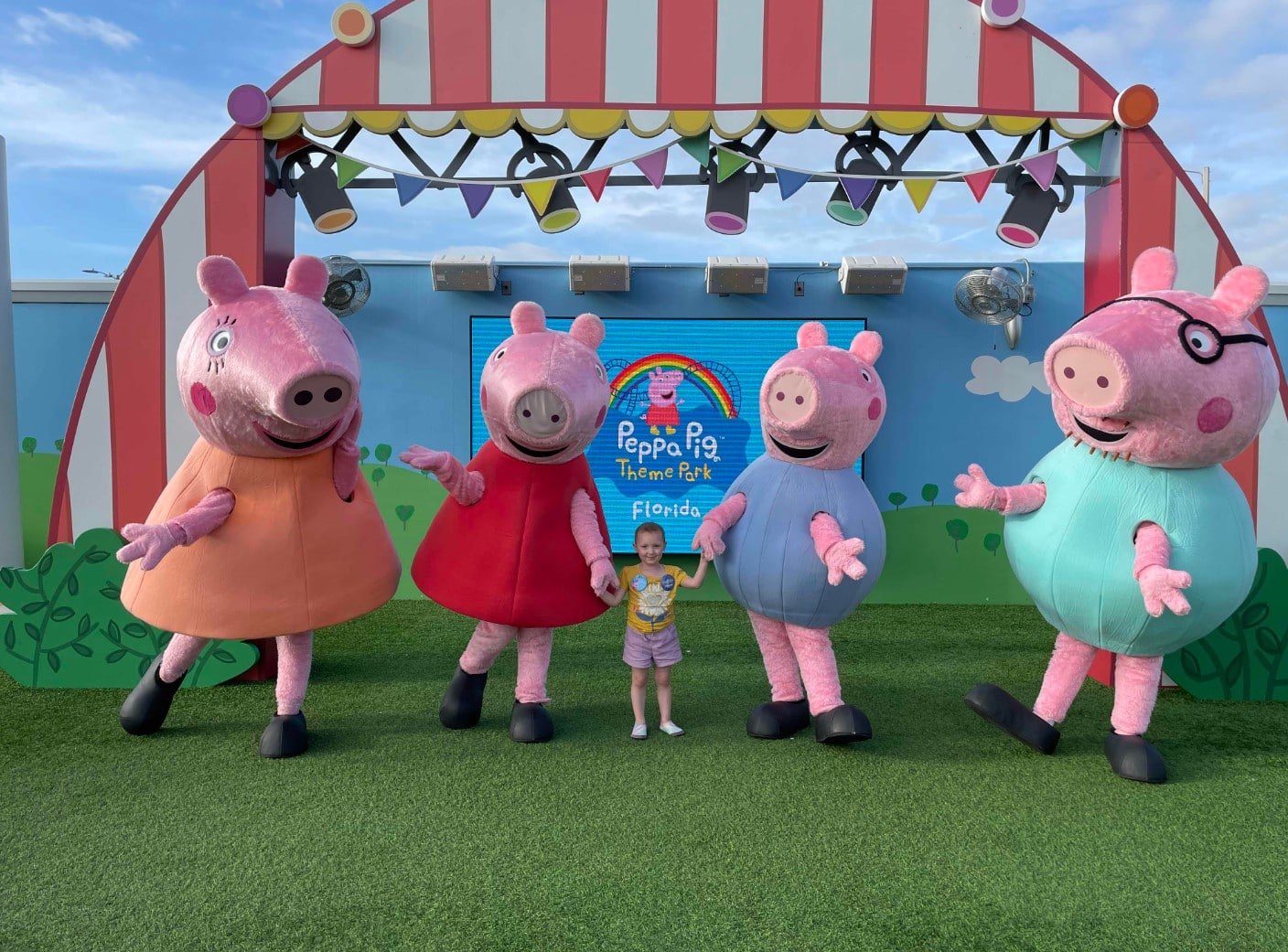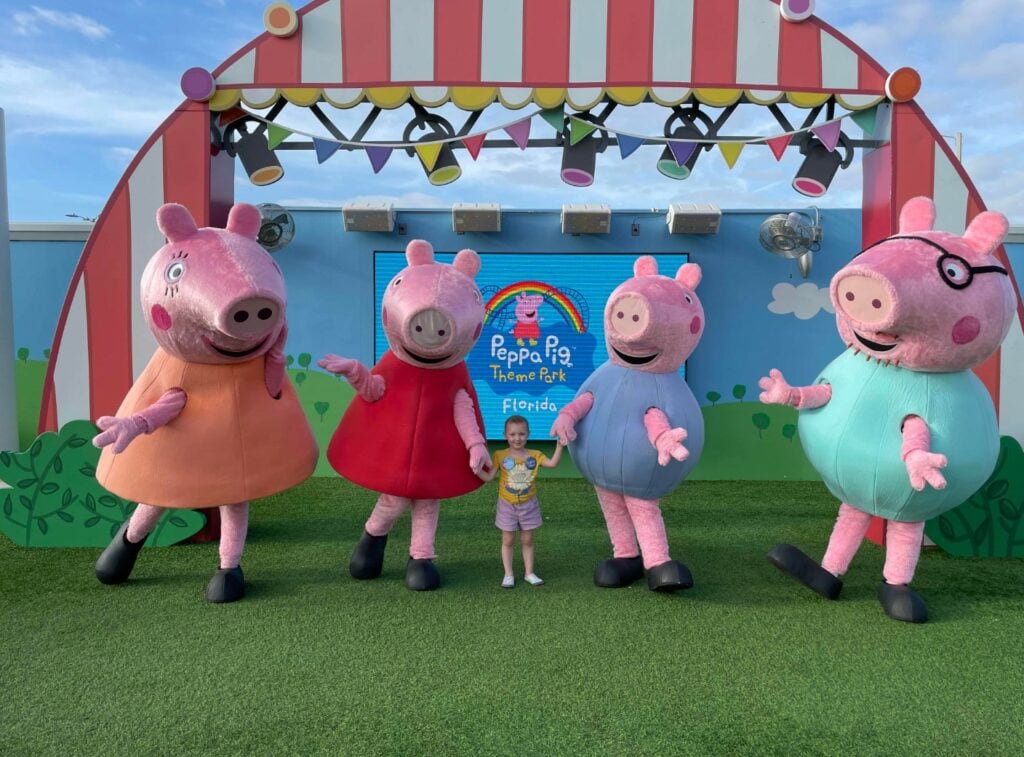 Benefits To Donating A Car To Wheels For Wishes
Enjoy FREE vehicle pickup from all over Vermont even in cities such as: Colchester, Bennington, Essex and Even Rutland.
Earn the maximum possible tax deduction for your charity car donation. We are a fully registered IRS 501(c)(3) nonprofit organization, so you will get that tax deduction.
We are a very transparent car donation program. If you have any questions, please feel free to read through our FAQ or contact us.
We have the best customer service standing by to help you donate a car.
Best of all, you will be helping a local child's wish come true with proceeds from your donation going to Make-A-Wish Vermont.
When it's time for you to get a new car, we can make getting rid of your beloved car as painless and rewarding as possible. Don't wait any longer. Vermont car donation is a click away! You won't need a registration certificate to donate your vehicle, your tabs can be expired. Donate your car to the best car donation charity in Vermont & North America!