Your Car Donation In Grand Island Can Help Dreams Come True
Not sure what to do with that unused vehicle? Let Wheels For Wishes Nebraska take it off your hands. We are a car donation program that benefits Make-A-Wish. Since 2010 Wheels For Wishes has been helping Make-A-Wish grant wishes all around the United States.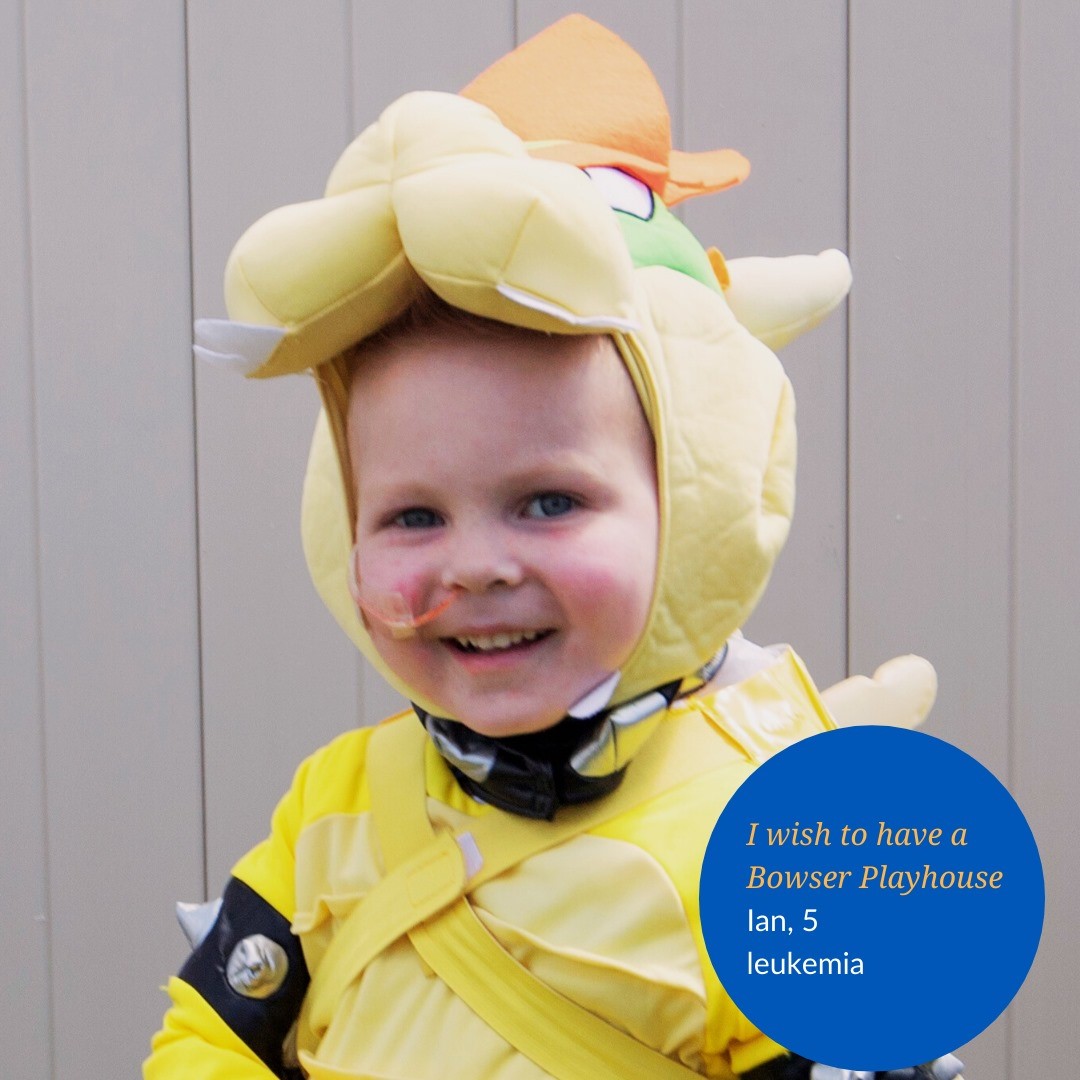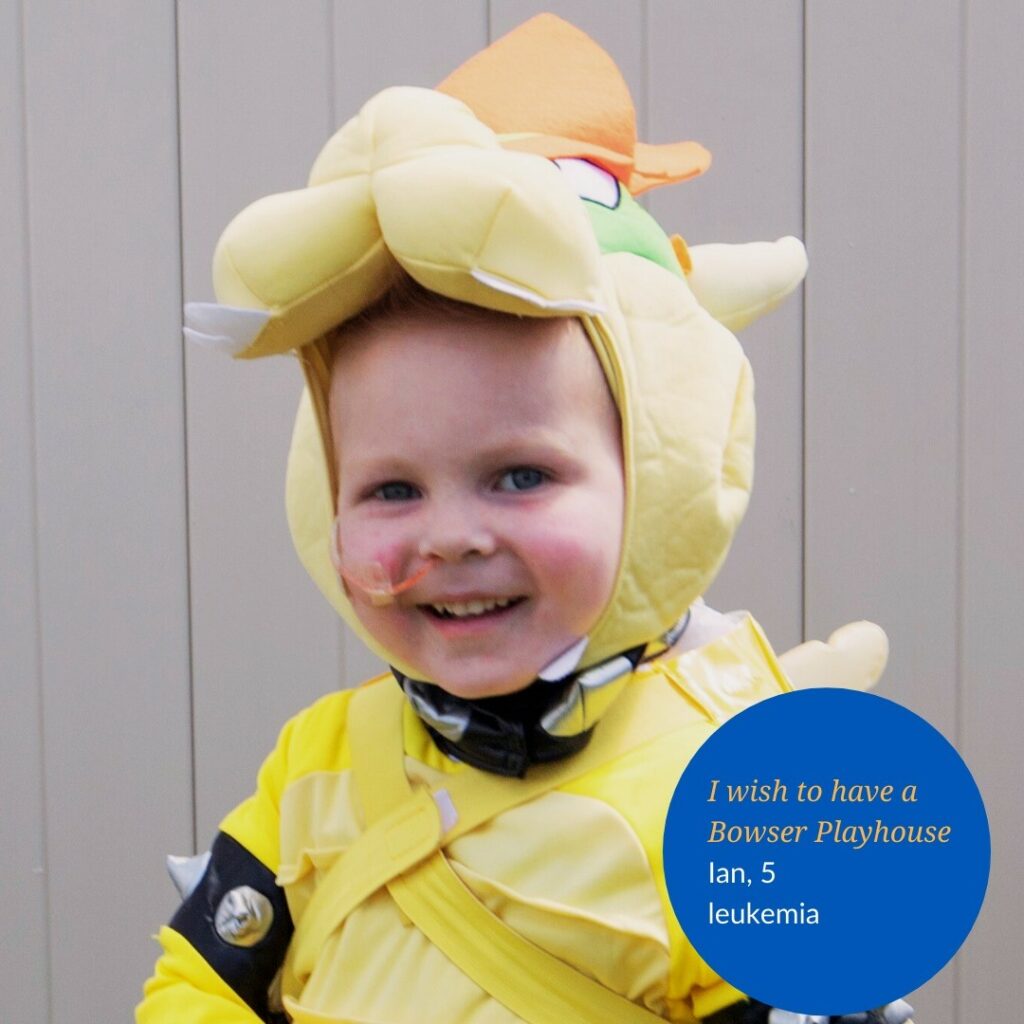 From the beautiful rolling parries to the river banks of the Loop River, Grand Island offers children with life-threating medical conditions many adventurous activities. Some children may wish to go to the Island Oasis Water Park or maybe go on a factory tour. Whatever there wish maybe with your generous vehicle donation, you will help bring adventure into a child's life when they are able to live their dream.
Wheels For Wishes in Grand Island Nebraska
With generous donations like the one you are about to make. Wheels For Wishes has been able to help over 13,218 wishes come true for local children all over the United States. With so many wishes still not granted every vehicle donation can help. The impact of a wish being granted is astronomical. When a child receives a wish, their whole outlook changes. They come back refreshed and get the drive and desire to keep pushing forward through their treatments and.
Our Vehicle Donation Program Offers Some Amazing Perks:
We will pick up your vehicle for free, if it is running or not, from all over Hall County and Nebraska including Bellevue, Lincoln, Omaha and Kearney.
Our fantastic service makes the vehicle donation process fast and easy.
Get the maximum possible tax deduction for your charity vehicle donation. We are a registered IRS 501(c)(3) nonprofit organization.
You will help contribute to the green movement by recycling your old car.
The best perk of all is your donation will be helping grant a wish to a child in the Grand Island area.
In Just 3 Easy Steps You Can Help A Child's Wish In Grand Island Come True
Don't waste your time trying to sell your vehicle. Sit back and relax by donating your vehicle and we will take care of everything for you.
Start by giving us a call at 1-855-278-9474 or filling out our easy vehicle donation form. Our educated vehicle donation representatives are open to help you with your donation process and answer any questions you might have.
Next, we'll contact you within 24 hours of the next business day to arrange your vehicle pick up. We will pick it up for free, from anywhere in Nebraska.
Finally, we will mail out your tax-deductible receipt. Save this and deduct it from your taxes at the end of the year. If your someone who waits until the last minute don't worry, if we receive your online donation before 11:59 p.m. on Dec 31 it will count for that tax year.
You can be the one to bring rays of sunshine into a child's life today. All you have to do is donate your unused vehicle!