Omaha, Your Car Donation Can Help a Make-A-Wish Kid
Anyone with a car, boat, RV, motorcycle or other vehicles can donate to Wheels For Wishes.
We are a nonprofit car donation program that offers free towing from anywhere in Nebraska including areas outside of Omaha, NE. That's right! We'll come to you and pick up your donation for free.
Not only is car donation free and easy, it's also a great way to give back to charity. Wheels For Wishes is proud to support Make-A-Wish Nebraska with your car donation.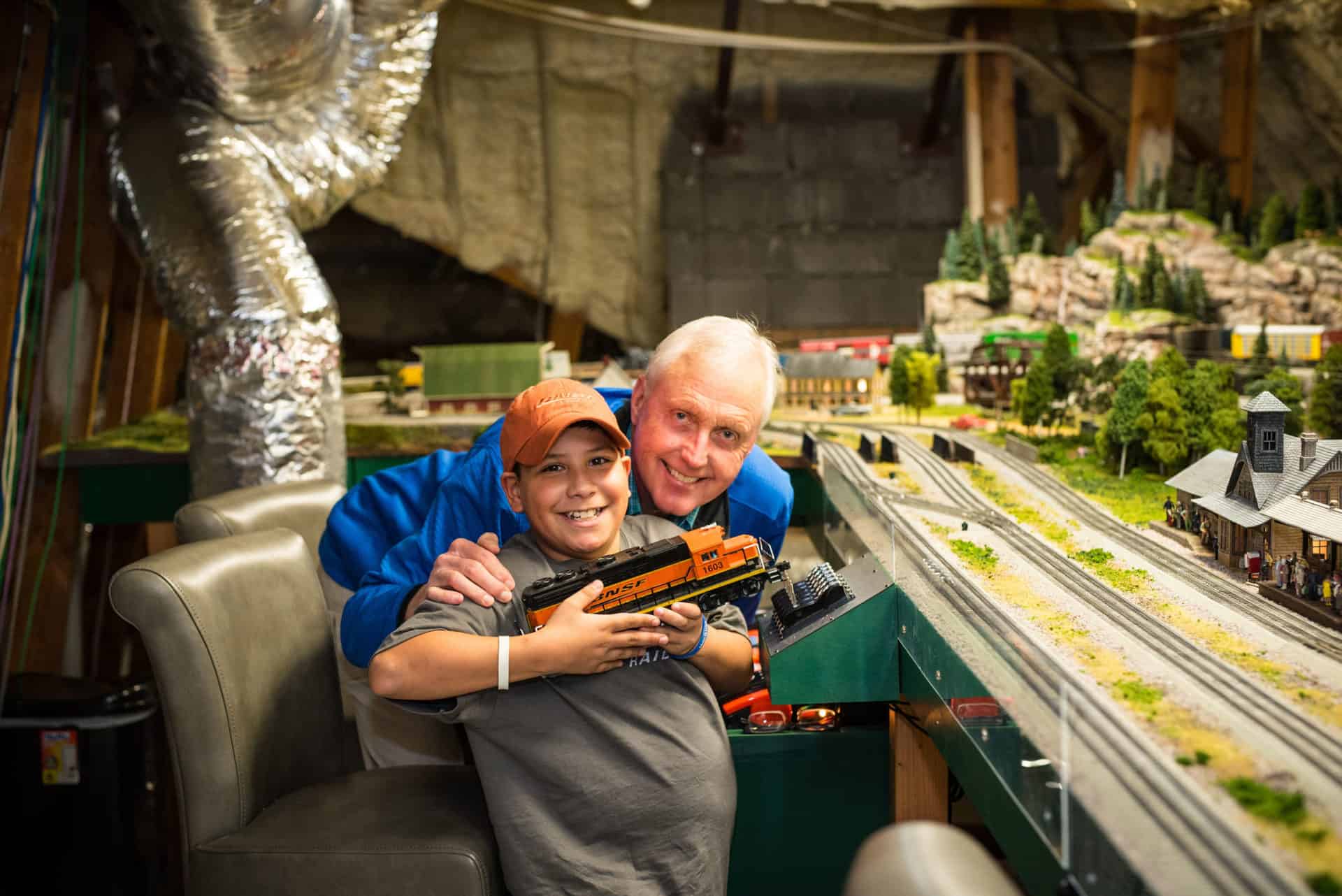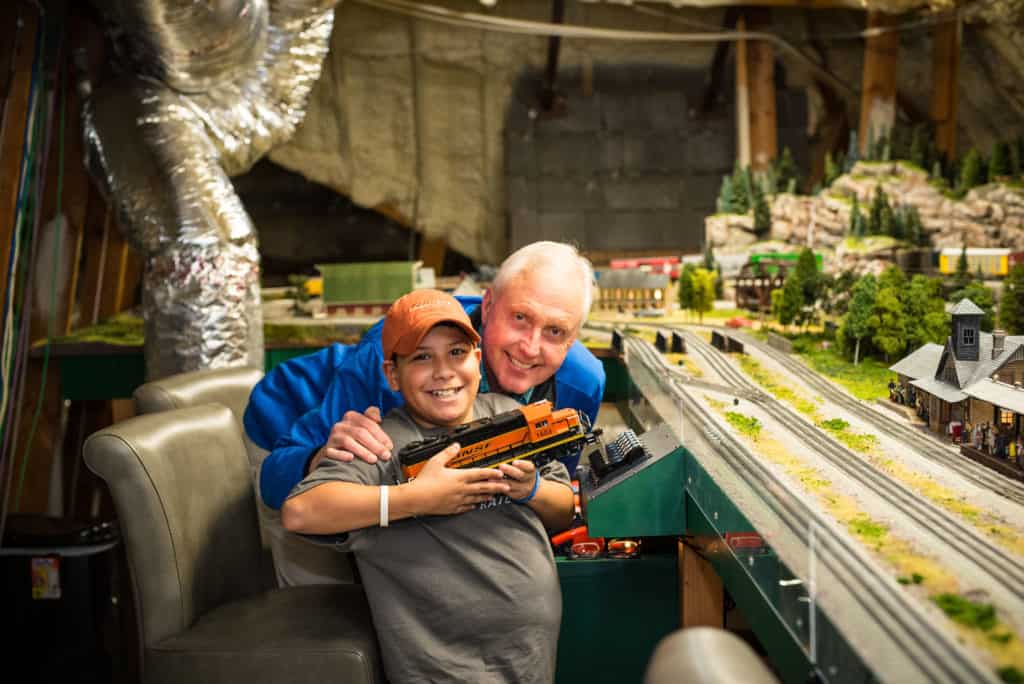 Rather than letting your unwanted car take up space, donate it to Wheels For Wishes and enjoy all the benefits that come with car donation.
Our Vehicle Donation Program Gives You Tax Benefits And More!
Free towing from Douglas County and Omaha, Lincoln, Bellevue, Grand Island, Kearney and everywhere else in Nebraska. We come to you and pick up your generous donation for free.
An amazing car donation services representative will answer any question you might have, before, during and after the donation process.
You will receive the best possible tax deduction. Since we are a 501(c)(3) nonprofit organization, your donation to us is 100 percent tax deductible!
An easy way to get rid of nearly any vehicle. In most cases, we can accept vehicles in any condition, even if they no longer run.
A simple way to help out Make-A-Wish Nebraska. The proceeds from selling donated cars are given to Make-A-Wish Nebraska to help them carry out their mission of granting wishes for local children!
Your Vehicle Donations Benefit Make-A-Wish Kids And You!
Car donations to our car donation program make everything possible for kids dealing with critical illness.
Your donated vehicle is sold at auction or recycled, we mail you a tax deductible receipt for your vehicle donation, and Make-A-Wish kids get the funding they need to get their wishes granted.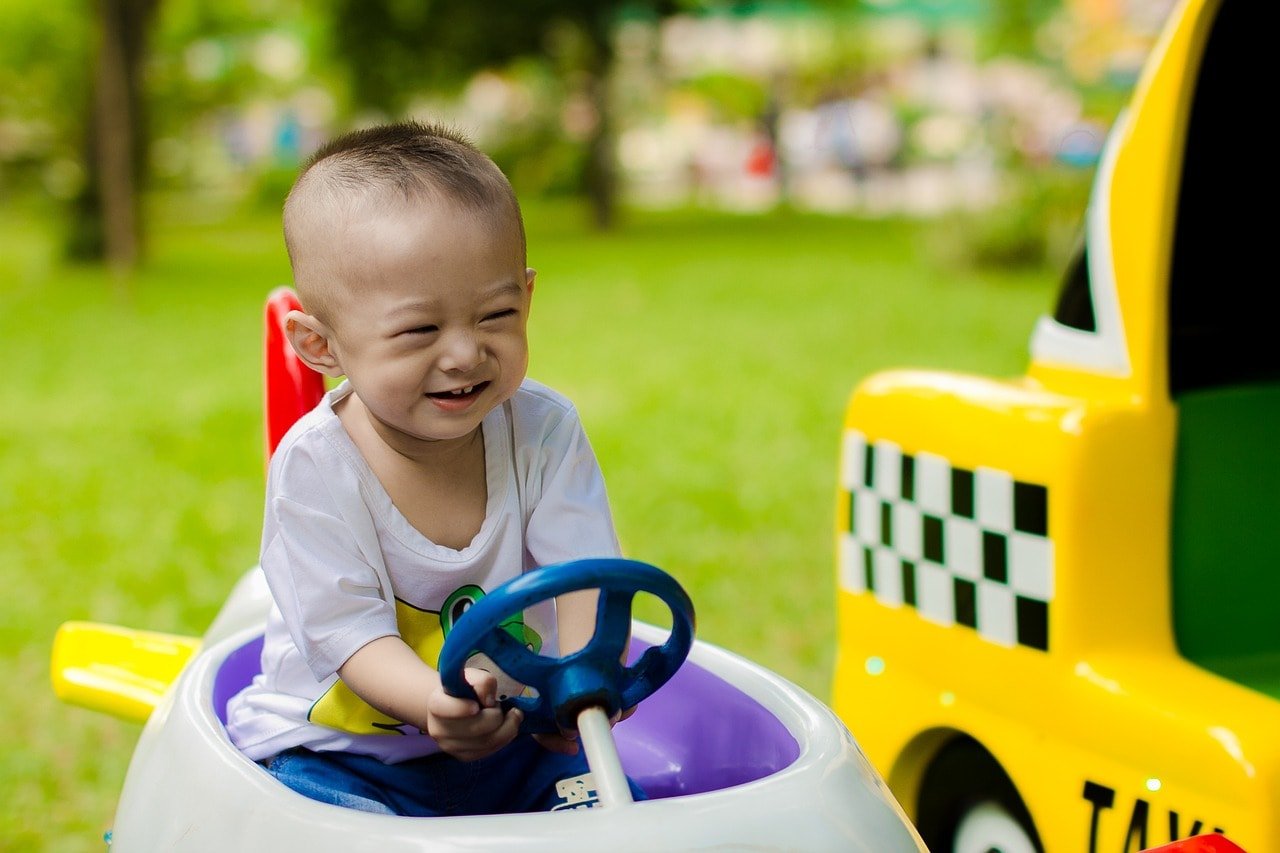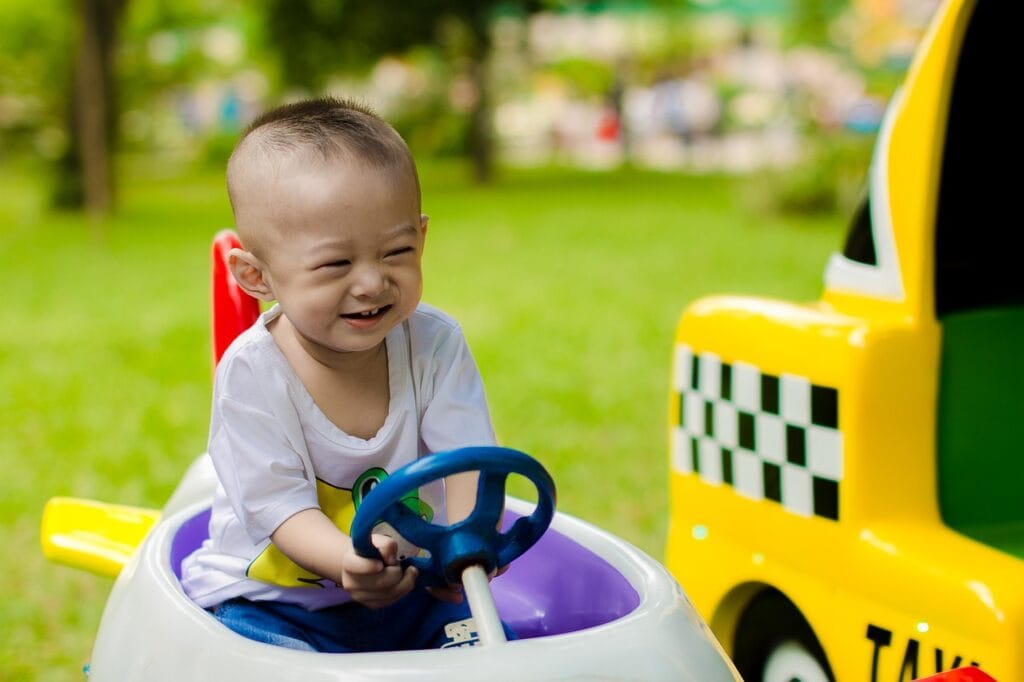 Local Transportation Is Plentiful In Omaha, That Makes Car Donations Easier
Omaha has a long history of being a major transportation hub in the Midwest. On top of that, Omaha, NE is also ranked among the top 30 most walkable cities in the country.
A network of trails and bike paths along with a public transit system make it easy to get around without a car in Omaha, NE.
If you've made the decision to get rid of your vehicle, or maybe it's just time to upgrade, Wheels For Wishes is here to help. You can even look for charitable adult rides in your area for carpooling!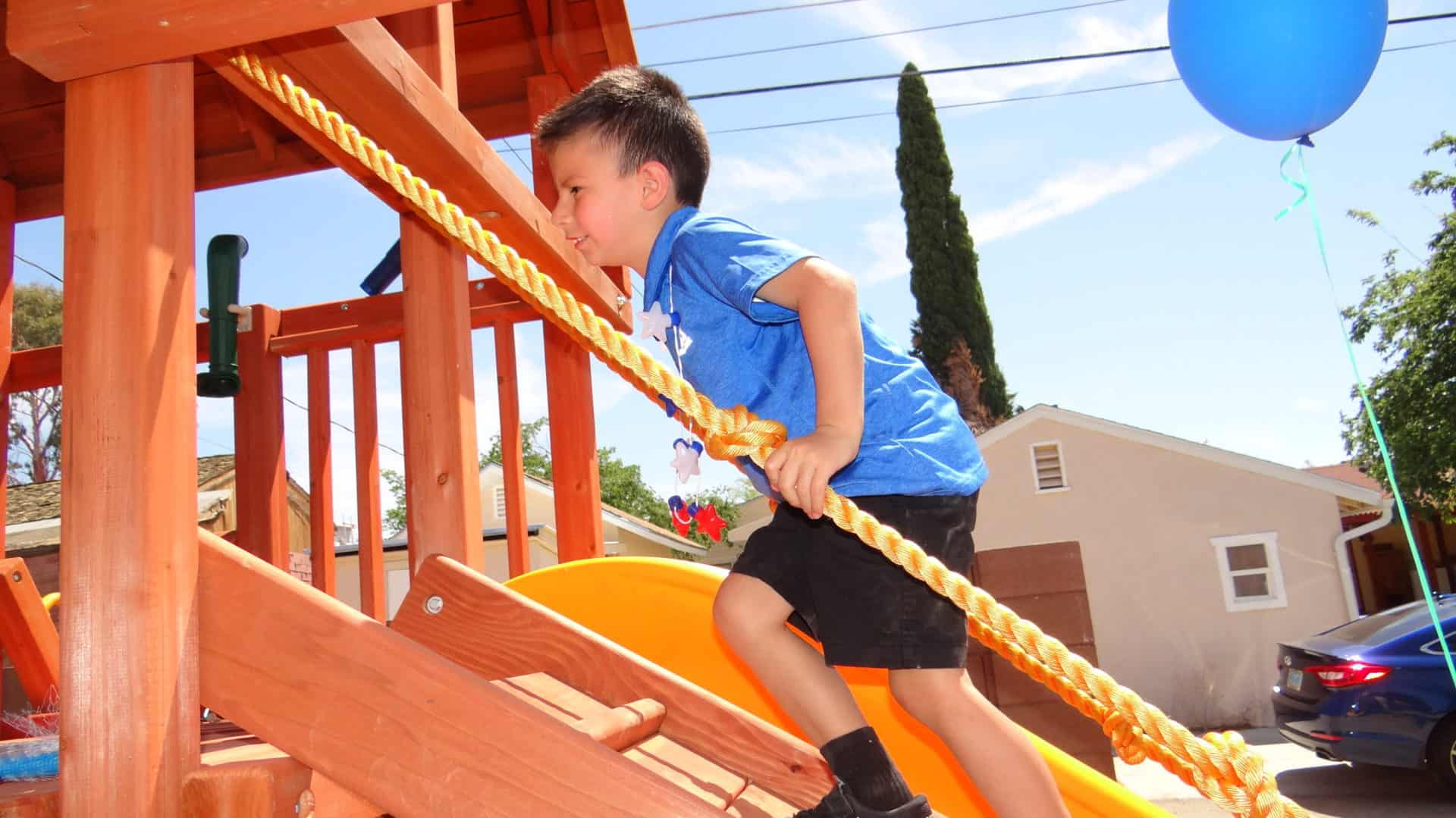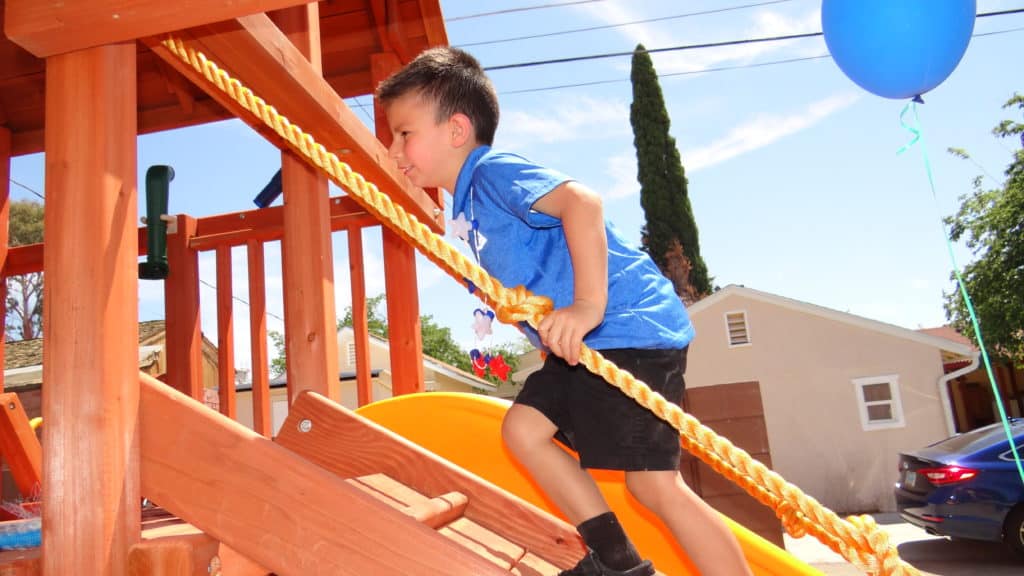 How To Donate A Car In Omaha, NE
Car donation in Omaha, NE is easy and beneficial. We take all the stress out of the car donation process so you don't have to worry about a thing. If you have a car, truck or recreational vehicle to donate, simply follow these three steps:
Call us at 1-855-278-9474 or fill out an online car donation form. Our representatives are available to help with any questions you may have.
Take any personal items you want from your car and we take care of all the rest. There's no need for you to perform maintenance, run the car through the wash or even fill up the gas tank.
After your car donation is picked up, look for your tax-deductible receipt to arrive in the mail. Save your receipt so you can claim your tax deduction at tax time.
That's it! At Wheels For Wishes, we don't think it should be a pain to donate a vehicle. We strive to make the donation process as easy as possible so your car can be on its way to doing good in the community!
The IRS Allows The Taxpayer To Claim A Charitable Tax Deduction As Follows:
We make it easy to get the maximum deduction through our vehicle donation program! Simply filling out the quick form to the right (or call 1-855-278-9474) and we take care of the rest. Your vehicle is picked up, sold, and proceeds benefit your local Make-A-Wish®, but you also get a tax deductible receipt.
If the donated vehicle is sold for less than $500, you can claim the fair market value of your vehicle up to $500 on your tax receipt or the amount it is sold for if less than fair market value.
If the car donation sells for more than $500, you can claim the exact amount for which the vehicle is sold, regardless of the fair market value.