Donate Your Car In Lincoln To Benefit Nebraska Kids
Lincoln, Neb. is the home of the Corn Huskers and their loyal, passionate fans. When your unwanted vehicle is no longer fit for tailgating, Wheels For Wishes is your first choice for car donation in Lincoln. Our car donation program benefits Make-A-Wish Nebraska, helping local children with life-threatening medical conditions live their dreams. No matter where you live in Lincoln or anywhere else in Nebraska, we will come to you with free towing!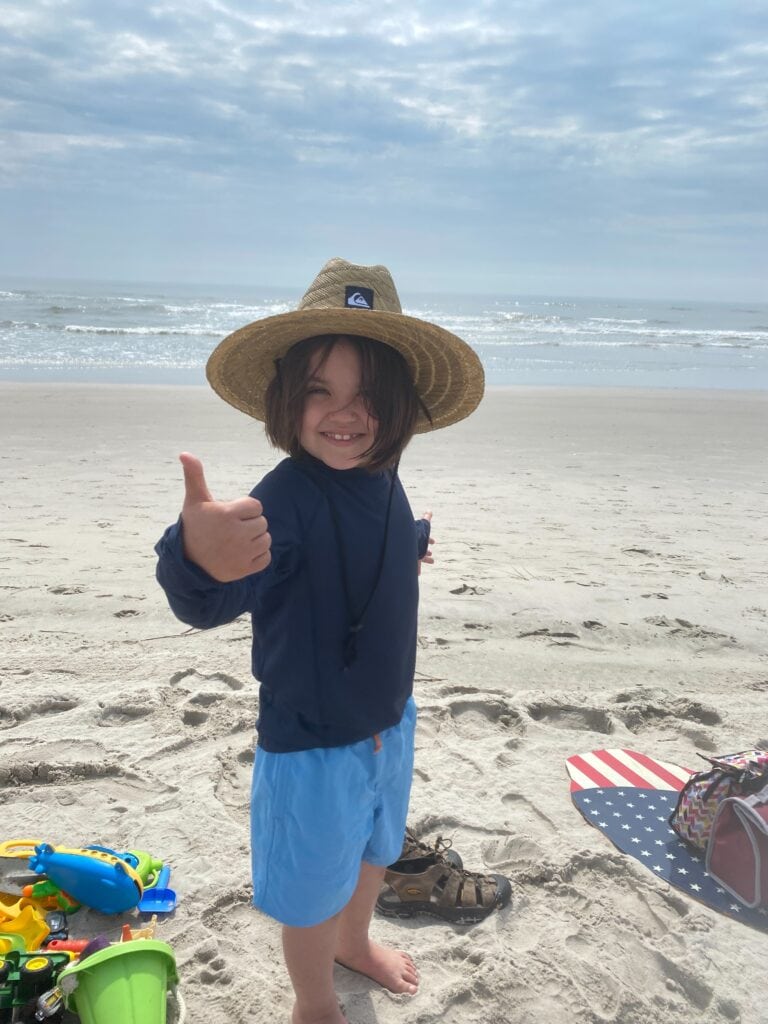 What Do you get for a lincoln car donation?
When you donate your vehicle to Wheels For Wishes, you positively impact the entire Nebraska community while making dreams come true for local children. Still, that's not all—your donation also helps you in these ways:
We will tow your car from anywhere in almost any condition in Lancaster County and Nebraska even in places like Grand Island, Omaha, Kearney, and Bellevue. In this donation process, we take care of everything hassle-free, so you don't have to worry!
Don't haggle with buyers and dealerships! Our donation process is fast and easy, it removes this long process while still giving you some amazing benefits.
We accept nearly all vehicles regardless of their condition running or not. We free up your space by taking your unwanted vehicle and turning it into a dream come true for local children.
When you donate, you receive a fantastic tax deduction. Wheels For Wishes is a 501(c)(3) nonprofit organization, you will receive the maximum possible tax deduction!
Local Lincoln kids may get the gift of cheering on the Corn Huskers at a local sporting event, with the proceeds from your car donation. Some local children may prefer the sights at the Sunken Gardens, while others will be grateful to experience the Lincoln Children's Zoo. No matter how Make-A-Wish Nebraska uses the proceeds from your donation, local children will be thrilled to experience a life-changing dream come true!
How To donate a car in lincoln, nebraska
When you decide to donate your vehicle, we are here to guide you through the hassle-free process.
Donate prior to 11:59 p.m. on New Year's Eve, and you can claim the great tax deduction for that year! To do so, simply dial 1-855-278-9474 or fill out an online donation form. One of our representatives will set up the best time to pick up your vehicle and answer any question that you might have about your donation.
Empty your personal items from your vehicle. Then, you can relax—no repairs, gas or wash required. We will tow your car from anywhere in the Nebraska chapter, and most of the proceeds will benefit Make-A-Wish Nebraska.
Save your tax-deductible receipt. After receiving it from us in the mail, save it for when you file your taxes to claim your great tax deduction!
Making dreams come true couldn't be easier! You can help make dreams come true while also freeing up some much-needed space in your driveway!