Your Car Donation Can Grant The Wish Of A Child In Des Moines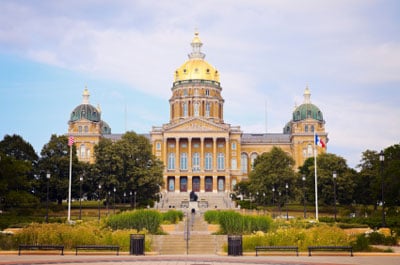 Have you ever asked the question, where can I donate my car? Wheels For Wishes is your answer!
Wheels For Wishes is a car donation program benefiting Make-A-Wish® Iowa and help grant the wishes of Des Moines children with critical illnesses. Our charity vehicle donation program helps turns cars, trucks, motorcycles, SUVs, RVs, and even boats into wishes for children in the Des Moines area and all over Iowa, including Waukee, Winterset, Indianola, Carlisle, Altoona, Colfax, Ames, Perry, and more.
We put smiles on children's faces in Des Moines, but we also make sure that you benefit from your generous donation as well. Car donation is a convenient alternative to selling or trading in your vehicle.
It saves you time, money, and energy, and we'll do everything for you! Plus, you'll get a great tax deduction for your charity car donation. However, the best benefit we can provide is that you are helping a child right here in your community.
Our 100% Tax Deductible Program Offers You The Most For Your Car Donation:
Free pick-up and towing of all vehicles, running or not, anywhere in Iowa including Davenport.
Get the maximum possible tax deduction for your charity vehicle donation. Unlike many others, we are a fully registered IRS 501(c)(3) Non-Profit Organization.
Our professional service makes the vehicle donation process simple and easy.
The knowledge that your vehicle will help a Des Moines child.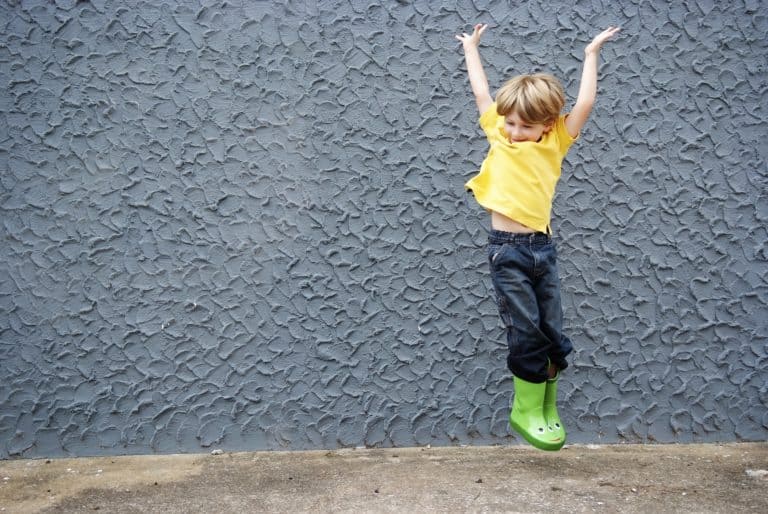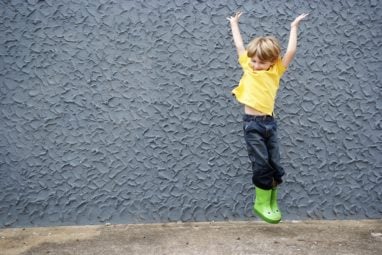 Des Moines is a town full of activities for children throughout the year. Wish kids can test their physical abilities in the sports park or unearth Egyptian mummies at the science museum.
Wish kids can enjoy spending the day at the Blank Park Zoo watching the lions, Siberian tigers, snow leopards, seals, sea lions, two-toed sloth, black-tailed prairie dogs and alligators interact in their natural habitats. Kids can also get up close and personal with more than 250 parakeets at the zoo through the Feed a Parakeet exhibit.
They receive a bird feed stick lined with bird seed and can step inside the aviary and watch as a beautiful parakeet will rest on a tree or the child's shoulder to nibble on the seed.
For future scientists, the Science Center of Iowa is a great place where kids can spend the day learning about the environment around them and engage with interactive exhibits. Children come face to face with native animals in the "What On Earth?" exhibit.
Other fun, educational opportunities include creating their own tornado, collecting leaves from several different trees native to Iowa, and walking inside of a cave while keeping an eye out for bats. Kids love the "When Things Get Moving" exhibit where they can build and launch their own rockets, team up and construct a freestanding arch, maneuver a ball through a wall of levers, pulleys, and gears, or take on the ultimate domino obstacle course.
The Science Center of Iowa is also home to an IMAX Dome Theater where kids can enjoy the latest box office hit or a 3-D documentary exploring worlds children only dream about.
Be An All-star In The Life Of A Local Child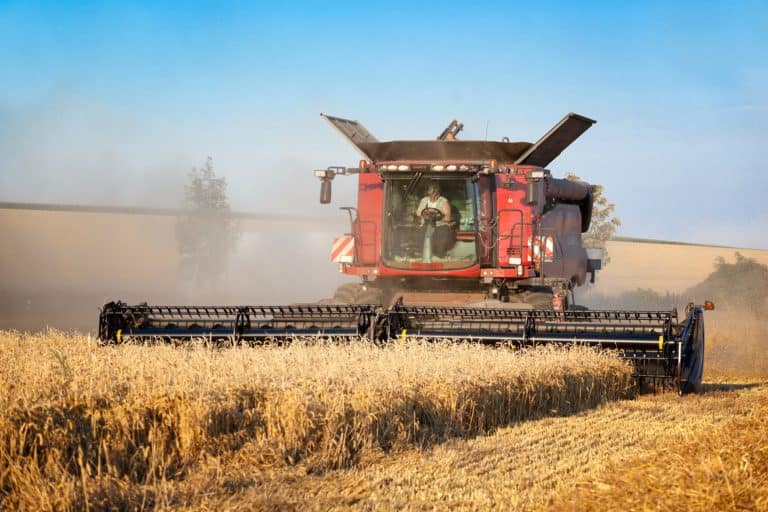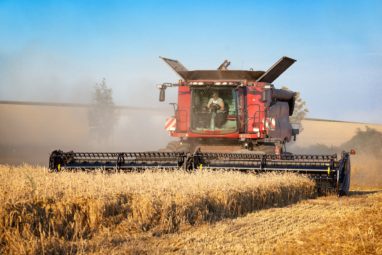 Kids who wish to do something sporty might like Sleepy Hollow Sports Park. It's the perfect place for kids to play in the summer and winter months.
During the summer, kids ride the go-karts or bumper boats, take a swing in the baseball or softball batting cages, play mini golf or strap on a harness and head over to the 30-foot climbing wall. In the winter months, kids enjoy snow tubing down the five-story hill and skiing or snowboarding on hills suitable for all levels, beginner to expert.
Car donations should be quick and easy. Let Wheels for Wishes do all the work for you. Simply call 1-855-278-9474 to schedule pick-up of any vehicle - in any condition or location - running or not.
You'll also receive a tax-deductible receipt for next year's taxes. Wheels for Wishes helps make the car donation process simple yet incredibly rewarding.
Wishes Come True For Des Moines Kids In Three Easy Steps
We make the process as easy as possible whether donating online or by phone.
Start by giving us a call at 1-855-278-9474 or filling out our easy vehicle donation form. Our experienced vehicle donation representatives are available any time to help you with the donation process and answer any questions you might have.
Next, we'll contact you within 24 hours of the next business day to arrange for your vehicle pick up! We tow any vehicle, anywhere in Iowa, at no cost to you.
Finally, we'll mail out your tax-deductible receipt. Save this and deduct it from your taxes at the end of the year. Any donations we receive on-line before 12:00 A.M. January 1st count for that tax year, so there's never been a better time than now to donate a car.