Your Davenport Car Donation Can Help Kids Throughout Iowa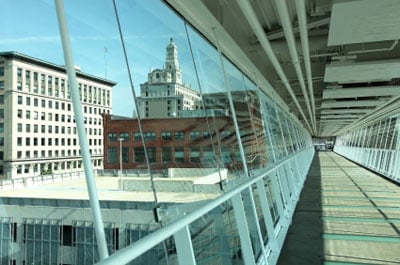 Wheels For Wishes is a vehicle donation program benefiting Make-A-Wish Iowa and makes donating a car practically effortless on your part. We just need you to give us a call and let us know that you're ready to donate your car, even if it doesn't run.
Our charity vehicle donation program turns cars, trucks, motorcycles, SUVs, RVs, and even boats into funding for Make-A-Wish Iowa. You can help kids in the Davenport area and all over Iowa, including Clinton, Hurstville, Cedar Rapids, Iowa City, Fairfield, Mt. Pleasant, Burlington, Muscatine, and more.
Car donation is a convenient alternative to selling or trading in your vehicle, and it will leave you with a great feeling of knowing you are helping a child right here in Iowa. Car donation is something you can feel great about all year! Don't let the car in your garage sit around and collect dust; donate your car to charity using Wheels For Wishes.
Our 100% Tax Deductible Program Offers
Free pick-up and towing of all vehicles, running or not, anywhere in Iowa including Cedar Rapids, Des Moines, and Sioux City.
The maximum possible tax deduction. Since we are an IRS 501(c)(3) nonprofit, you can claim a great tax deduction for your donation to Wheels For Wishes.
Professional service from the moment you call to the moment your car is picked up. Our donation representatives are available to help with any questions you may have.
The knowledge that your vehicle will help a child in your state.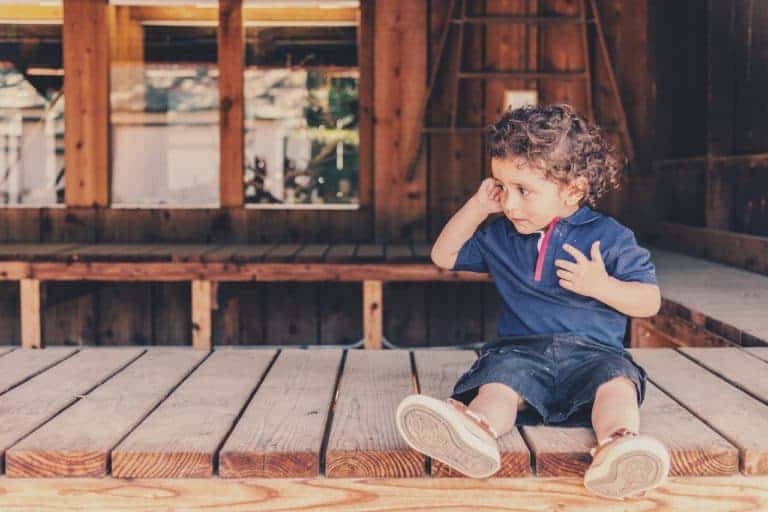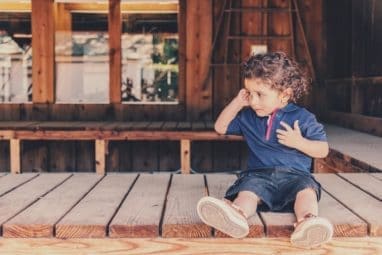 Davenport has so much to offer local kids such as Michael's Fun World, a kid favorite in Davenport. Kids can ride one of four types of go-karts, including the Viper Kart, the fastest kart in the Quad Cities. Children can indulge in some friendly competition in the laser tag arena, on the mini golf course, or in a game of one-on-one Bowling. Kids with a love of learning could have a blast at the Putnam Museum, an interactive children's museum. Aspiring astronomers can view a large-format display that showcases the latest images from space, including black holes, galaxies, the sun, Mars and other stars through the Hubble Space Telescope.
For children with a medical condition, it can be challenging to enjoy all that Davenport has to offer. You can make a difference by donating your car to Wheels For Wishes. The proceeds from your donation help Make-A-Wish Iowa reach more kids in need of a wish!
Three Easy Steps To Donate A Vehicle To Benefit Davenport Kids
Making a car donation should be quick and easy, so thankfully there is Wheels For Wishes that makes car donation a breeze. Call for an appointment and the team at Wheels For Wishes will pick up your car in any condition. You will receive a tax-deductible receipt for next year's taxes, and the satisfaction of knowing you have helped make a wish come true for a local child. Donating a car to charity has never been more rewarding than with Wheels For Wishes.
Start by giving us a call at 1-855-278-9474 or filling out our easy vehicle donation form. Our experienced vehicle donation representatives are available anytime to help you with the donation process and answer any questions you might have.
Next, we'll contact you within 24 hours of the next business day to arrange for your vehicle pick up! We tow any vehicle, anywhere in Iowa, at no cost to you.
Finally, we'll mail out your tax-deductible receipt. Save this and deduct it from your taxes at the end of the year. Any donations we receive online before 11:59 p.m. Dec. 31 count for that tax year, so there's never been a better time than now to donate a car.