If you were told that simply donating an unwanted car could help grant a wish for a local child in Rockford, would you believe it? You should – because it's true! With Wheels For Wishes, benefiting Make-A-Wish Illinois, you can help grant a wish for a local child and give them the opportunity of their life just by donating a car, truck, SUV, RV, boat, or motorcycle.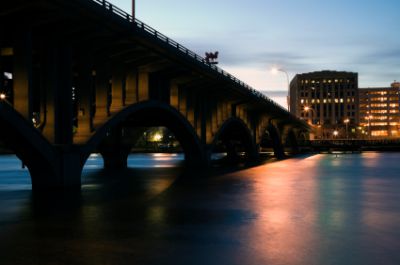 When you donate a car to Wheels For Wishes, you are giving a deserving child a chance to take a trip of a lifetime, whether they choose to stay right here in Rockford or travel to their favorite amusement park or see their sports heroes. Regardless of what the choice may be, the opportunities are endless. It really is that simple to be a hero for a local child with a critical illness, and donating your car makes it possible.
Since 1987, Make-A-Wish Illinois has been working endlessly to grant wishes for Rockford kids since 1985. Wheels For Wishes is proud to be a supporter of Make-A-Wish Illinois and takes pride in accepting donated vehicles, running or not. The earned proceeds are then used to benefit Make-A-Wish. Vehicles are either auctioned off for lucky new owners to use, or they are recycled and reused. Vehicle donation is not only extremely kind and generous, but also an important contribution to the green movement.
Our Car Donation Program Is The Easiest Around:
You'll always deal with our professional service people. We've worked hard to make the vehicle donation process as easy as possible for you.
Unlike other programs, Wheels For Wishes is a fully registered IRS 501(c)(3) Non-Profit Organization. That means you get the maximum 100% tax deduction for your vehicle donation.
Get fast free pick-up and towing anywhere in the state, including Springfield and Peoria.
Best of all, we accept all vehicle donations! It doesn't matter to us whether they are running or not. We can turn any set of wheels into wishes for local kids.
Help Children In All Corners Of Illinois And Right Here At Home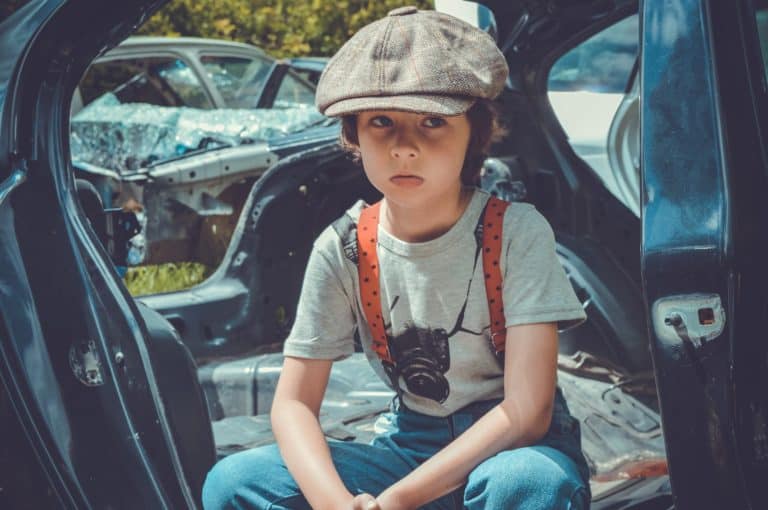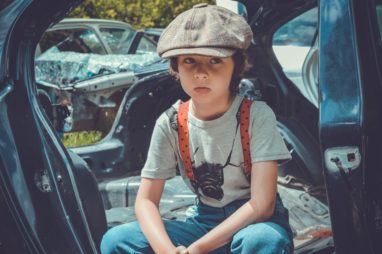 We work hard to help kids all across Illinois. By donating your car, you help Make-A-Wish Illinois bring hope, joy and strength into the lives of Northern Illinois' "Wish Kids." We will happily pick up your car, running or not, from anywhere in Illinois including DeKalb, Woodstock, Crystal Lake or Gurnee.
Your car donation can help children across Illinois have their wishes fulfilled. Even if that wish is as close to home as meeting their favorite Cubs player, or getting away to Hawaii. Having a wish granted can be a wonderful gift to a local child. You can see these "Wish Kids" anywhere. They could be exploring nature at Rock Cut State Park, the Klehm Arboretum and Botanic Garden or the Anderson Japanese Garden. Or maybe you'll see them at a Rockford IceHogs game or the Discovery Center Museum. No matter what a child wants to do, your gift has the power to help children near you, and there is no better gift.
Donating Your Vehicle Is Easy, Just Follow Our Three-Step Process
It only takes a minute, and you can begin the process either online or over the phone.
Give us a call at 1-877-351-9474 and our experienced, helpful staff will get the ball rolling on your donation. You may also fill out our donation form
We schedule a convenient pick up time. We are more than happy to tow any vehicle, anywhere in Illinois.
We will mail your tax deductible receipt. Save this receipt in a safe location and deduct it from your taxes at the end of the year. Any donation we receive before midnight on Jan. 1 will count for that tax year.