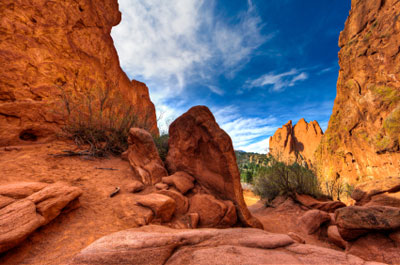 Wheels For Wishes is a car donation program benefiting Make-A-Wish® Colorado and grants wishes for kids in Colorado Springs and all over Colorado, including Castle Rock, Jefferson, Buena Vista, Salida, Florence, Pueblo, Fountain, and more. Our charity vehicle donation program helps turn cars, trucks, motorcycles, SUVs, RVs, and even boats in to wishes for local kids, so you can feel great about giving back to your own community. It's a win-win for all. Car donation is a great alternative to selling or trading in your vehicle, and we make it so easy for you. We take care of all the hard work, and a local child will receive a wish come true! Making dreams come true is this easy!
Colorado Springs offers fun for the whole family, with many activities available indoors or out that will thrill children of all ages. Wheels For Wishes is helping fulfill the wishes of children diagnosed with critical illnesses by collecting vehicle donations benefiting Make-A-Wish® Colorado. We will provide donors with an easy donation experience and a 100% tax deductible receipt to file with next year's income taxes.
Get The Most Good For Your Vehicle Donation, Our 100% Tax Deductible Program Offers:
Free pick-up and towing of all vehicles, running or not, all over Colorado including Aurora.
Get the maximum possible tax deduction for your charity vehicle donation. Unlike many others we are a fully registered IRS 501(c)(3) Non-Profit Organization.
Our professional service makes the vehicle donation process simple and easy.
The knowledge that your vehicle will help a Colorado Springs child.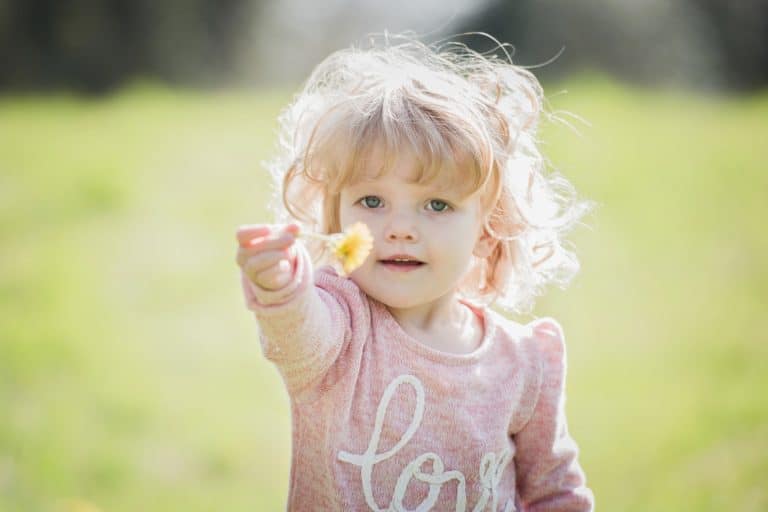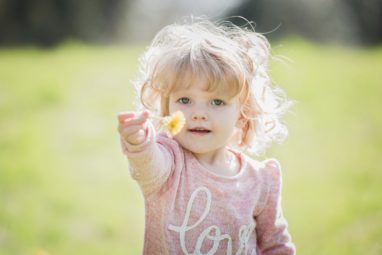 There are many activities offered in the Colorado Springs area to fulfill a child's wishes. To start, begin with a day at the Cheyenne Mountain Zoo. This zoo sits high above sea level and offers a close-up look at more than 500 animals and picturesque mountain landscapes. Tours are available, but most people enjoy the day leisurely strolling the park and zoo area, relaxing and learning about the creatures housed there.
Known as "The Grandest Mile of Scenery," Seven Falls in South Cheyenne Canyon cascades more than 180 feet over cliffs of solid granite and forms the southern edges of Pikes Peak watershed. Children enjoy feeding the rainbow trout and viewing wildlife on the canyon floor. Hiking trails and educational exhibits are available along with exciting Indian dances in the summer.
For indoor fun, Mr. Bigg's Family Fun Center offers bowling, laser tag, an arcade, and a buffet. Older children enjoy the interactive virtual reality games where up to 12 players can play at one time. Little Big Town offers toddlers a town built their size for an afternoon of fun.
Many children wish for a trip to The North Pole, Home of Santa's Workshop. Located in Cascade between Pueblo and Colorado Springs, this indoor wonderland has more than two dozen rides. Kids meet Santa's elves, feed the llamas and enjoy the shows. A tour of Santa's house rounds out the memorable day.
Be A Champion In The Life Of A Colorado Springs Child
Other children dream of being Olympic champions and the U.S. Olympic Complex and Training Center can bring those wishes closer to reality. The complex offers free guided tours and is complete with an in-depth look at how real Olympic athletes train.
No trip to Colorado Springs is complete without visiting Bear Creek Nature Center. Children and adults can meander through the willows and cottonwood trees that are watered by Bear Creek. The area opens to scenic hillsides and offers a day of hiking.
For fun at the arcade, Nickel-A-Play is one of a kind. It is a huge air-conditioned building of video game fun that is open all year. The games only cost a nickel and many games are free. The arcade has all of the childhood favorites as well as the new, more popular video games.
Make a car donation today by calling Wheels For Wishes at 1-877-451-9474. We will quickly schedule free towing and you can smile, knowing that you've helped to grant a child's wish.
Three Easy Steps To Donate A Vehicle To Benefit Colorado Springs Kids
We make the process as easy as possible whether donating on-line or by phone.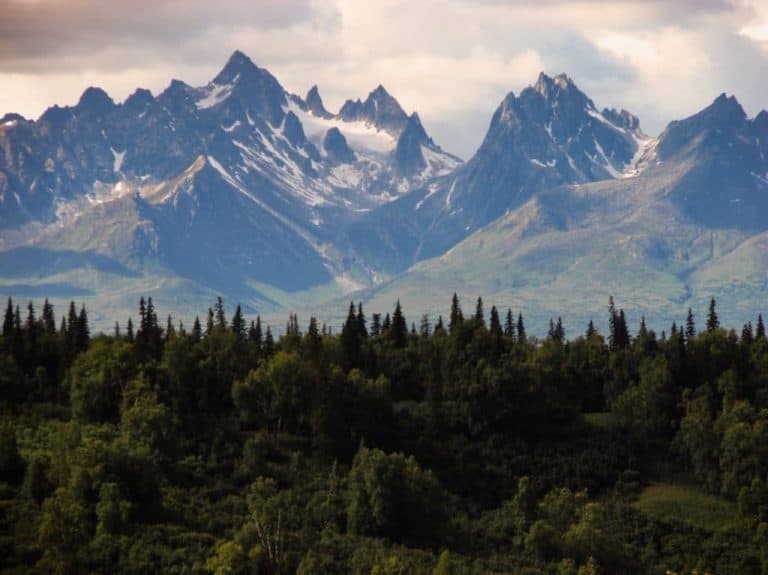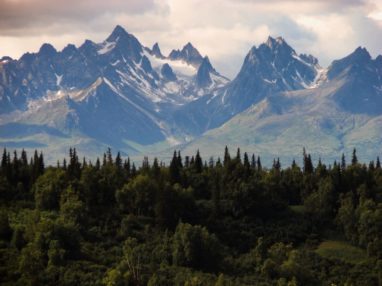 Start by giving us a call at 1-877-451-9474 or filling out our easy vehicle donation form. Our experienced vehicle donation representatives are available any time to help you with the donation process and answer any questions you might have.
Next, we'll contact you within 24 hours of the next business day to arrange for your vehicle pick up! We tow any vehicle, anywhere in Colorado, at no cost to you.
Finally, we'll mail out your tax deductible receipt. Save this and deduct it from your taxes at the end of the year. Any donations we receive on-line before 12:00 A.M. January 1st count for that tax year, so there's never been a better time than now to donate a car.