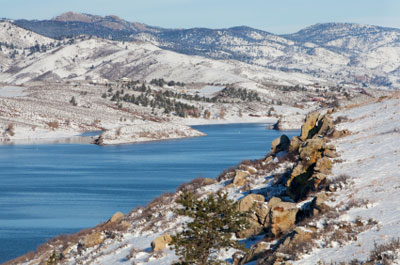 Wheels For Wishes is a car donation program benefiting Make-A-Wish® Colorado and works to grant the wishes of kids in your own community. Wheels For Wishes makes donating a car in Fort Collins an easy and rewarding experience. Our charity vehicle donation program helps turns cars, trucks, motorcycles, SUVs, RVs, and even boats into wishes for children in the Fort Collins area and all over Colorado. Not only are you helping kids, but car donation is a convenient alternative to selling or trading in your vehicle. We take care of all the hard work for you so you can just sit back and be proud of your smart decision. Donating a car and granting a wish doesn't get any easier than this! Donate your car today!
Wheels For Wishes helps make granting wishes possible by turning your unwanted car into the wishes of children with critical illnesses. Some of those children will be from right here in Fort Collins, a city already full of fun and adventure for kids of all ages. With an abundance of parks and scenic areas, interactive museums, colossal amusement parks and Colorado's finest whitewater rafting, there's plenty to wish for nearby.
Get The Most For Your Vehicle Donation, Our 100% Tax Deductible Program Offers:
Free pick-up and towing of all vehicles, running or not! We will pick up your car all over Colorado, including Boulder.

Get the maximum possible tax deduction for your charity vehicle donation. Unlike many others, we are a fully registered IRS 501(c)(3) Non-Profit Organization.

Our professional service makes donating a vehicle simple and easy.

The knowledge that your vehicle will help a child in Fort Collins, Loveland, Greeley, Longmont, Wellington, Livermore, Eaton, Windsor, Johnstown, and more.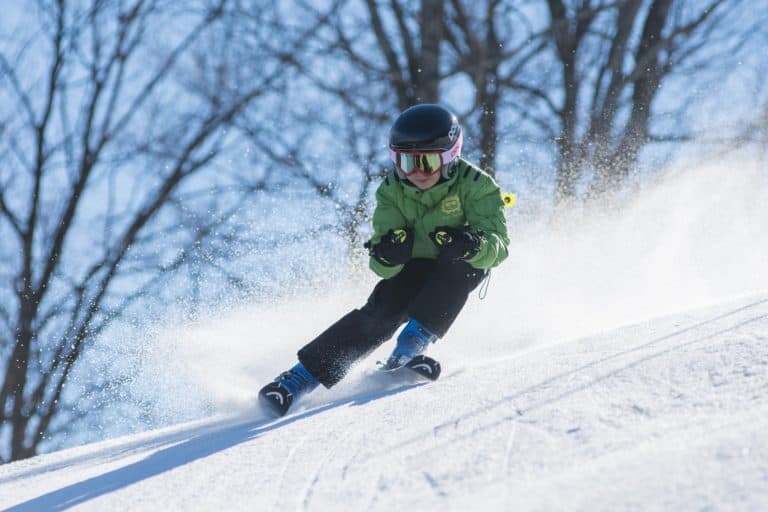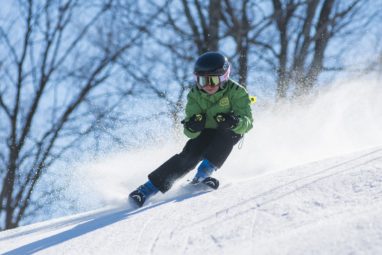 Fossil Creek Park was designed around a fossil theme and features a giant woolly mammoth structure children can climb on, as well as tunnels and jungle gyms built to resemble prehistoric fossils. Children can scale the side of the rock wall to see the whole park so they can decide which fossil structure they want to explore next. Children can also enjoy the wading pool and waterfall area to cool off while splashing their friends or enjoying the soothing sounds of falling water. Spring Canyon Park is another Fort Collins gem that has a universally designed jungle gym along with a water area and sand digging zone where kids can build a sand sculpture.
Fort Fun Amusement Park is located alongside the picturesque Blue Heron Lake and features every game and ride a young child could imagine. Among other activities, kids can spend time racing down the quarter-mile go-kart track or navigating through the multi-level laser tag arena. For those who like to get wet and wild, Fort Fun offers "B'loon Blast," a water balloon duel with your friends and family. Also on site is a bumper-boat pool and paddle boats for taking a relaxing ride around Blue Heron Lake.
Make a big splash in the life of a child
Colorado is famous for its whitewater rafting and Fort Collins offers a diverse range of tours for thrill seekers of all levels and age groups. A-1 Whitewater Rafting offers an ideal beginner's tour that goes down the Poudre River through the Ponderosa Pines, traveling on class II and III rapids.
Coming soon to Fort Collins is the renovated Discovery Science Center, where children are able to interact with a handful of exhibits and expand their knowledge on the dinosaurs of the past and the new technologies of the future. The interactive science museum features a digital dome theater, which presents 360-degree films – kids can travel into outer space, get lost at sea or be trapped in a sandstorm in the heart of the Serengeti while sitting in the comfort of Discovery Science Center's new theater.
Don't worry about how to donate a car. Our team here at Wheels For Wishes will handle your entire car donation process and make it as easy as possible. We'll pick up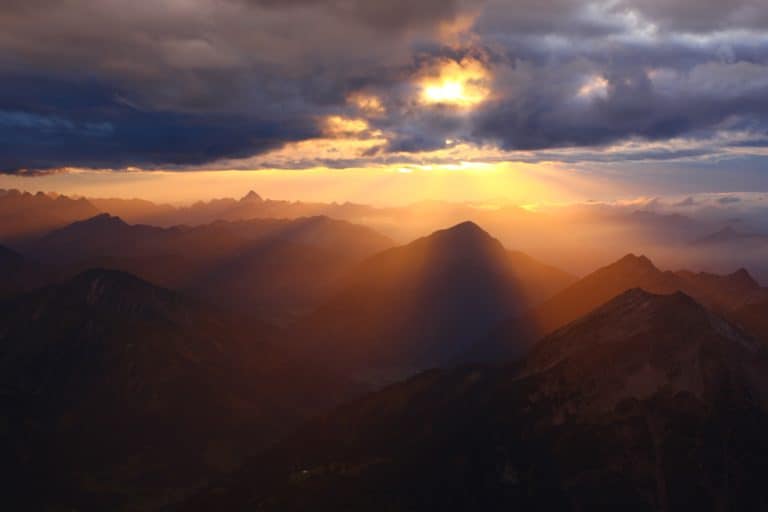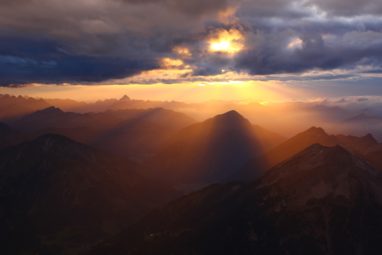 your car in any condition and at any location, and we'll send you a tax-deductible receipt for next year's taxes.
Three Easy Steps To Donate A Vehicle To Benefit Fort Collins Kids
We make the process as easy as possible whether donating online or by phone.
Start by giving us a call at 1-877-451-9474 or filling out our easy vehicle donation form. Our experienced vehicle donation representatives are available any time to help you with the donation process and answer any questions you might have.

Next, we'll contact you within 24 hours of the next business day to arrange for your vehicle pick up! We tow any vehicle, anywhere in Colorado, at no cost to you.

Finally, we'll mail out your tax-deductible receipt. Save this and deduct it from your taxes at the end of the year. Any donations we receive on-line before 12:00 A.M. January 1st count for that tax year, so there's never been a better time than now to donate a car.