Donate A Car in Thorton, Colorado
Donate your car to make wishes possible for Make-A-Wish kids in Colorado. You make countless wish experiences happen and you receive free towing, a tax deduction, and more!
Our charity vehicle donation program helps turn cars, trucks, motorcycles, SUVs, RVs, and even boats into wishes for children in the Thorton area and all over Colorado!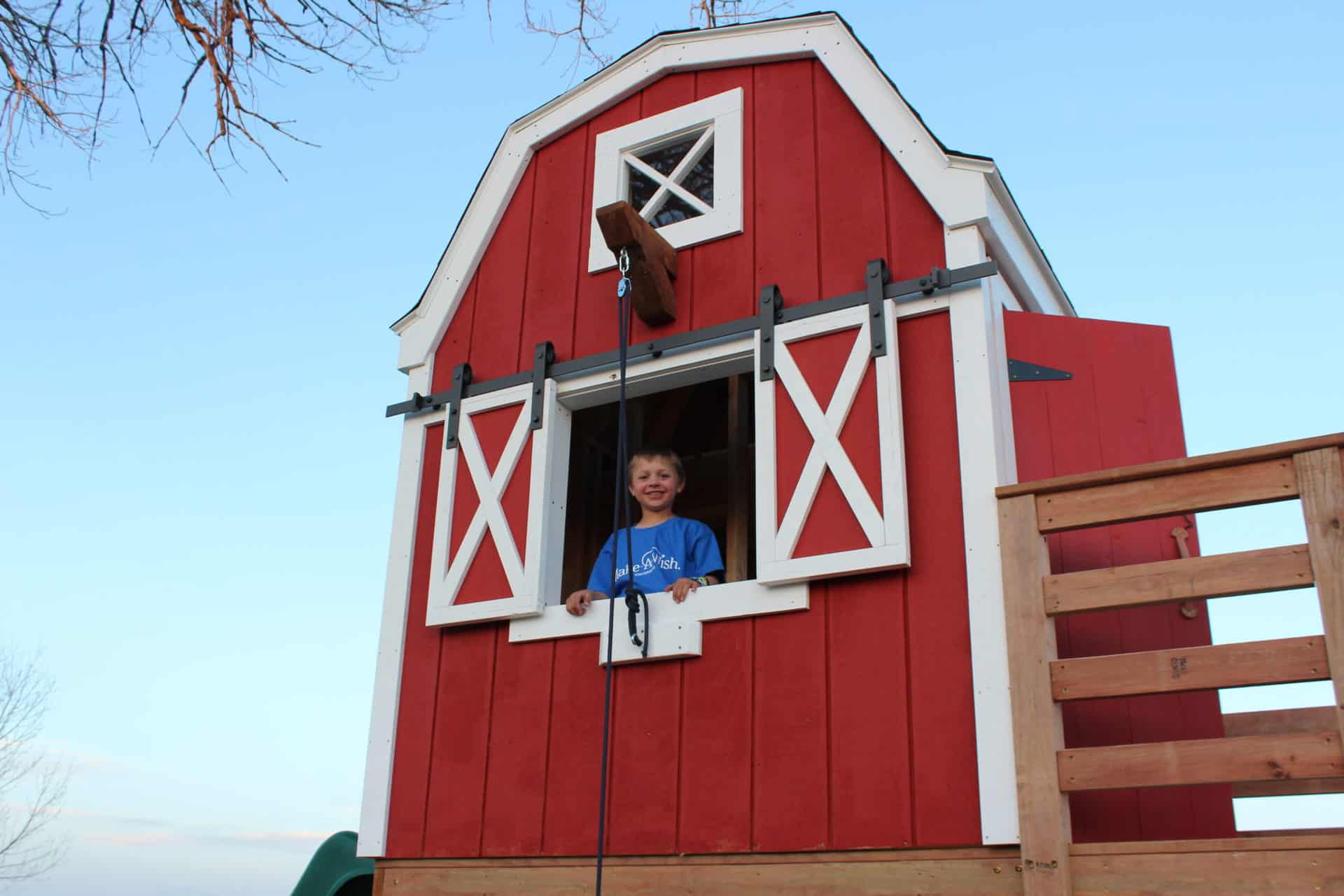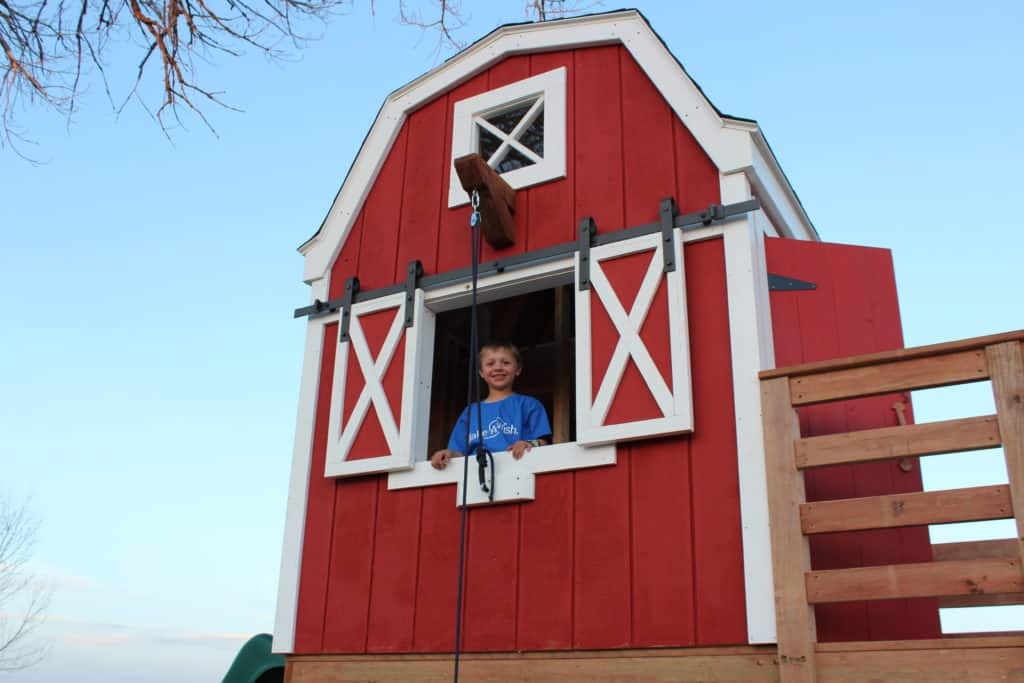 Car donation is a convenient alternative to selling or trading in your vehicle. Wheels For Wishes is a quick and easy solution to getting rid of your unwanted car, but the best part is that it's for a great cause!
Free Towing When You Donate A Car In Colorado
We Tow You For Free, Even If Your Vehicle Doesn't Run:
Cars
Trucks
Trailers
ATV's
Snowmobiles
Other Snow Vehicles
Motorcycles
Motorhomes
RV's
And more!
What Do I Get Back For A Thorton, CO Car Donation?
Free pick-up and towing of all vehicles, running or not. We will pick up your vehicle all over Colorado, including Denver.
Get the maximum possible tax deduction for your charity vehicle donation. Unlike many others, we are a fully registered IRS 501(c)(3) Non-Profit Organization.
Our professional service makes the vehicle donation process simple and easy.
The knowledge that your vehicle will help a Colorado Make-A-Wish child.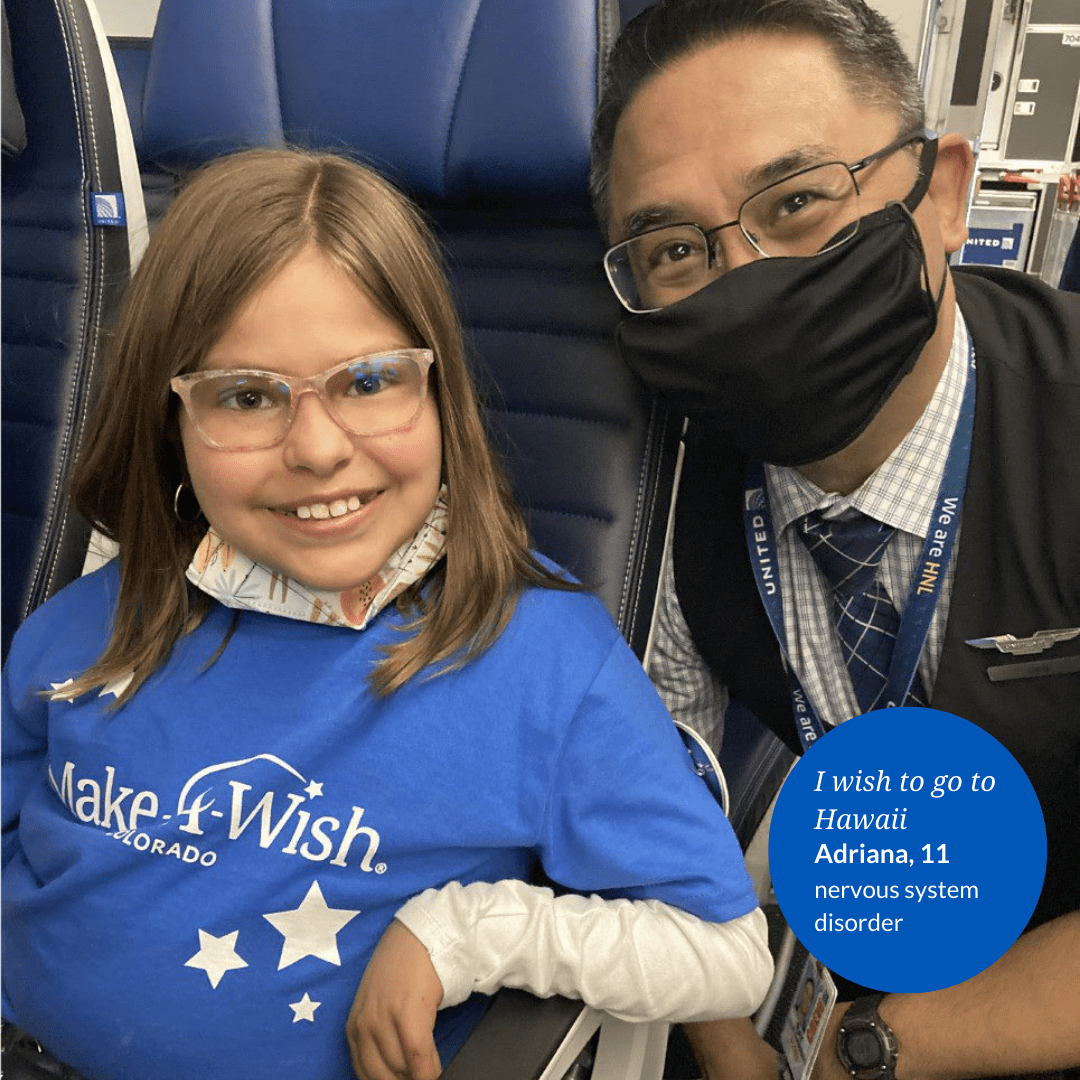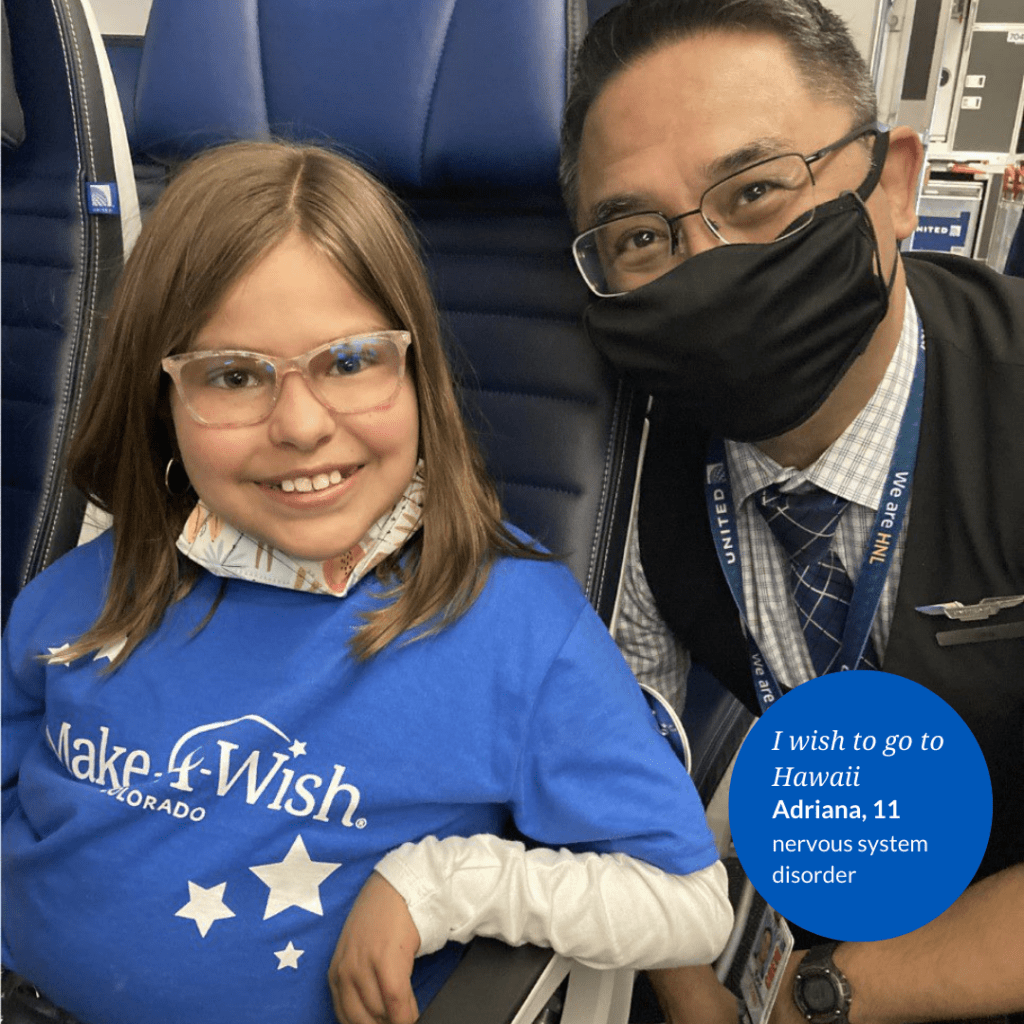 Wheels For Wishes has spent years helping Make-A-Wish, granting life-changing wishes in Thorton. Wheels For Wishes is a car donation program that benefits Make-A-Wish Colorado.
You Can Change Lives In Thorton, CO Just By Donating Your Car
There are many opportunities for family fun in Thorton. But if you're new here or haven't had time to research the activities Thorton, Colorado offers, you may wish someone would tap you on the shoulder and say, "Try this!" Children diagnosed with critical illnesses would also like to participate in the great children's activities offered in Thorton. Wheels For Wishes can help make this happen. Making a car donation to Wheels For Wishes will benefit Make-A-Wish Colorado, which helps to grant the wishes of children with critical illnesses in the community.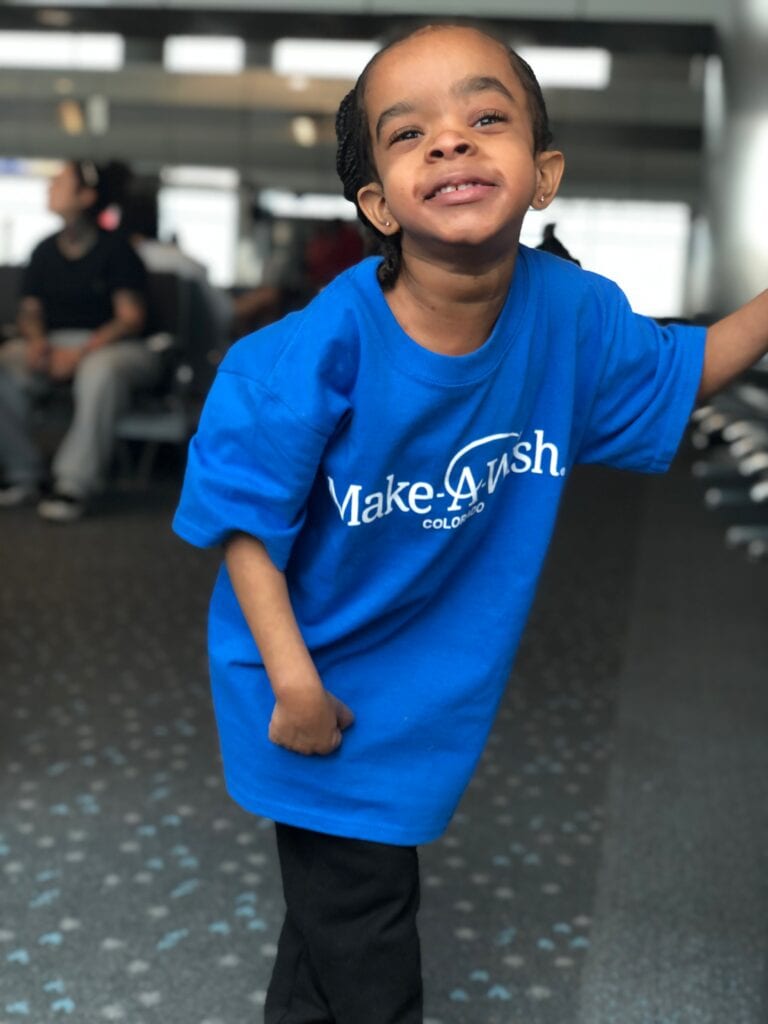 Since 2010, Wheels For Wishes has donated over $109 Million to Make-A-Wish chapters nationwide, all made possible by car donations like yours!
If you are interested in car donation charities in the Thorton area, you've probably wondered where to donate a car. When you donate to Wheels For Wishes, you know that your donation will help to grant a local child's wish.
How Do I Donate A Car In Thorton, Colorado?
We make the process as easy as possible whether you're donating online or by phone.
Start by giving us a call at 1-855-278-9474 or filling out our easy vehicle donation form. Our experienced vehicle donation representatives are available any time to help you with the donation process and answer any questions you might have.
Next, we'll contact you within 24 hours of the next business day to arrange for your vehicle pick up! We tow most vehicles, anywhere in Colorado, at no cost to you.
Finally, we'll mail out your tax-deductible receipt. Save this and deduct it from your taxes at the end of the year. Any donations we receive online before midnight on Dec. 31 count for that tax year, so there's never been a better time than now to donate a car.