Your Car Donation Can Help Make Green Bay Children's Wishes Come True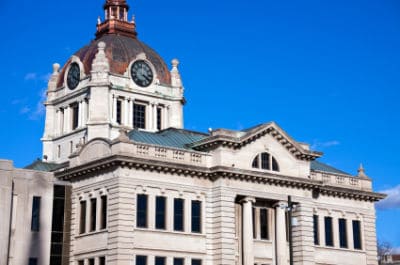 Turning wheels into wishes is a lot easier than you may think, and we have just the solution on how you can go about doing it! With Wheels For Wishes, you just need to give us a call and say the magic words.
We will take care of everything else for you! No listing a car, placing an ad, or haggling for a sales price. We'll take care of every detail, big or small.
Wheels For Wishes is a vehicle donation program benefiting Make-A-Wish® Wisconsin. Our charity vehicle donation program helps turns cars, trucks, motorcycles, SUVs, RVs, and even boats into wishes for children in the Green Bay is the way to go if you're looking for an easy, convenient, stress-free, and beneficial way to give back to your Green Bay community.
Turning your wheels into wishes will do more than making a child's wish come true, but it will also make you feel good all year long!
Wheels For Wishes turns cars into a wish come true for a child with a critical illness. Through the simple process of donating a car, you can fulfill a child's wish for a day of adventure, excitement, and exploration with just a few quick steps of the donation process.
Making a car donation benefits you, too. By donating your vehicle to charity, you save the time, trouble and expense of selling or hauling the vehicle away.
Not only that, but you can claim it as a donation on your tax return. Donating a car is truly a win-win for all, and you will feel great about your decision.
Car Donation Doesn't Get Easier Than This! Our 100% Tax Deductible Program Offers:
Free pick-up and towing of all vehicles, running or not, anywhere in Wisconsin including Madison, Kenosha, Milwaukee, and more.
Get the maximum possible tax deduction for your charity vehicle donation. Unlike many others, we are a fully registered IRS 501(c)(3) Non-Profit Organization.
Our professional service makes the vehicle donation process simple and easy.
The knowledge that your vehicle will help a Green Bay child.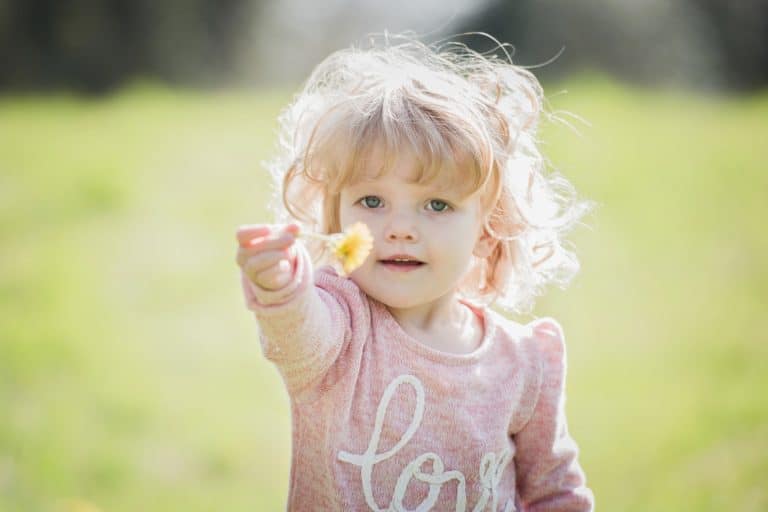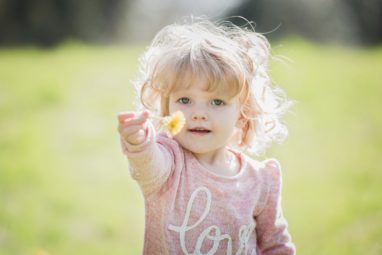 Your donation could send a child to the brand new Children's Museum overlooking the Fox River in Green Bay for a day of exploration, interaction and numerous fun activities. Children are greeted at the entrance with a hot air balloon, followed immediately by a mighty oak, adding to their excitement. There are plenty of hands-on, kid-friendly exhibits to keep little ones busy all day long.
It doesn't matter if the vehicle is not running, up on blocks in your driveway, or in need of serious repair - Wheels For Wishes will gladly accept your generous donation. The process is easy and is done in just a few minutes.
Your donation enables kids to do things like visiting the NEW Zoo, get up-close to the wildlife, and even feed a giraffe. Maybe explore the miles of trails around the zoo complete with picnic areas to round out a great day of fun outdoors.
Help A Child Experience A Super Day To Remember
Young sports enthusiasts may wish for a day at the Green Bay Packers Hall of Fame Museum at the famous Lambeau Field. It offers 80 exhibits, videos, and Super Bowl trophies for kids to see and touch. It's a great experience for Packer fans, and children will also have easy access to the famous cheese hats that help identify fans of the football team.
Wish kids can also benefit from your donation by being able to go to favorite children's places like the 700-acre Bay Beach Wildlife Sanctuary to explore the trails or the Bay Beach Amusement park for a fun-filled day of riding rides and taking the Bay Beach train around the park.
With a wide range of kid-friendly rides like spinning chairs and bumper cars to fun play toys like a giant slide, kids will be smiling constantly while visiting this park.
These children deserve to have their wishes granted and donating your vehicle to Wheels For Wishes is an easy way to make it happen. If you have an unwanted vehicle or one that you planned on selling just to be rid of and eliminate the cost of its upkeep, let us turn it into a smile on a child's face and a wish come true.
Three Steps To Make Wishes Come True For Green Bay Kids
Wishes come true in just three easy steps, so give us a call or make your donation online!
Start by giving us a call at 1-855-278-9474 or filling out our easy vehicle donation form. Our experienced vehicle donation representatives are available any time to help you with the donation process and answer any questions you might have.
Next, we'll contact you within 24 hours of the next business day to arrange for your vehicle pick up! We tow any vehicle, anywhere in Wisconsin, at no cost to you.
Finally, we'll mail out your tax-deductible receipt. Save this and deduct it from your taxes at the end of the year. Any donations we receive on-line before 12:00 A.M. January 1st count for that tax year, so there's never been a better time than now to donate a car.