Trust Wheels For Wishes; Watch Out For Scam Charities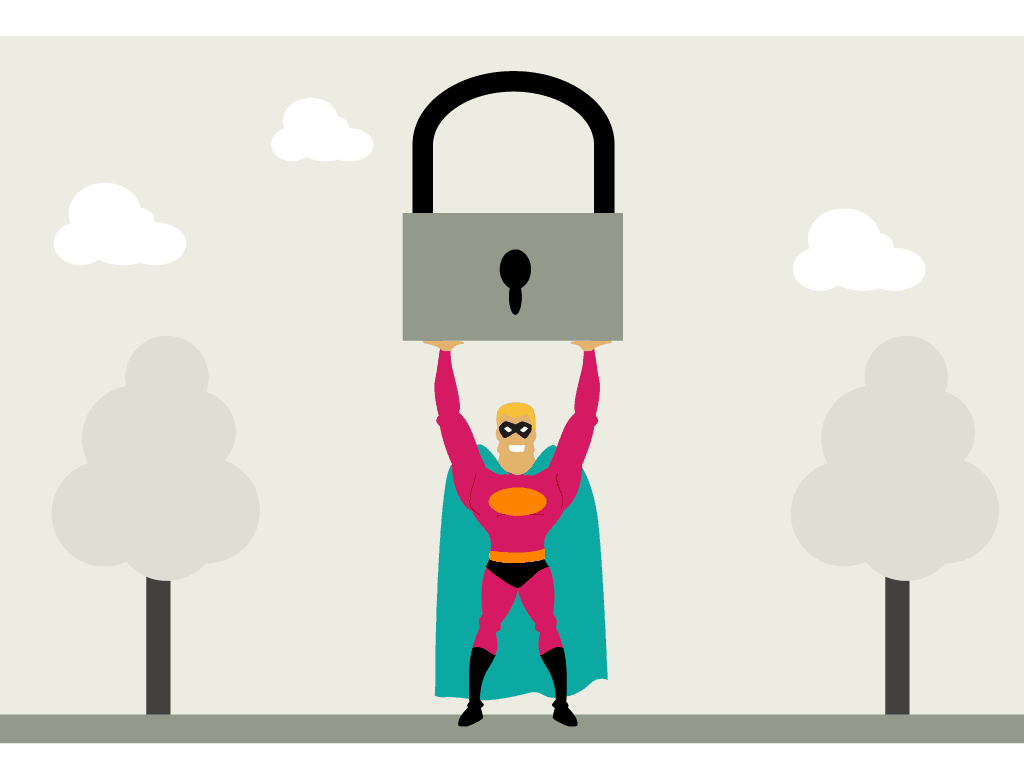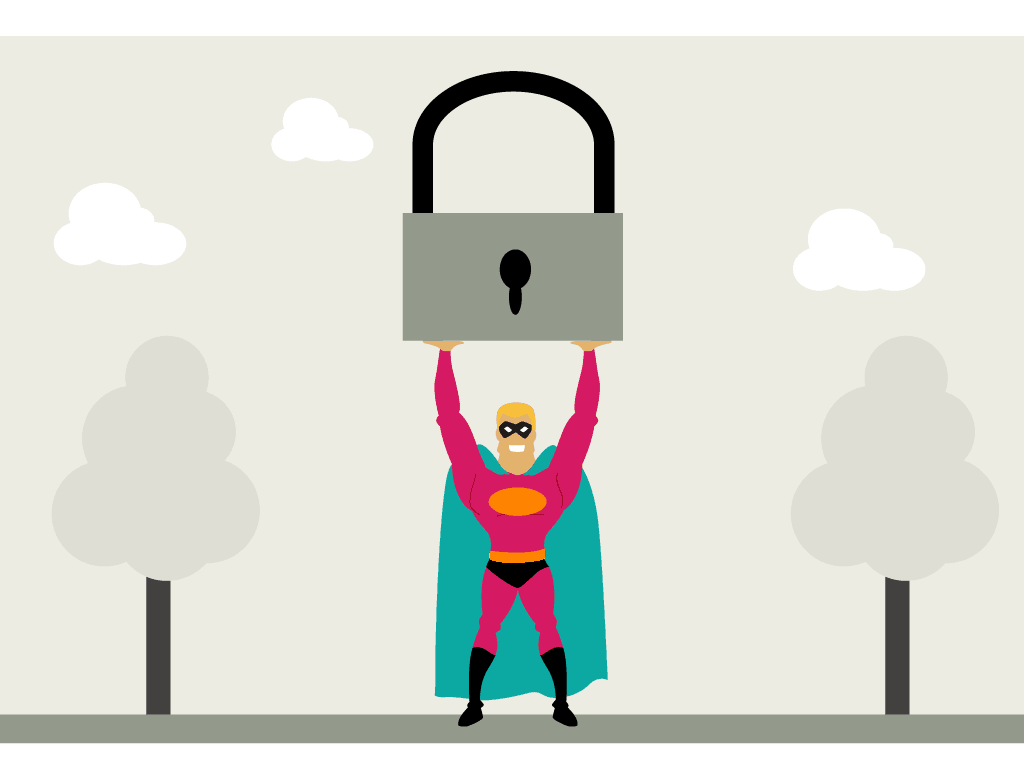 Wheels For Wishes: Scams To Watch Out For
Scam charities can get in the way of your charitable giving and there are clear signs of when a charity is a scam. Is Wheels For Wishes a scam? Wheels For Wishes has been a trusted supporter for Make-A-Wish for almost ten years! Since 2010, Wheels For Wishes has donated over $109 Million to Make-A-Wish chapters and similar charities all over the U.S., contributing to grant more than 13,218 wishes and counting! Wheels For Wishes has been a trusted charity since 2010 and you can always find positive reviews on Wheels For Wishes from Trustpilot. Just because Wheels For Wishes is a reliable charity to donate your vehicle, other charities may not be so trustworthy.
How To Know If You Are Being Scammed
There are some key signs to know if you are being scammed. Reviews for Wheels For Wishes are a great way to make sure you are not being scammed. There are also a set of guidelines that every donor can use to weed out any imposters that might be trying to grab your charitable donations. There are clear-cut signs that can be used for stopping scammers in their tracks. Here is a list of red flags to let you know that you might be getting scammed:
Wheels For Wishes is only one of two approved car donation charity benefiting Make-A-Wish. Any other car donation program claiming to benefit Make-A-Wish may not be approved by Make-A-Wish.
A Wheels For Wishes scam will often use names that are similar to Wheels For Wishes.
It is difficult to get ahold of or get information from the charity.
A Wheels For Wishes car donation scam website might pressure for an immediate donation.
If the charity claims that 100 percent of the donation is put toward the cause, there is a reason to be suspicious. There are always some sort of overhead costs and administrative costs that go into the work a charity does.
The charity is asking you to wire money.
Spot Legitimate Charities From The Start
Is Wheels For Wishes Legit? Just as there are key signs to know how you might be getting scammed, there are universal rules all charities must comply with. Wheels For Wishes is a legitimate charity and with just a few of these tips, you can easily tell the difference between a scam and a legitimate charity. Here are some tell-tale signs that you are donating your money to the right place: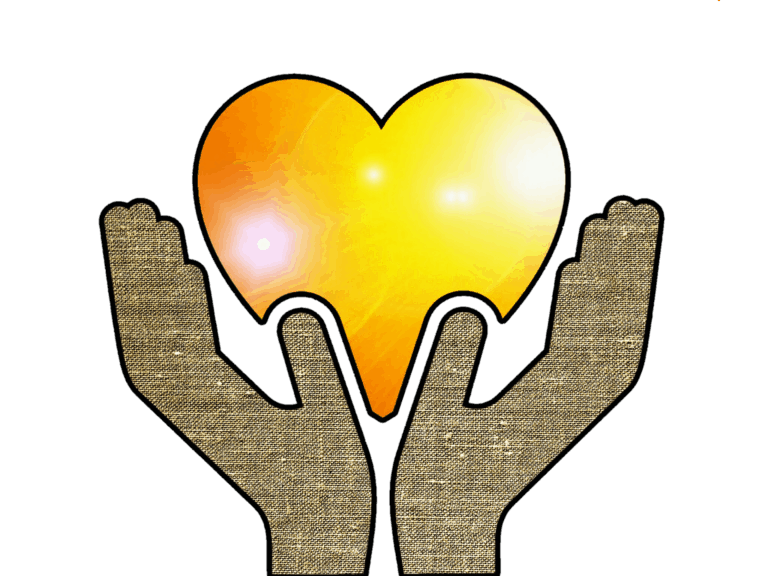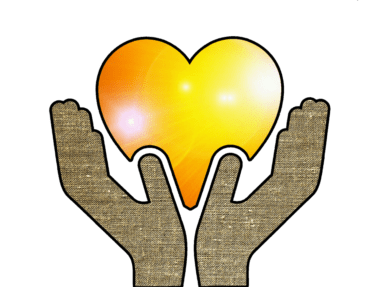 Wheels For Wishes legit registration with the IRS is one of the ways you can make sure you are donating to a real charity. Legitimate non-profit charities are generally registered and have a 501(c)(3) tax exemption.
Ask for detailed information about the charity, including name, address, and telephone number.
Do some simple Just doing a quick internet search can help clarify if this business is who they say they are.
Check the reviews. You can check Wheels For Wishes reviews on websites such as Trustpilot, Google reviews, Guidestar, and other charity watch websites can help provide assurance to make sure your donation is ending up in the right place.
Stay in Your Comfort Zone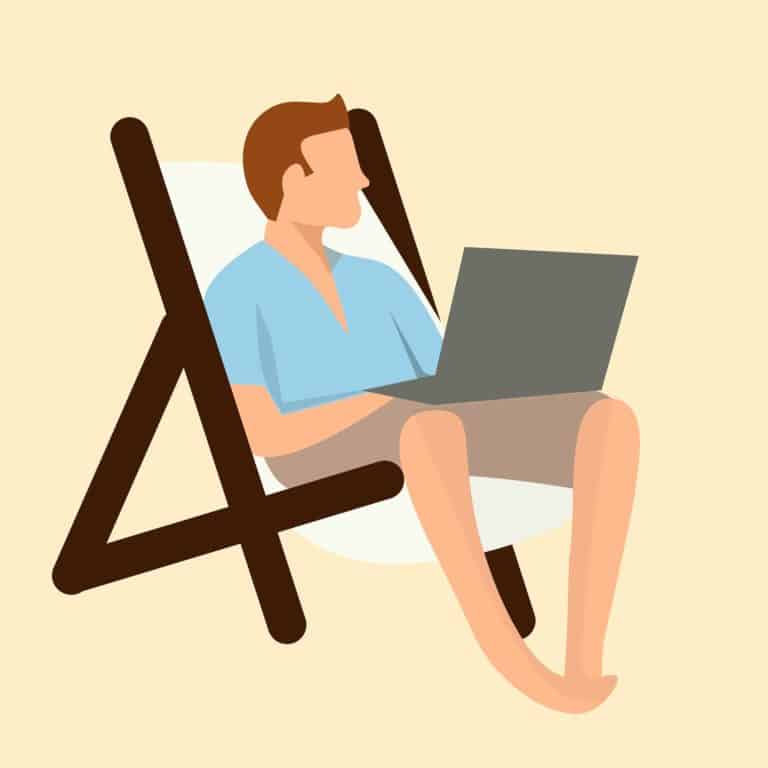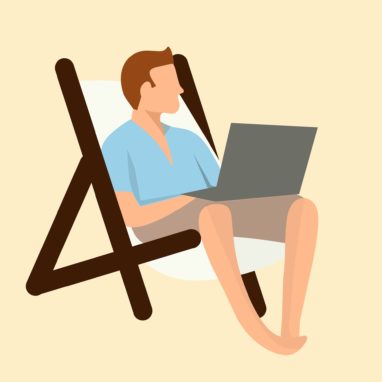 Donating to charity should be a rewarding feeling for you and a great benefit to whatever cause you choose! If it doesn't seem like a safe place to donate, you can always wait, check your sources and do what you feel is right. You can always look up a Wheels For Wishes review to help aid your decision in donating your car! Wheels For Wishes complaints are at an all-time low with a 9.3 out of 10 rating on Trustpilot! Hopefully, these tips can help you to spot scam charities and get funds into the hands of the people that need them most.
Donate Your Car Today
You can benefit Make-A-Wish chapters across the country by donating your car to Wheels For Wishes. Your donation benefits you and kids in need! It is completely tax-deductible, fast, and at no cost to you. To donate today, simply call 1-855-278-9474 or fill out an online donation form. Wheels For Wishes is a nonprofit 501(c)(3) car donation organization. For any more questions you may have, check out our Car Donation FAQ page.