Wheels For Wishes Complaints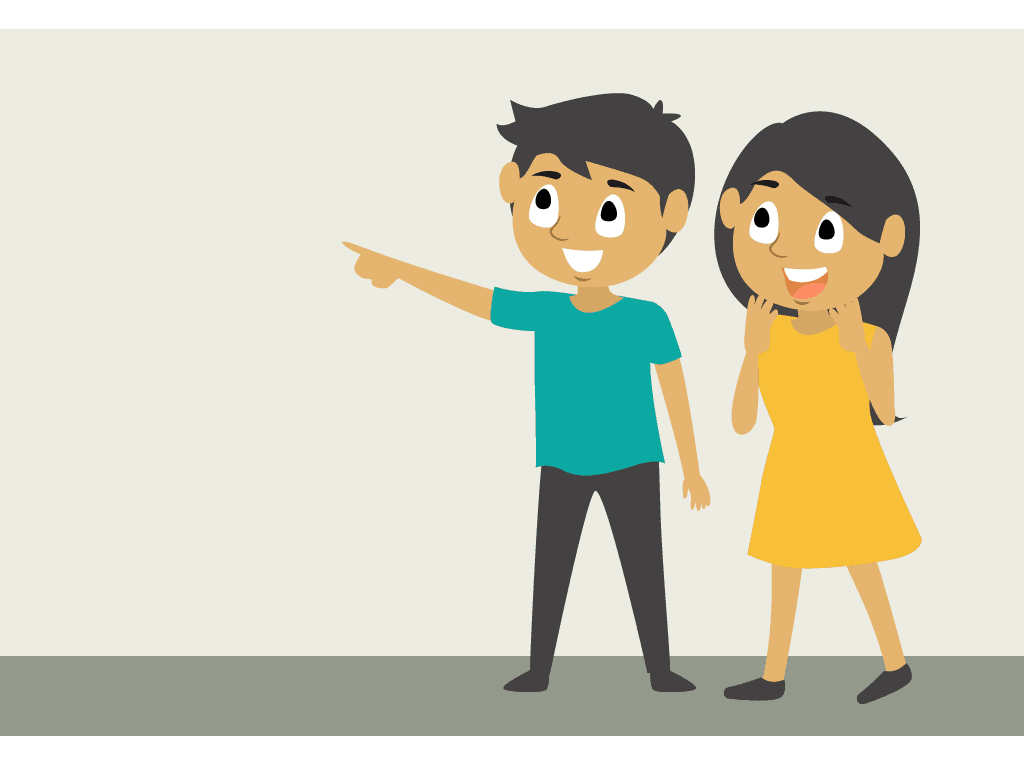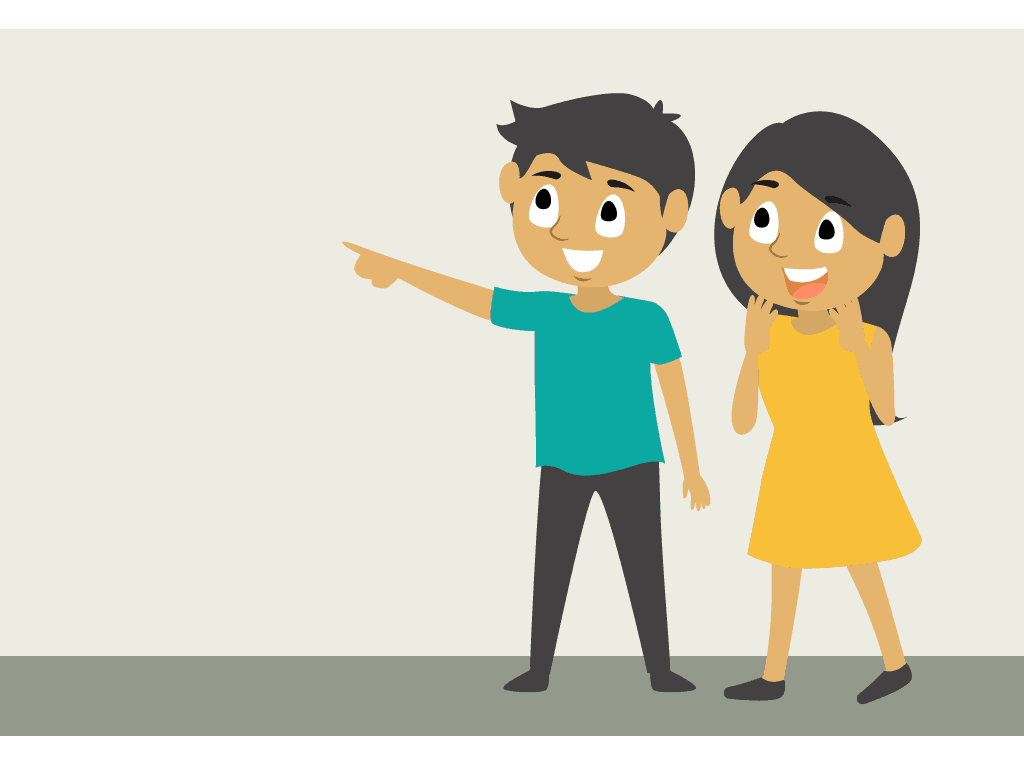 Car donation can be a great and easy way to benefit charities you care about all while getting a tax deduction and recycling your car. While Wheels For Wishes complaints are rare, a lot of car donation organizations give a reason for complaints.
You may find that some car donations come with an inconvenient donation process. Maybe you would prefer for your donation to benefit a better cause than certain car donation organizations. Another complaint of yours might be their bad car donation reviews. Finally, you could be unhappy about how much of your donation actually goes to charity.
Complaints For Vehicle Donation Process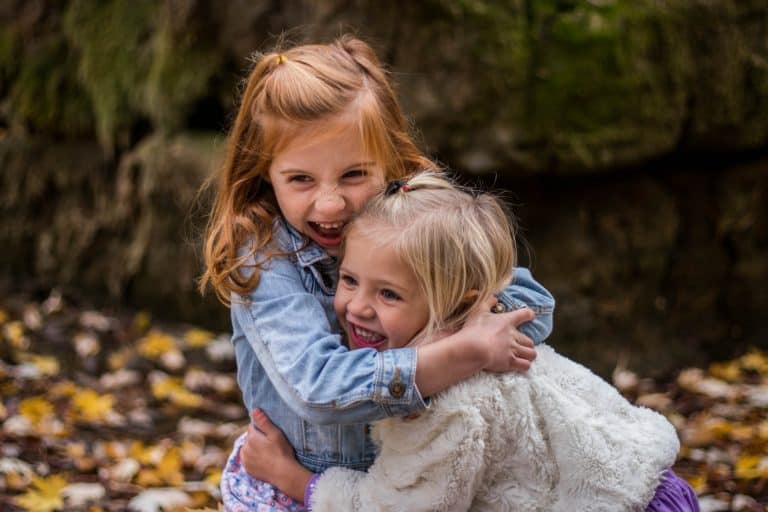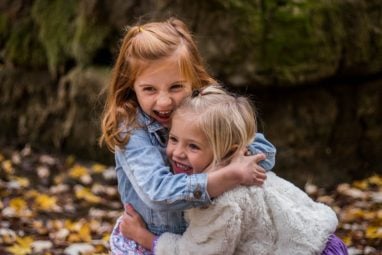 Not all car donation organizations are equal. While Wheels For Wishes has excellent customer service and a fast and easy process, other car donation organizations can sometimes be disappointing. Some don't have free pick up and towing. Some don't work around your schedule. Some don't have a local number for you to call. Some don't send you your 1098-c tax form's tax deductible receipt promptly.
Wheels For Wishes makes the process easy, and everything is fast for your convenience! We fulfill what we say about our donation process because we believe it is important to give our donors the best experience possible.
Because Wheels For Wishes is a verified and trusted IRS-registered nonprofit, we give you a 100 percent tax-deductible receipt after you donate your car. We also provide free towing and pick up for your donation. Plus, because of our outstanding five-star customer service, the process is convenient for you.
Most importantly, Wheels For Wishes is trustworthy with the proceeds from your car donations. We are proud to benefit Make-A-Wish, meaning your generous donation helps to make life-changing dreams come true for children facing critical illnesses. How much of our car donations had an impact since 2010? Wheels For Wishes has donated over $47 million and counting.
Car Donation Charity Complaints
Other car donation organizations might have catchy jingles and claim to benefit great causes for kids, but when you look into them, you may be disappointed. It's important to see what charities and causes the car donation organization is benefiting.
Wheels For Wishes transparently benefits local chapters of Make-A-Wish all over the United States. So, when you donate your car to us, your donation is benefiting your local chapter of Make-A-Wish, helping local kids facing critical illnesses to experience a life-changing dream come true! You won't have any complaints where your Wheels For Wishes donation is going!
Complaints In Car Donation Reviews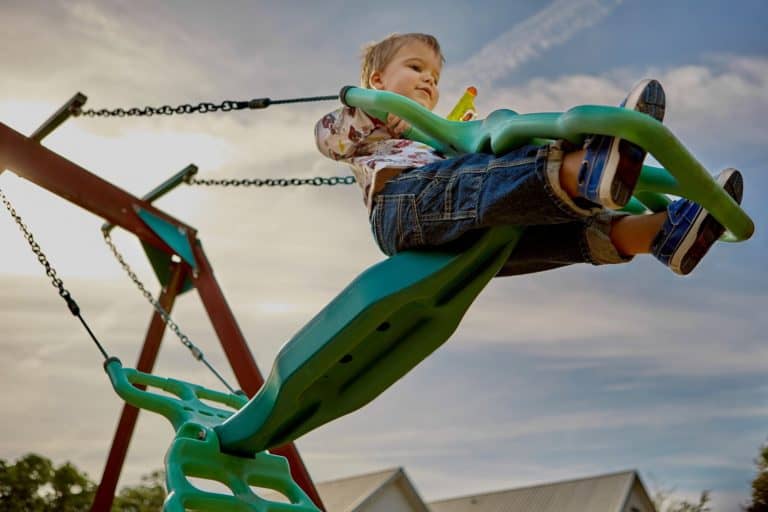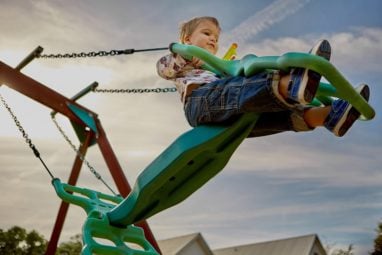 Of the thousands of Wheels For Wishes reviews, 97 percent are favorable. Therefore, complaints about Wheels For Wishes are very uncommon. However, it's still important to look into our car donation charity to make sure you will get a tax-deductible receipt, our process is fast and easy, towing and pick up is free, and that Wheels For Wishes never misled donors about Make-A-Wish donations.
A good way to start making sure you won't have any complaints about us is to look at the most trustworthy Wheels For Wishes charity rating. Trustpilot is one of the most trusted sources for potential donors on a charity watch. Wheels For Wishes has a perfect five-star rating with a 9.3 out of 10 on Trustpilot.
Donation Percentage Complaints
A big anxiety when donating your car is knowing how much of it is actually going to the charity. All car donation organizations have expensive administration costs, but some have very low donation percentages. Whether the money is going to advertising or jingles, you may not be happy with the donation percentages.
We are proud of the Wheels For Wishes admin percentage, as we have a Gold Seal of Transparency from GuideStar. When we receive your car donation, we work hard to get the maximum value from it whether it is from auction or recycling. Then we work hard to keep our costs low so we can give the most to Make-A-Wish. Our process is so efficient that we have donated over $47 million since 2010, helping to grant well over 13,218 wishes.
Donate Your Car Today
Wheels For Wishes won't give you any complaints! Donate your car to us today to get a great tax deduction and help make dreams come true for local kids!
To donate today, simply call 1-855-278-9474 or fill out an online donation form. Wheels For Wishes is a nonprofit 501(c)(3) car donation organization. For any more questions you may have, check out our Car Donation FAQ page.