Is Wheels For Wishes Legit?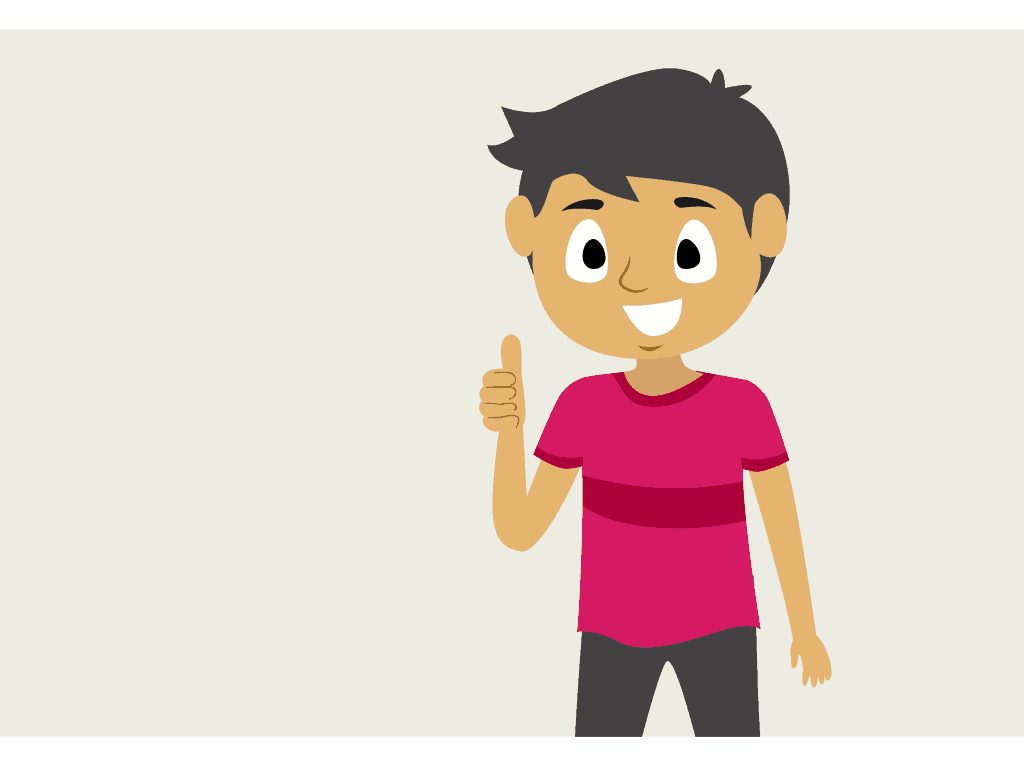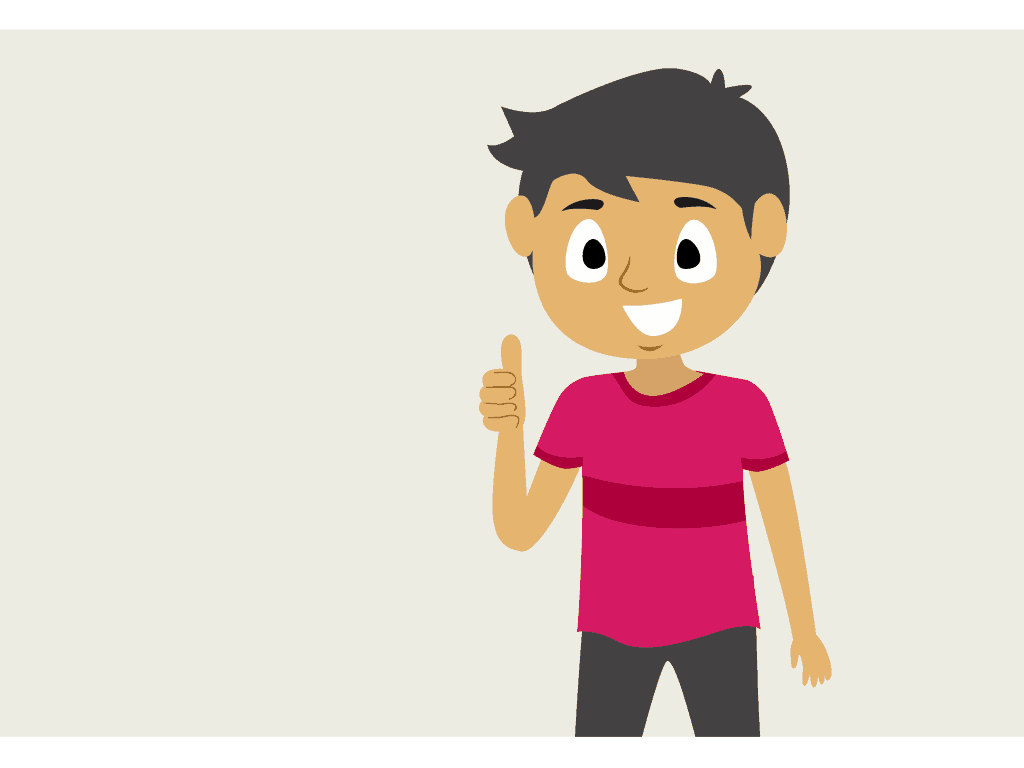 Is Wheels For Wishes Legit?
Looking for a new vehicle is a fun and exciting process. Then the dread sets in on what do to with the old vehicle. Should you trade it in for less than the vehicle is worth? Maybe, try to sell it and deal with people trying to negotiate you down in price, taking up your precious time. You do have another option: car donation! If you are someone who is nervous about making such a large donation, or if you have any doubts on if the organization is legit, you can always go to GuideStar, which is a website that has all the information that you need to know about car donation organizations such as Wheels For Wishes. If you would like a second source you can always look at Wheels For Wishes car donation reviews on TrustPilot, which is an online review website.
Wheels For Wishes
Wheels For Wishes is a registered 501(c)(3) car donation organization that has been benefiting local Make-A-Wish Foundations® since 2010. In 8 short years, Wheels For Wishes has donated over $47 million towards helping grant over 13,218 wishes come true for local children. We believe a wish is an opportunity for a child to focus on something other than their medical routines, and be a kid again.
Think Green
If you are trying to find a legit way to help the environment, donating your unused vehicle running or not is a great way to help the environment. Wheels For Wishes will pick up your vehicle from your location for free. When vehicles are donated they are either sent to auction or recycled. Either way, you are helping your environmental footprint. When vehicles are recycled they are used to help make new products instead of using new materials. If the vehicle is in good running shape, it is sent to auction where a new loving family will bring it home instead of buying a new vehicle.
Punk Rock Goes Green
If you are wondering if Wheels For Wishes is legitimate. The punk rock band Green Day recently donated their original tour bus, the Bookmobile to Wheels For Wishes in 2017. The bus came to Wheels For Wishes in pretty rough shape. Instead of sending this bus to the scrap yard, the car donation charity thought it would be a great vehicle to restore. The biggest reason of all it would be an amazing way to help Make-A-Wish grant numerous wishes from one donation.
Several months and countless phone calls later Wheels For Wishes decided to go with West Coast Customs to restore the Bookmobile. After many meetings, the tour bus was also featured on their hit T.V. show West Coast Customs®. The journey did not stop there. Wheels For Wishes reached out to the Rock & Roll Hall of fame to see if it was possible to get the bus featured at the museum and also surprise Green Day with the restored tour bus. Not only did this project give Green Day fans the chance to go back in time and see the iconic tour bus in all its glory, it was sold for $100,000, with all proceeds going to Make-A-Wish Greater Bay ®. Wheels For Wishes wanted to help grant as many wishes as possible with this project.
"After a year of hard work and tremendous dedication, we're thrilled that our Green Day Bookmobile project has come to fruition. Instead of ending up in a scrapyard, this vehicle will now be donated at auction. We would like to thank everyone involved for helping us succeed in this mission!
-Loren Dorshow, Executive Director of Car Donation Foundation d/b/a Wheels for Wishes
5 Reasons You Should Donate Today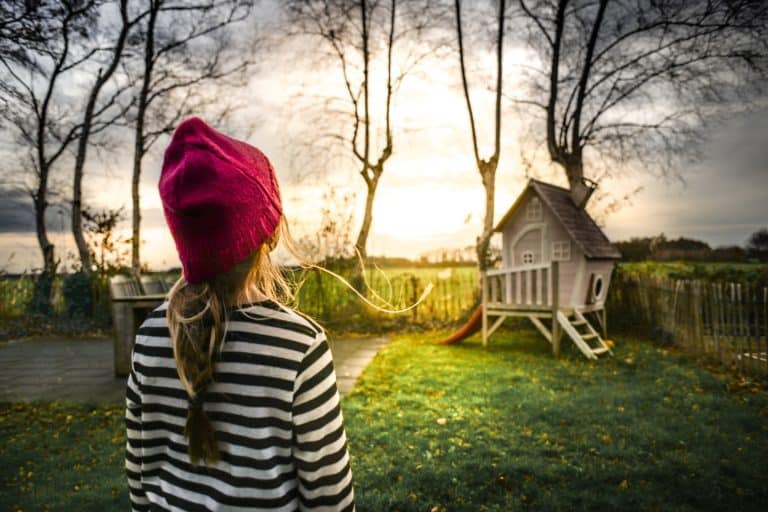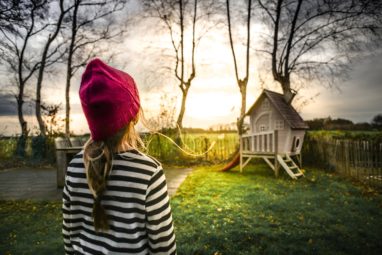 If you are still looking for reasons to donate your unused vehicle, hopefully, these will help:
You will help the environment by recycling your car.
No time or money wasted selling your vehicle
Wheels For Wishes is a registered 501(c)(3) organization.
You will receive a tax-deductible receipt to use on that year's taxes.
Best of all, you will help your local Make-A-Wish® grant a child's wish.
Don't wait any longer with this amazing option out there to help a local child who are battling critical illnesses, every vehicle donation counts.
Donate today by calling us at 1-855-278-9474 or filling out the online donation form. Once this is done, you will receive a phone call within 24 hours of the next business day to schedule your vehicle pick-up. Lastly, you will receive your vehicle donation receipt in the mail within a few weeks of pick-up. Help make a child's life a little brighter today!