Wheels For Wishes Is Trusted; Avoid Car Donation Scams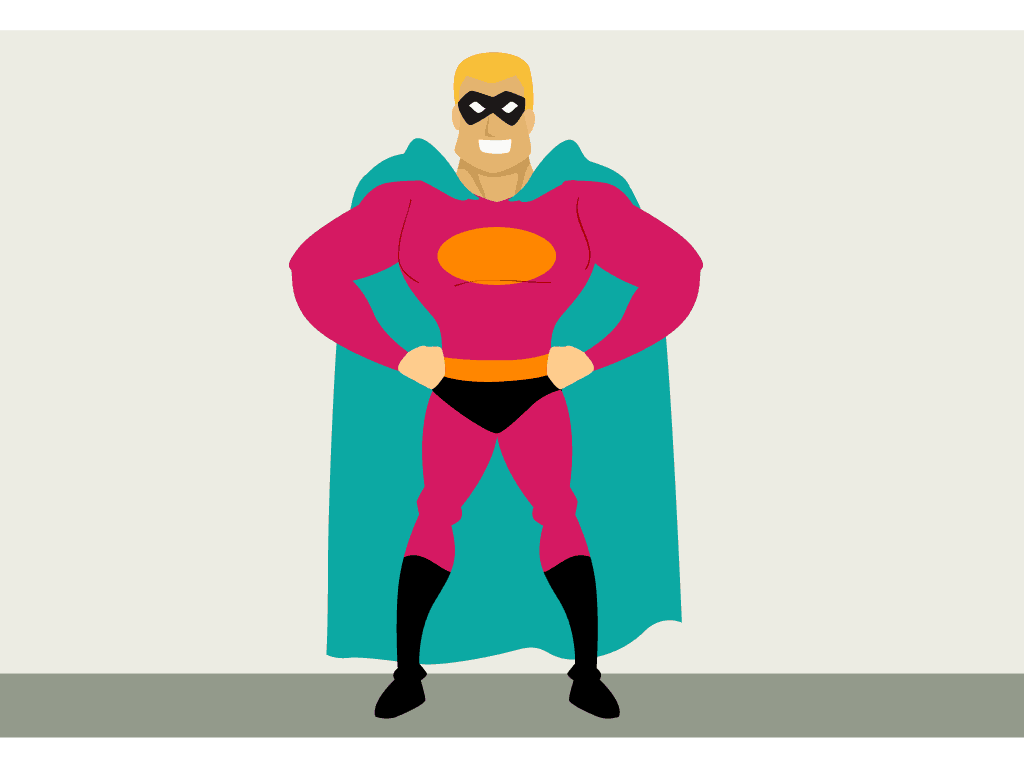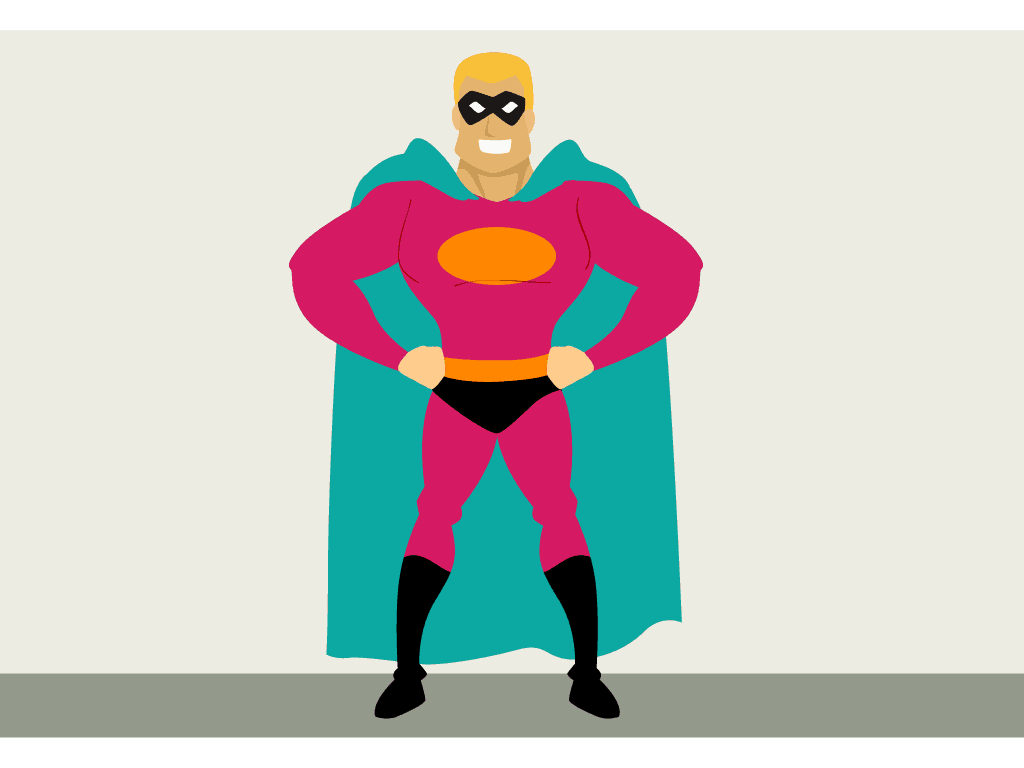 Is Wheels For Wishes a scam? No! Wheels For Wishes turns cars into cash that is then donated to help make wishes for kids in need across the nation! Just like any charity, there will be people who try to copy the charity and scam money from people looking to donate their car.
Wheels For Wishes is an IRS-registered 501(c)(3) nonprofit that you can trust! Wheels For Wishes reviews can be found all over the internet. However, that doesn't apply to every car donation organization, especially the scams. Just because a charity provides some information doesn't mean that they have a trustworthy process. Car donation scams might have a legitimate front office, but it is always important to ask questions and know where your donation is going.
Car Donation Scams To Watch Out For
There are multiple ways to make sure your car donation is going in the right direction, in the right hands to the right place. You can always ask questions if you are uncertain about the process of your car donation or if you are unsure about the legitimacy of the charity. Here are some of the red flags you can watch out for with car donation scams:
The charity wants you to hand over the title unsigned. This is a major red flag. It is not illegal for a car donation to collect an open vehicle title but if you hand over the title unsigned you can be held responsible for the taxes, registration and licensing until the title is signed by the charity.
A Wheels For Wishes scam, such as a company with a similar name, will do things differently than the legitimate charity Wheels For Wishes. Wheels For Wishes has a documented donation process. A scam charity might pick up your car without any paperwork.
The charity is not registered as having 501(c)(3) status.
They refuse to respond to information requests such as the process of the car donation, where the car is going and the destination of the funds from the car's sale.
They have no tax write-off option.
Wheels For Wishes is one of only two Make-A-Wish approved car donation programs. Other car donations programs claiming a relationship with Make-A-Wish might be a scam.
They ask for your personal information before the donation is agreed upon.
Knowing Your Car Is In The Right Hands
Now that we know what to look for in car donation scams, let's look at the signs that a car donation charity is worth donating to. Not every car donation charity has reviews like a Wheels For Wishes review. Selecting the right charity can be difficult but making sure that your charity is getting the most out of your donation is very important. Here are some of the signs that you are donating your car to the right place.
Non-profits should be registered with the IRS under the 501(c)(3) status. This means that the charity is tax exempt with the United States government.
If you ask where your car is going, a legitimate charity will tell you all of the steps in the process of turning your car into funds for the charity that you are donating toward. A car donation scam or a fake Wheels For Wishes scam might refuse information or withhold details.
Check other charity credentials. Do an internet search and look up reviews of the charity that you are going to donate your car to. Reviews for Wheels For Wishes is a great place to start! Looking up the charity on a state registry can give you more information on how much of the funds are going to the charity and how much they have donated up to this point.
Stick With Your Gut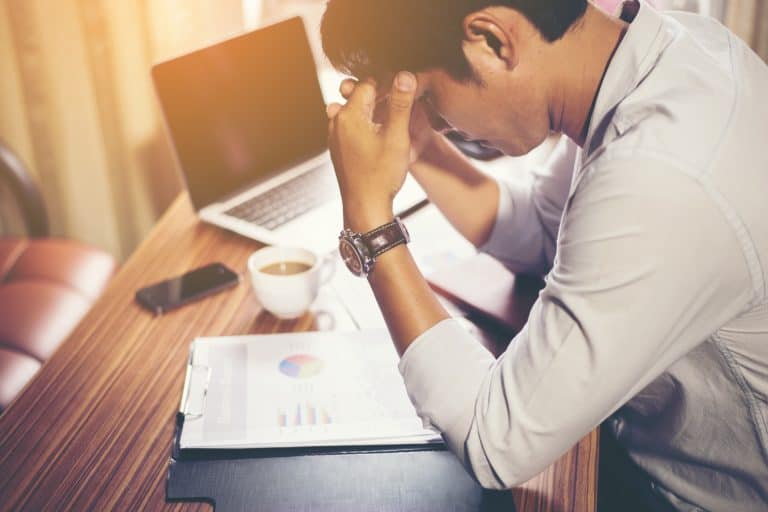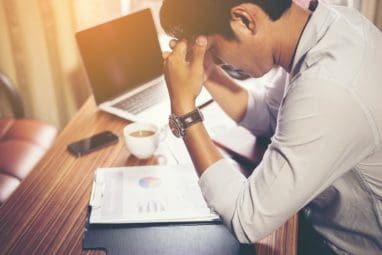 Never feel pressured by the car donation charity program to donate your car as fast as possible. If you feel uncomfortable with the charity, it might be a car donation scam. Reviews on Wheels For Wishes can always be found on Trustpilot. Hopefully, these tips and guidelines can help you to know the difference between a car donation scam and a reputable car donation charity like Wheels For Wishes.
Donate Your Car Today
Benefiting Make-A-Wish through Wheels For Wishes is easy! Simply call 1-855-278-9474 today! You can even fill out an online donation form. For any questions or concerns please visit our Car Donation FAQ page. Wheels For Wishes is a 501(c)(3) nonprofit car donation organization. Your completely tax-deductible donation helps kids in need and it is absolutely free! Call today for a quick and easy tow away and help grant some wishes!