Donating Your Car In West Jordan Benefits Make-A-Wish Utah
Car donation isn't usually the first thing to come to mind when you are thinking about what to do with your old car. Did you know that a car donation to Wheels for Wishes Utah doesn't only help children dealing with critical illnesses, but it also benefits you! In fact, you'd probably never guess just how much car donation helps! Wheels For Wishes is a non-profit vehicle donation program that benefits Make-A-Wish Utah. Our goal is to provide every child dealing with critical illness a break from their treatment through a personal wish come true from Make-A-Wish.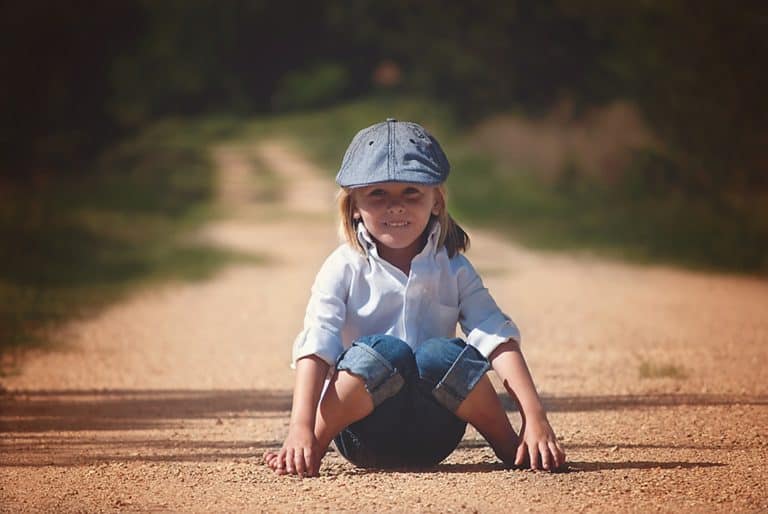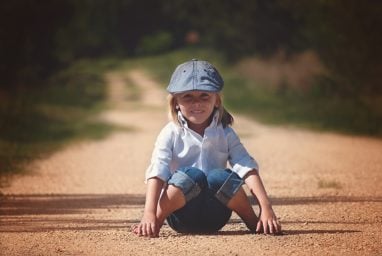 Wheels For Wishes turns all vehicles including cars, trucks, SUVs, RVs, motorcycles, and boats into wishes come true for children all over Utah including West Jordan, Salt Lake City, West Valley City, Provo, Orem, Sandy, Ogden, St. George, Layton, and South Jordan.
Car donation is a great alternative to trading in or scraping your vehicle. Instead of trying to sell your car at the highest price point we do all of that hard work for you, even towing! Once your car has been auctioned off we mail you the receipt for the sales price. The sales price of the car is 100% deductible on your taxes, it's a win-win scenario! Donating your car to Wheels For Wishes New Hampshire is the way to go! Your donation will help local kids right here in Derry and all over New Hampshire.
West Jordan Kids Benefit From Your Car Donation. Our 100% Tax Deductible Program Offers:
Free towing of all cars, even if it is not running! We'll pick up your vehicle anywhere in Utah.
The most possible tax deduction for your vehicle donation.
Security in knowing that we are a 501(c)(3) non-profit organization registered with the IRS.
A very simple online donation form.
Helpful phone representation.
A guarantee that Wheels For Wishes is the only affiliated car donation service certified by Make-A-Wish.
Donate Your Car Today To Help Children In Utah Today!
You can help children dealing with critical illness with a car donation to Wheels For Wishes.
Give us a call at 1-855-278-9474 or fill out our simple donation form. Our vehicle donation phone representatives are experienced and available any time of the day to assist you with the donation process. They are completely capable of answering any questions you may have during the process.
We will be sure to contact you within 24 hours of the next business day to schedule your vehicle pick up! We tow most vehicles and we always tow for free.
Next, we will mail out your tax-deductible donation receipt. Save the receipt and deduct it from your taxes at the end of the year. There's never a better time than now to donate a car. Any donations we receive online before 11:59 p.m. on Dec. 31 count for that tax year.