Donate Your Car In Sacramento, California to benefit make-a-wish kids
Residents of Northern California and Nevada use Wheels For Wishes as an easy way to help children in their community. You can donate nearly any vehicle to help Make-A-Wish Northeastern & Central California and Northern Nevada bring more hope, strength, and joy to local kids!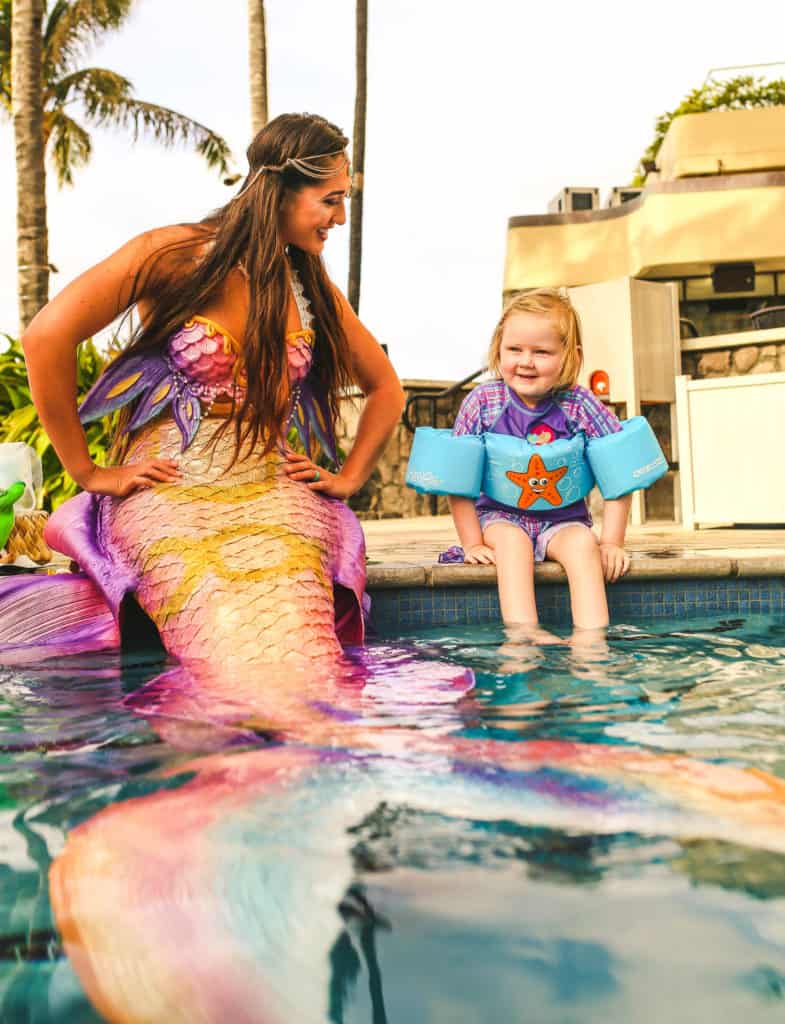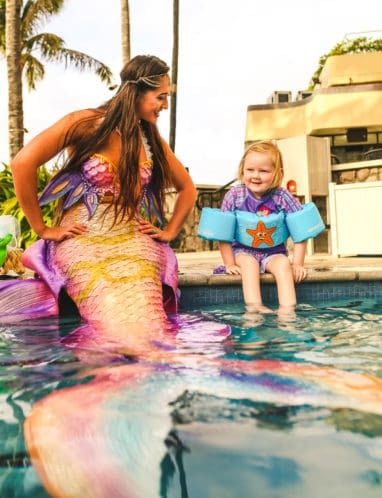 The Benefits of a sacramento car donation
Donating to Wheels For Wishes is a great way to help a charity, but it's also a beneficial process for you.
We offer free towing of almost any vehicle, running or not.
You don't have to worry about trying to sell or trade in your unwanted car when you donate it.
We take care of all the details for you. This includes handling the DMV paperwork, title transfer and everything else.
Because Wheels For Wishes is a 501(c)(3) nonprofit, you also receive a tax deduction for your donation.
After your vehicle donation is picked up, we will send you a 100% tax deductible receipt that you can use with your 1098-c when filing your taxes.
"Thanks to your thoughtful support, we have been able to grant more than 10,000 wishes for local children since 1983. Thank you for your generosity! Together, we are changing lives in our community - one wish at a time."

Karen Alvord, Chief Executive Officer

Make-A-Wish Northeastern & Central California and Northern Nevada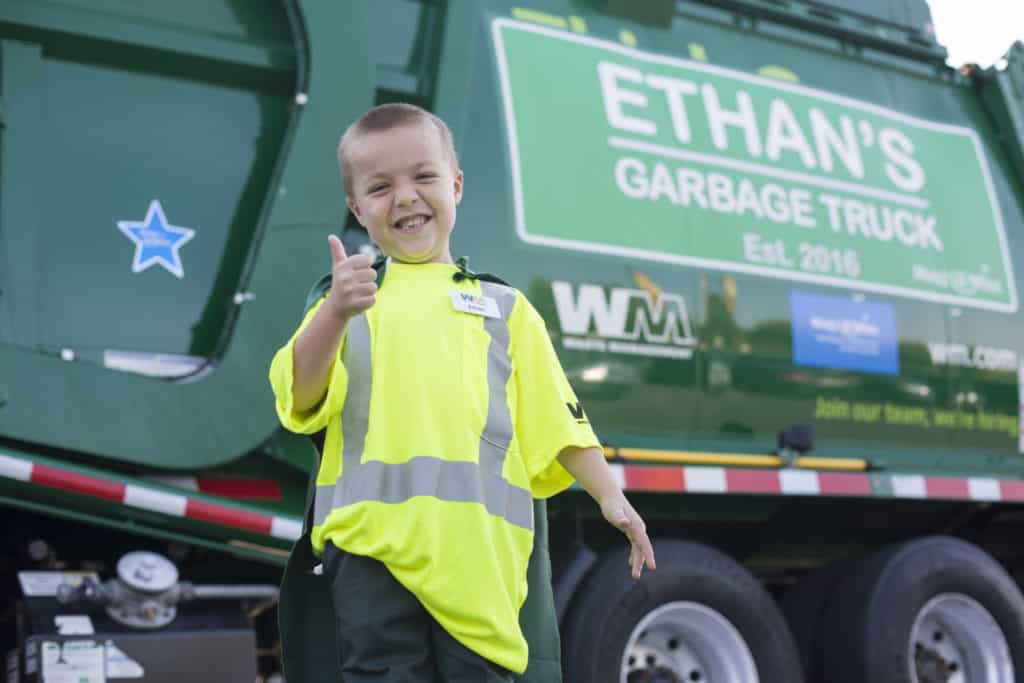 We Tow You For Free, Even If It Doesn't Run
In California, we will pick up almost any vehicle from:
Roseville
Folsom
Yuba City
Elk Grove
In Nevada, we will pick up almost any vehicle from:
Carson City
West Wendover.
Residents all over northern Nevada can take part in the Wheels For Wishes program. No matter how small your town is, we will pick up your car and you can make a difference for local kids.
Free Towing Of Almost Any Vehicle
Cars
SUV's
Motorcycles
Trucks
Watercraft
Boats
Motorhomes
RV's
Trailers
And more!
Free Towing For Sacramento Car Donations
We are dedicated to making vehicle donations a great experience for you. One of the ways we benefit you is by sending our partner towing drivers to your Sacramento home and picking up your used car for free!
That's right! Wherever you are in California, we will come pick up your used car for free!
That's the kind of nonprofit organization we are! We want to reward your humanity in the little details.
Your Car Donation Earns A Great Tax Deduction with our vehicle donation Program
A car donation program like us cares about our donors. You get a tax deduction when you donate your vehicle to us!
That's right! Car donation pays!
After your vehicle is sold at auction, we mail your tax receipt to you. It will reflect the auction sale price.
Our team is experienced in getting the most value out of your generous car donation. That means more tax benefits for you and more net proceeds for Make-A-Wish kids after your vehicle is sold.
If the selling price is less than $500, you can claim the fair market value up to $500. If the sales price is above $500, you can claim the full amount.
Please speak to a tax advisor for a closer tax estimate on your tax deductible receipt.
No Hassle From Selling, Storing, Or Fixing Unwanted Vehicles
California car donations can alleviate the hassle of selling, storing or fixing your vehicle.
Selling your car is hassle that includes posting ads, haggling for price, and scheduling test drives. Donate a car in the Sacramento area to make more space for cars, motorcycles, trucks, boats, construction equipment, and more!
Fixing your car, boat, truck or any other vehicle can be costly and it can take a lot of time and effort. Save yourself the frustration and earn a nice tax deduction with truck, boat, or any other vehicle donation.
How Do I Donate A Car In The Sacramento Area?
Donate a car in Northeastern & Central California and Northern Nevada here:
Call 1-855-278-9474 or visit our

online donation form

.

Next, we'll arrange your tow within 24 hours of the next business day.
Finally, when the vehicle donation process is complete, we'll mail you your tax deductible receipt.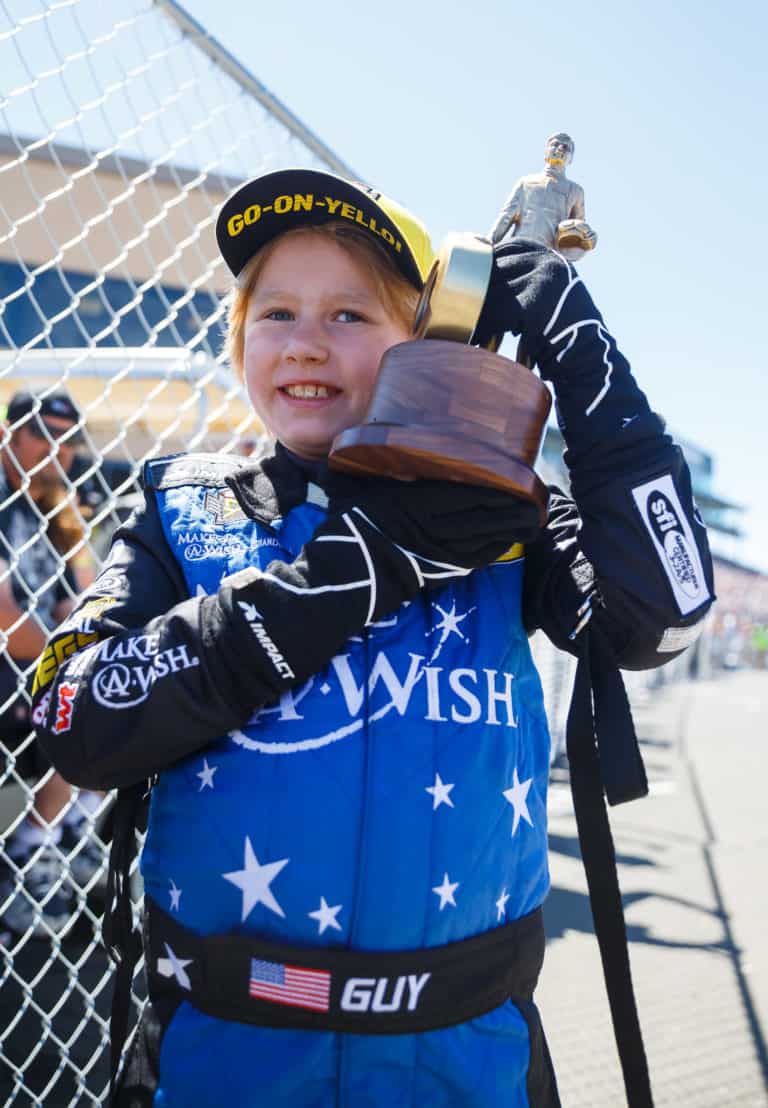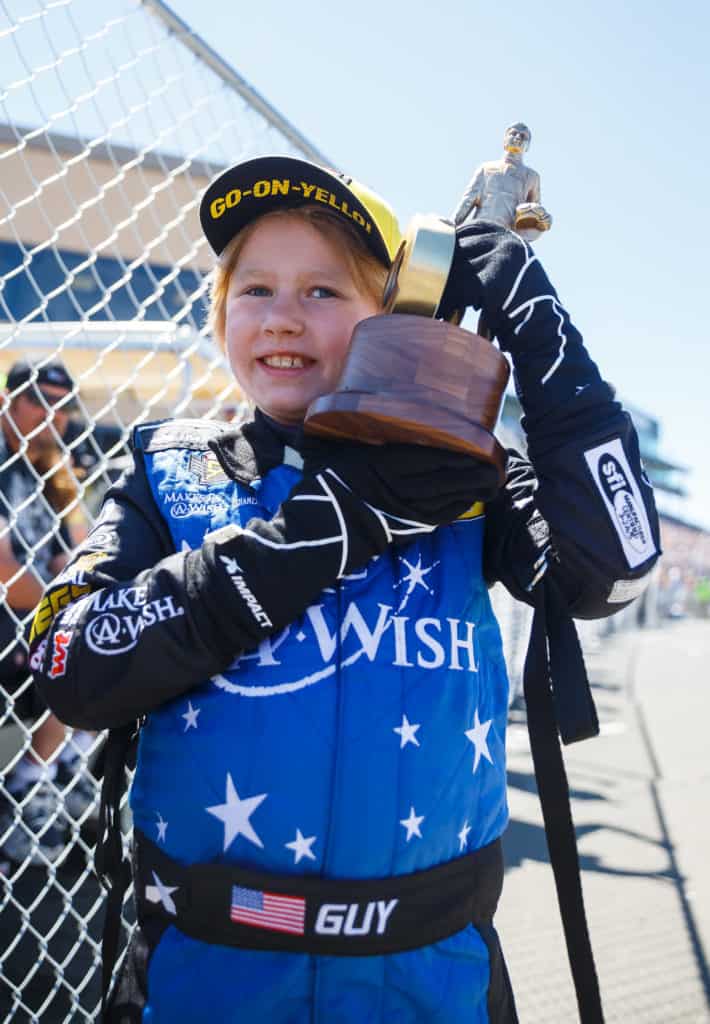 Since our founding in 2010, we have donated more than $109 million to local chapters of Make-A-Wish throughout the country. This has helped Make-A-Wish grant more than 13,218 wishes to local kids. Our mission is to ensure that more kids who have serious medical conditions can have a chance at a happy and fulfilling childhood. You help make that possible by donating your car!