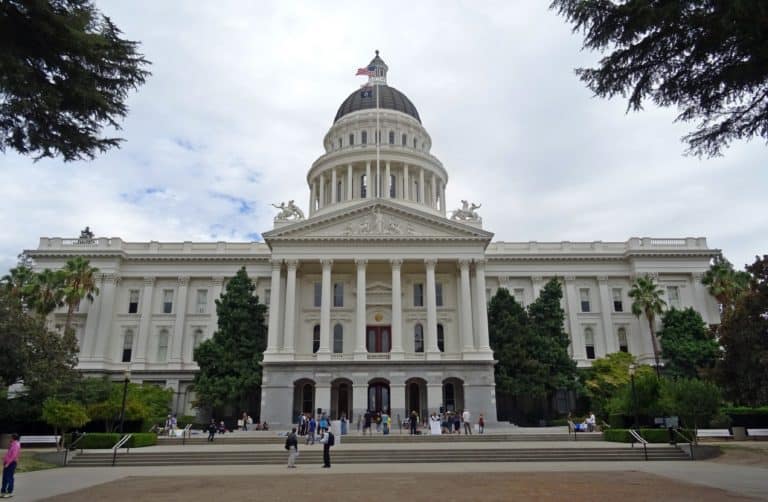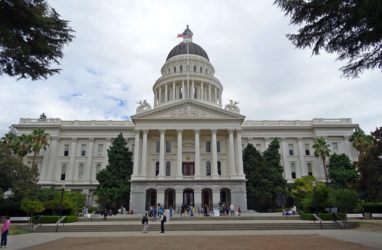 Residents of northern California and Nevada use Wheels For Wishes as an easy way to help children in their community. You can donate nearly any vehicle to help Make-A-Wish Northeastern California and Northern Nevada bring more hope, strength, and joy to local kids!
Since our founding in 2010, we have donated more than $66 million to local chapters of Make-A-Wish throughout the country. This has helped Make-A-Wish grant more than 9,000 wishes to local kids. Our mission is to ensure that more kids who have serious medical conditions can have a chance at a happy and fulfilling childhood. You help make that possible by donating your car!
With the help of generous supporters like you, we have been able to create magical moments for more than, 5,600 local wish children since 1983. Thank you for helping us to continue to make our community a better place, one wish child at a time.

Jennifer A. Stolo, Chief Executive Officer

Make-A-Wish Northeastern California and Northern Nevada
Wheels For Wishes is also proud to offer our donors free towing from any location in northeastern California and northern Nevada. We cover the entire region. In northeastern California, you can donate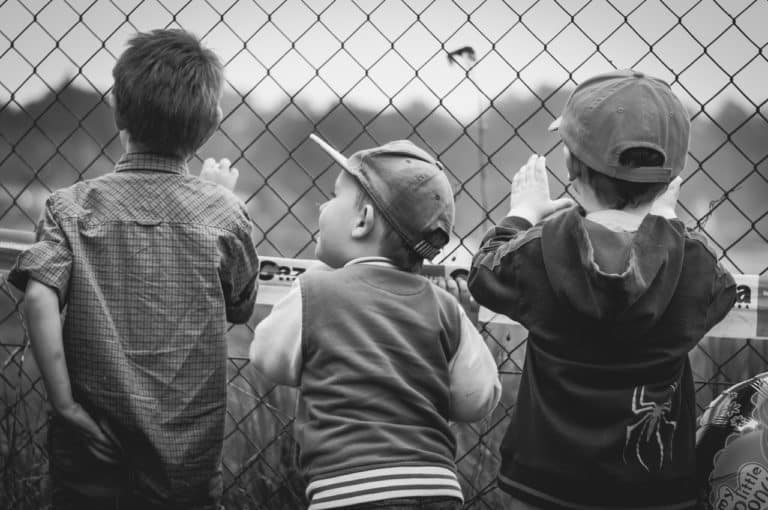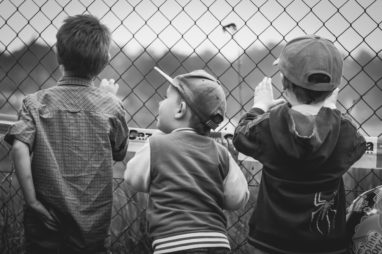 your car in the capital region of Sacramento. This includes free towing from any of the surrounding cities of Roseville, Folsom, Yuba City, Elk Grove or anywhere else.
Further south, you can donate your car in Modesto or Stockton. No matter where you are in northern California, you can donate your car to Wheels For Wishes to help Make-A-Wish Northeastern California and Northern Nevada.
In Nevada, we cover Carson City and Reno all the way over to West Wendover. Residents all over northern Nevada can take part in the Wheels For Wishes program. No matter how small your town is, we will pick up your car and you can make a difference for local kids.
Anyone with an unwanted car can put their vehicle to better use by donating it. We don't just accept cars: boats, RVs, motorcycles, trailers, Jet Skis and other vehicles can all be donated. Perhaps you bought a boat or RV to enjoy the outdoors but you don't use your vehicle anymore. Or maybe you have an extra car taking up space in your garage. Rather than letting your vehicle sit around unused, donate it to Wheels For Wishes and make a difference for kids throughout Northeastern California and Northern Nevada.