Wheels For Wishes Review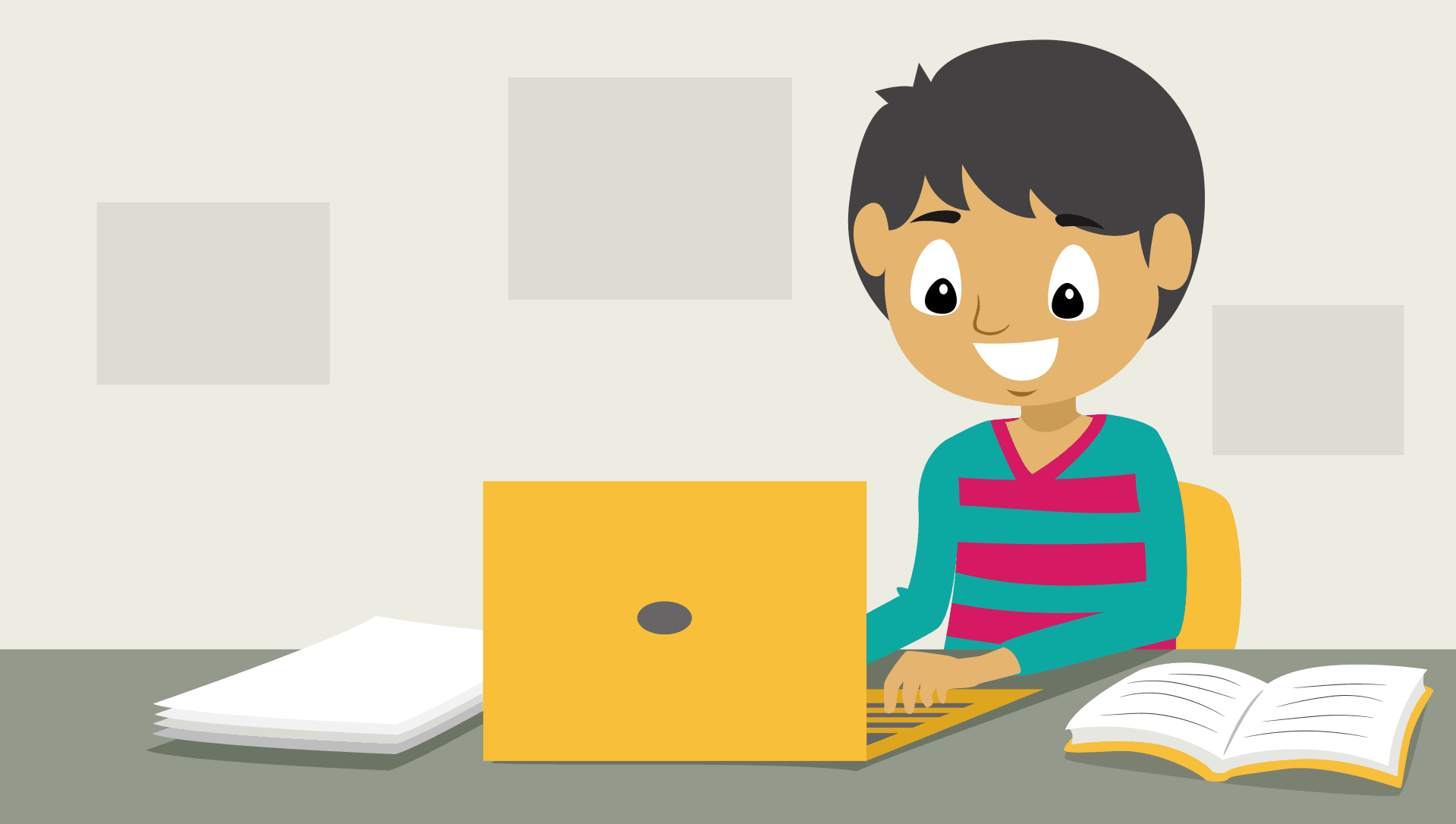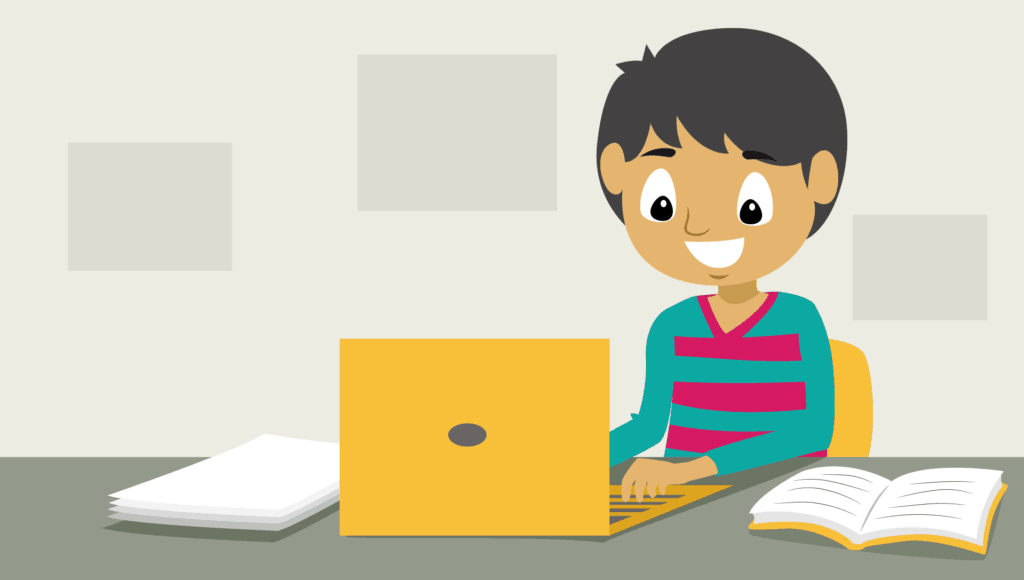 Wheels For Wishes reviews rank excellently among the highest for all national charities with a perfect five stars on Trustpilot. In fact, 93 percent of Wheels For Wishes donors have either given an "Excellent" or a "Great" Wheels For Wishes review.
We achieve these high reviews for Wheels For Wishes with our transparency and trustworthiness, our fast and easy process, and the great causes we support with significant contributions.
A Wheels For Wishes review is important because it helps make Wheels For Wishes legit. After reading our great reviews from donors like you and seeing our great transparency scores, you'll be able to see there is no Wheels For Wishes scam and practically no Wheels For Wishes complaints.
Transparency And Trustworthiness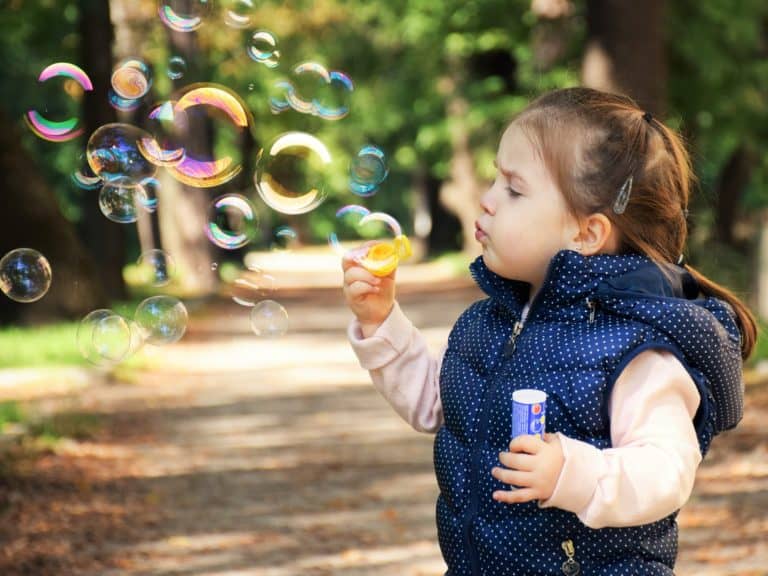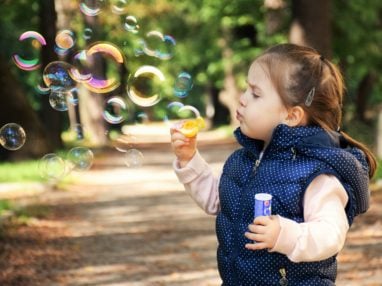 Wheels For Wishes is a trustworthy, IRS-registered nonprofit 501(c)(3) car donation organization. Wheels For Wishes benefits various chapters of Make-A-Wish across the country, helping to make dreams come true for children facing critical illnesses. Car donation, and other vehicle donation to your local chapter of Wheels For Wishes benefits kids in your area.
You might ask yourself, "Is Wheels For Wishes legitimate?" That is a very important question. Through our transparency, you can easily verify Wheels For Wishes. A great way to start is by consulting the world's largest source of information on nonprofits, GuideStar. You will quickly find out Car Donation Foundation d/b/a Wheels For Wishes has earned the GuideStar Gold Seal of Transparency. Wheels For Wishes earned this by demonstrating its commitment to transparency.
Fast And Easy Process
One thing you'll notice when reading the thousands of positive Wheels For Wishes charity ratings and reviews on Trustpilot is that our generous donors really appreciate our convenient donation process. But don't take our word for it; check out these reviews about our process!
"Fast, efficient and professional service with a good cause." Kim Phelps, Verified Donor

"The whole process was very simple from the beginning, starting with a phone call until my vehicle was towed away. It was very satisfying knowing my donation went to a very great cause!" Randall Akau, Verified Donor

"It was a great experience from start to finish! Flawless." Kenneth Hoffman, Verified Donor

"They were prompt in responding after I sent in the paperwork. The driver picked the car up when he said he would. They were very efficient. This car donation is the second time we have used Wheel for Wishes, which speaks well to their service. Donating an old car is an easy way to give to a good cause!" Richard Owen, Verified Donor
Because Wheels For Wishes is a trusted IRS-registered nonprofit, we give you a 100 percent tax-deductible receipt after you donate your car. We also provide free towing and pick up for your donation. Plus, because of our outstanding five-star customer service, the process is convenient for you.
Most importantly, Wheels For Wishes is trustworthy with the proceeds from your car donations. We are proud to benefit Make-A-Wish, meaning your generous donation helps to make life-changing dreams come true for children facing critical illnesses. How much of our car donations had an impact since 2010? Wheels For Wishes has donated over $47 million and counting, helping to grant well over 13,218 wishes nationwide.
The Great Causes We Support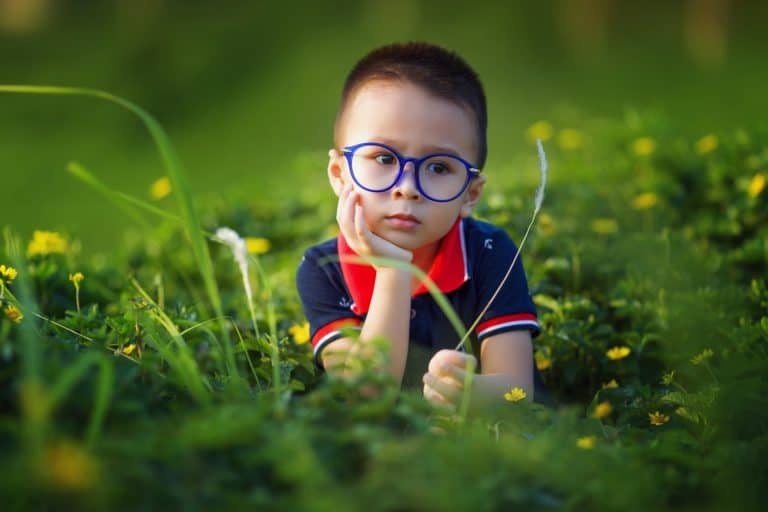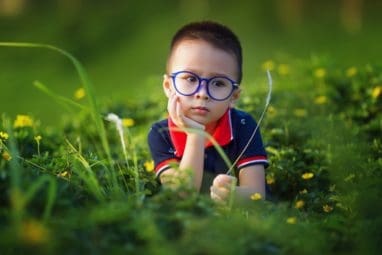 Wheels For Wishes is a significant supporter of Make-A-Wish chapters all over the United States. Through car donations and other vehicles donations from generous people like you all over the country, Wheels For Wishes has donated over $47 million, helping to change the lives of children facing critical illnesses through the magic of a dream come true.
Here is what a couple Make-A-Chapters supported by Wheels For Wishes car donations had to say about us:
Dear Friends:

On behalf of Make-A-Wish® and the children we serve, thank you for your generous donation of $15,201.05! This donation will enable our organization to fulfill the hopes and dreams of some very special children.

It is the heartfelt efforts of donors and volunteers that enable the Make-A-Wish Foundation to create amazing wish experiences filled with hope, strength and joy. The contributions of caring individuals, like you, will provide our Texas Gulf Coast & Louisiana chapter with the resources to grant wishes to more than 500 kids in our community this year.

Your contribution is more than just a gift. For these special kids, it's a chance to forget about being sick. To remember that anything is possible. To keep making plans for the future. It is the gift of hope. And for our wish kids, it is the most powerful gift in the world.

I hope you will consider joining us at an upcoming meeting, so you can see first-hand how your support is touching the lives of our wish kids and their families. Please let me know if you would like to attend one of our meetings, have any questions, or if you want to know more about other opportunities to make a big difference.

When you help grant wishes, you may find your own life as greatly enriched as the families whose lives are changed forever with precious memories that last a lifetime. Thank you for helping us share the power of a wish®.

Warmest wishes,

Kelli Sarmiento

Director of Development

Make-A-Wish Texas Gulf Coast & Louisiana
After Wheels For Wishes passed the $300,000 donation mark in Wisconsin, Make-A-Wish Wisconsin added us to their Super Stars Wall.
A wish experience brings families back together, giving children new energy and resolve and restoring normalcy to their lives. On behalf of wish families, volunteers, the Board of Directors and Make-A-Wish Wisconsin staff, we thank YOU for your heartfelt commitment to the Make-A-Wish® mission.

Patti Gorsky

President and CEO

Make-A-Wish Wisconsin
Because of our frugal admin costs, Wheels For Wishes has been able to get the maximum out of our car donations. In fact, Wheels For Wishes at times has gone above and beyond. For example, the Wheels For Wishes admin percentage for Green Day's recent donation of their tour bus, which sold for $100,000, was zero percent—100 percent went to Make-A-Wish!
Donate Your Car Today
Donating your car to Wheels For Wishes has many benefits both for you and the local children served by Make-A-Wish chapters across the country. We come to you with hassle-free pick up and free towing. The process is fast and easy. You receive a 100 percent tax-deductible receipt. Best of all, your donation benefits Make-A-Wish, so children facing critical illnesses can live their dreams!
To donate today, simply call 1-855-278-9474 or fill out an online donation form. Wheels For Wishes is a nonprofit 501(c)(3) car donation organization. For any more questions you may have, check out our Car Donation FAQ page.