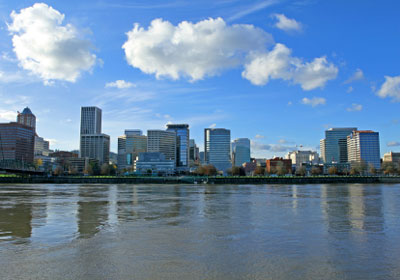 Wheels For Wishes is a vehicle donation program benefiting Make-A-Wish ® Oregon. Every effort is made to see that children with critical illnesses in Oregon have the chance to experience their wish come true. Our charity vehicle donation program helps turn cars, trucks, motorcycles, SUVs, RVs, and even boats in to wishes for children in Portland and all of Oregon and Clark County Washington.Since 2010, Wheels For Wishes has donated over $71 million toward granting over 9,632 wishes for children in Gresham, Tigard, Woodburn, Hillsboro, Beaverton, and more. Plus, car donation is a convenient alternative to selling or trading in your vehicle. Best of all, our no hassle approach takes care all of the hard work for you. Donating your car doesn't get any easier than this.
Get The Most Good For Your Vehicle Donation, Our 100% Tax Deductible Program Offers:
Free pick-up and towing of all vehicles, running or not, anywhere in Oregon, as well as Vancouver/ Clark County Washington.
The maximum possible tax deduction for your charity vehicle donation. Unlike many others, we are a fully registered IRS 501(c)(3) Non-Profit Organization.
A smooth and effortless car donation process.
The pleasure of knowing your vehicle donation will help a child in Oregon.
We work hard to make the most of every donation. Even if you think of your vehicle as nothing more than a "junk car", it could mean the world to a deserving child. By benefiting Make-A-Wish ® Oregon, your car donation can help bring faith and glee back into the life of a Portland child. We'll turn your old car into a wish come true. We offer a helpful alternative to selling or trading in your automobile, and we accept all vehicle donations whether they are running or not!
You're Helping Portland Kids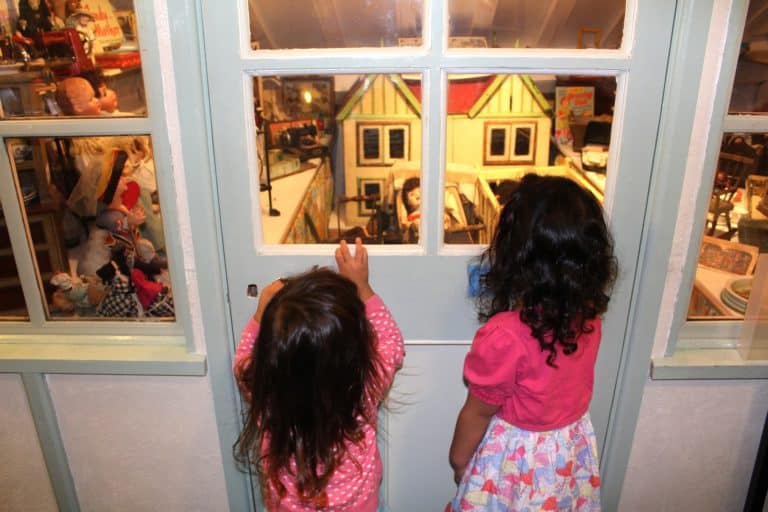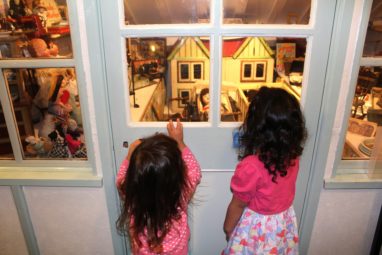 We make sure your donated vehicle helps children here in Oregon, and that's what makes this program really stand out. You might just see a child that you've helped, whether it's during a trip to the Portland Children's Museum or while enjoying a beautiful day at the Oregon Zoo. Perhaps they'll bundle up and visit the Oaks Skating Rink, or take a swirl on the Looping Thunder Roller Coaster at the Oaks Amusement Park. Maybe they'll even visit Powell's City of Books, and pick through more than 1.5 million books. The possibilities are endless.
Make-A-Wish Oregon helps kids all over Oregon and Clark County Washington. Proceeds from your vehicle donation go to Wheels For Wishes, a tax-exempt charity under section 501(c)(3) of the IRS Code. The Oregon chapter is responsible for granting the wishes of children all over the state of Oregon, and your gift can make a difference in the life a local child. The best benefit that we can provide is letting you know your old car will help make wishes come true. We also make the whole process as easy as possible, so you don't need to worry about a thing. Just feel good about helping a deserving child.
Three Easy Steps To Donate A Vehicle To Benefit Oregon Kids
Whether you're donating by phone or online, we make the process simple.
Start by calling us at 1-855-278-9474 or filling out our easy vehicle donation form. Our professional vehicle donation representatives are available any time to help you with the donation process. They are happy to answer any questions you might have.
Next, we'll contact you to arrange for your vehicle pick-up. At no cost, we'll tow any vehicle, anywhere in Oregon (even Vancouver/ Clark County Washington). Expect to hear from us within 24 hours of the next business day.
Lastly, we'll mail out your tax deductible receipt. Save this receipt and deduct it from your taxes at the end of the year. The donations we receive online before 12:00 A.M. on January 1st will count for that tax year, so now is an excellent time to donate a car.