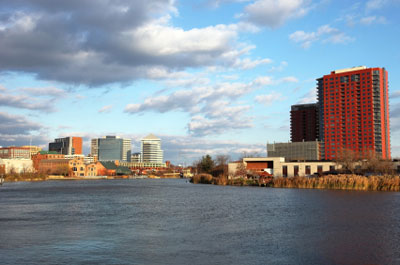 Can you think of anything better than making kids' wishes come true? Since 2010, Wheels For Wishes has donated over $71 million toward granting over 9,632 wishes for local children. You can join the wish-granting team by donating your old car! Wheels For Wishes is a vehicle donation program benefiting Make-A-Wish Philadelphia, Delaware and Susquehanna Valley. Our charity vehicle donation program helps turns cars, trucks, motorcycles, SUVs, RVs, and even boats into wishes for children in the  Wilmington area and all over Northern Delaware. Car donation is a smart, quick, and easy alternative to selling or trading in your vehicle. Our no hassle approve will take care of all the details for you. You won't have to do a thing! The best part is that your old car will turn into a wish granted to a Wilmington child.
Wheels For Wishes works hard to see that Make-A-Wish Philadelphia, Delaware and Susquehanna Valley is able to grant as many wishes for as many children as possible. Your generous car donation goes to help fund different wishes for children who have critical illnesses, and will help kids in Wilmington, Philadelphia, Reading, Lancaster, Bethlehem and more. Your car donation is something to truly be proud of.
In Wilmington, Delaware, some of the most popular places that children wish to visit are the Wilmington and Western Railroad, the Delaware Children's Museum, the Brandywine Zoo and the Delaware Museum of Natural History.
Our 100% Tax Deductible Program Offers You The Most For Your Car Donation:
Free pick-up and towing of all vehicles, running or not, anywhere in the Philadelphia area, including Norristown.
Get the maximum possible tax deduction for your charity vehicle donation. Unlike many others, we are a fully registered IRS 501(c)(3) Non-Profit Organization.
Our professional service makes the vehicle donation process simple and easy.
The knowledge that your vehicle will help a Wilmington child.
The Wilmington and Western Railroad is a 140-year-old realistic train. Because of your generous vehicle donation, kids experience the ways a train ride felt generations ago. They hear the conductor yell "all aboard" and marvel at the changing of the locomotive bell. The entire train ride is fun as it rolls through Delaware's countryside including beautiful forests and wide open spaces.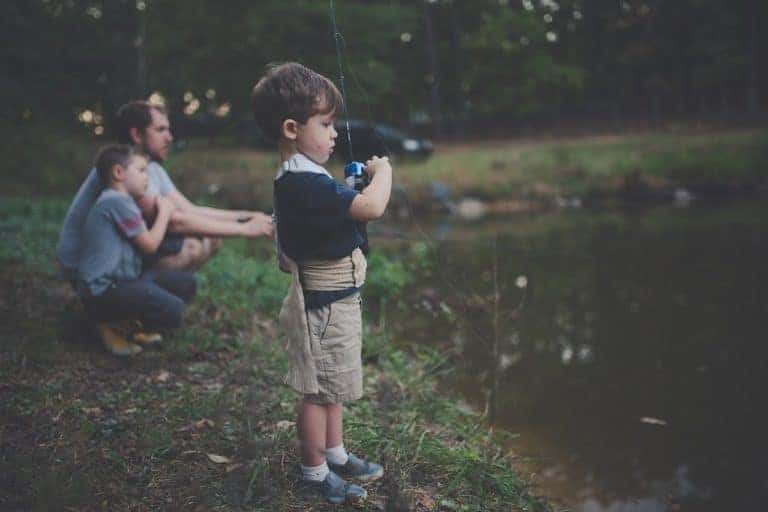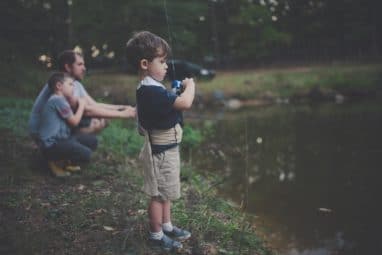 At the Delaware Children's Museum imaginations are expanded whenever kids visit. Through their own exploration and play, they spend time learning science, technology, and math. For example, the Bank On It exhibit covers everything financial from earning money to taking money out of an ATM machine. Thrilling and delightful activities are located in seven large exhibit rooms.
The Brandywine Zoo is open year round, and it's a place where kids can spend all day learning about wild and exotic animals such as snakes and tigers. With approximately 150 animals and 56 species, kids can enjoy up-close views of them that they otherwise would probably never have the opportunity to see. Zookeepers show the kids the special ways of taking care and nurturing animals. Brandywine Zoo is a part of the Wilmington State Park which encompasses 13 beautiful acres. The zoo has a wonderful otter exhibit and a live storyteller who sometimes includes activities and crafts in her storytelling. If it is raining the storytelling will be moved inside. Your car donation can make a big difference in the day of a child. All it takes is one person with a generous heart.
Share the thrill of a wish come true
The Delaware Museum of Natural History has magnificent exhibits that lie within its walls. Kids are genuinely thrilled when they see them. At the Delaware Museum of Natural History,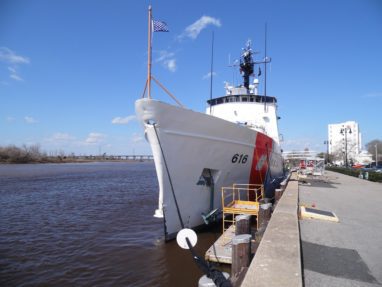 children encounter what lies beneath the seas, they can get up close to a jaguar, learn about shells and birds that are found all over the world and explore an African watering hole, to name only a few activities.
Wheels For Wishes wants to grant as many wishes as possible. They accept all vehicles, including cars, trucks, SUVs, RVs, and motorcycles. When you donate your car, you will receive a car donation tax deduction. Wheels for Wishes will pick the vehicle up from any location. It is fast and easy to get rid of something that you do not want any longer.
Wishes Come True for Delaware Kids In Three Easy Steps
We make the process as easy as possible whether donating online or by phone.
Start by giving us a call at 1-855-278-9474 or filling out our easy vehicle donation form. Our experienced vehicle donation representatives are available anytime to help you with the donation process and answer any questions you might have.
Next, we'll contact you within 24 hours of the next business day to arrange for your vehicle pick up! We tow any vehicle, anywhere in Delaware, at no cost to you.
Finally, we'll mail out your tax-deductible receipt. Save this and deduct it from your taxes at the end of the year. Any donations we receive online before 12:00 A.M. January 1st count for that tax year, so there's never been a better time than now to donate a car.