Making Fargo Kids' Wishes Come True Is As Easy As Donating A Car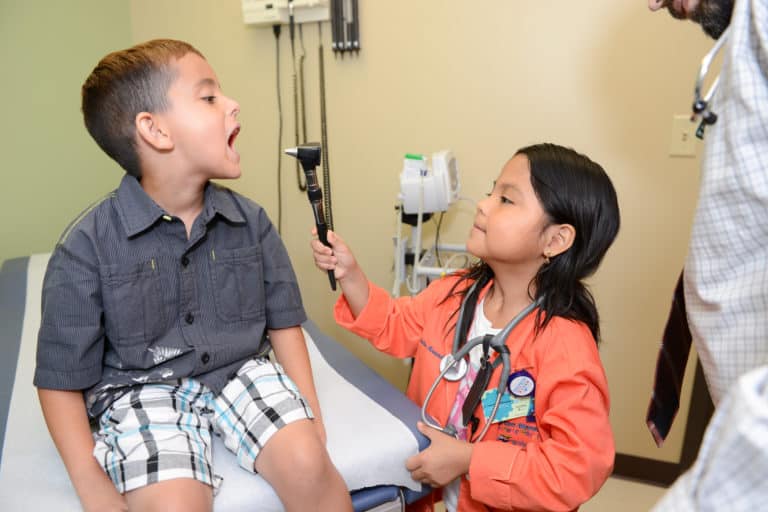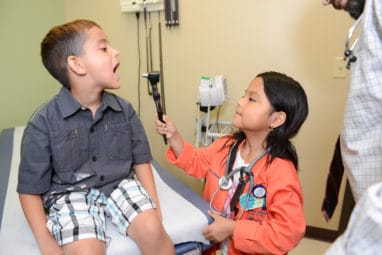 Wheels For Wishes North Dakota has been working hard to make wishes come true since 2010, and you can easily help out and give back to your own community. By donating your car, you can grant the wish of a local child! Wheels For Wishes easily turn old vehicles into wishes for Fargo-area kids. Wheels For Wishes is a vehicle donation program benefiting Make-A-Wish® North Dakota, and every effort is made to see that children with critical illnesses in North Dakota see their wishes come true. Our charity vehicle donation program helps turn cars, trucks, motorcycles, SUVs, RVs, and in most cases, even boats into wishes for children in Fargo and all over North Dakota. Car donation is the perfect alternative to selling or trading in your vehicle, and since you can skip the hassle of selling or trading it in, it's a major benefit for you too. Donating your car doesn't get any easier than this, but the best part is knowing your donation will make a child's wish come true.
Get the Most Good for Your Vehicle Donation, our 100% Tax Deductible Program Offers:
Free pick-up and towing of all vehicles, anywhere around Fargo, including Grand Forks. Whether your vehicle runs or not, we'll pick it up!
The maximum possible tax deduction for your charity car donation. Unlike many others, we are a fully registered IRS 501(c)(3) Non-Profit Organization.
An effortless vehicle donation process. We'll make it easy for you!
The pleasure of knowing your vehicle donation will help a child in North Dakota, whether they're in Wahpeton, Valley City, Jamestown, Casselton, Hillsboro, Mayville, and more. We are committed to helping local kids.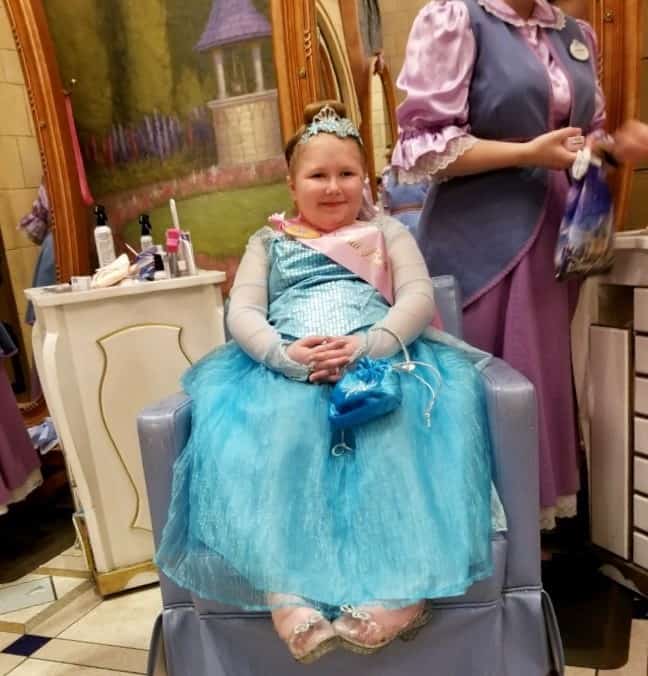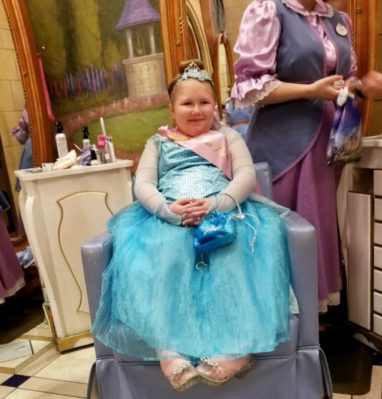 Make-A-Wish North Dakota makes wishes come true for kids all over the state. Proceeds from your car donation go to Wheels For Wishes, a tax-exempt charity under section 501(c)(3) of the IRS Code. We work our hardest to make the most of every donation, so even if you think of your vehicle as nothing more than a "junker", it could mean everything to a local child. By benefiting Make-A-Wish North Dakota, your car donation may provide just what a child needs to feel hope again. We'll turn your old car into a dream come true, whether it runs or not. No matter what its condition is, we'll make sure it brings happiness into a child's life.
Your Donation Is What Makes All of This Possible
Your donation could be helping a family that you already know. Your donated car helps children right here in North Dakota, so you could be helping that child you saw today at the grocery store or swinging at the park last week. No matter what, your donation will make a wish come true for a child.
A wish granted gives a child the spark they need to lift their spirits, to hope for the future and to experience joy. Because of that, wishes lead to transformation. Every wish granted is as unique as the child who dreamt it. Children can wish to be, wish to go, wish to have or wish to meet. Someone might wish to be a superhero or go swim with dolphins. A child may wish to have something special for a bedroom or backyard, or to meet a professional athlete or celebrity. The possibilities are endless. But your car donation will help a wish become a reality.
Wishes Come True for Fargo Kids in Just Three Easy Step
We make donating your car as easy as possible, so all you need to do is think about that special child you will be helping. Wishes can come true in just three easy steps. It's that easy!
Start by calling us at 1-855-715-9474 (WISH) or filling out our easy vehicle donation form. Our professional vehicle donation representatives are available anytime you need help with the donation process. They will be happy to answer any questions you might have.
We'll contact you within 24 hours of the next business day to arrange for your vehicle pick-up. We'll tow your car anywhere in North Dakota! It doesn't matter if it's running or not. We make the most out of every donation.
Lastly, we'll mail you your tax-deductible receipt. Save this receipt and at year end, deduct it from your taxes. The donations we receive online before 12:00 A.M. on January 1st will count for that tax year, so now is the perfect time to make your vehicle donation and put a smile back on a child's face.