Your Car Donation Makes It Easy To Grant Wishes For Kids In Grand Forks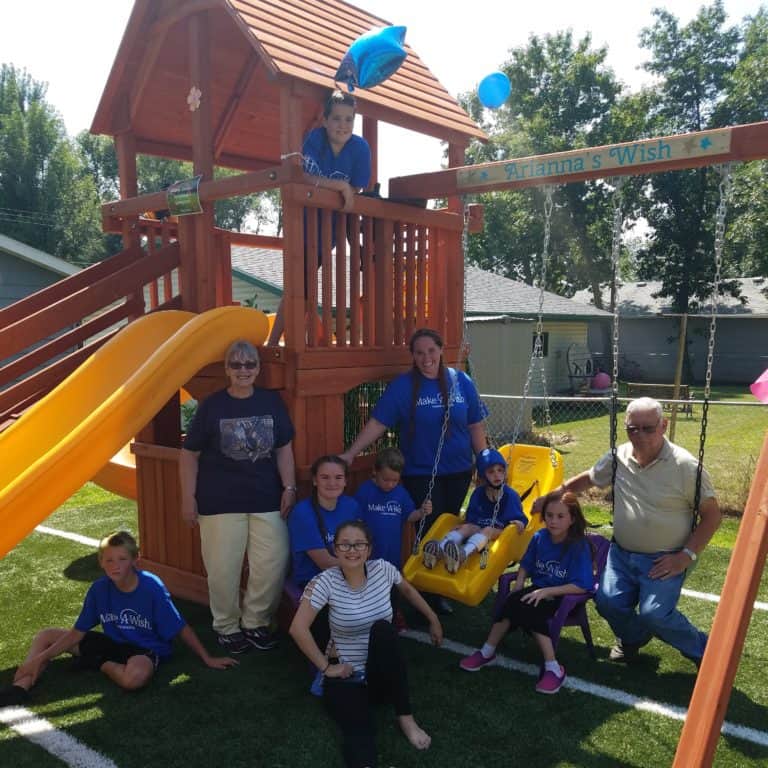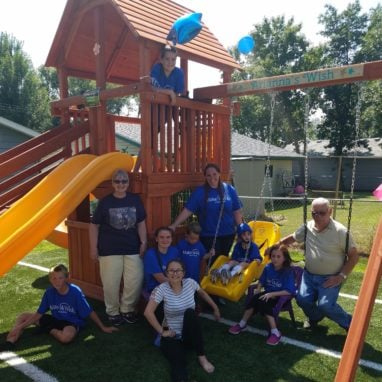 Wheels For Wishes is a car donation program that benefits Make-A-Wish® North Dakota and turns old cars, trucks, motorcycles, SUVs, RVs, and in most cases, even boats into wishes for children in Grand Forks all of North Dakota. Children in Grafton, Cavalier, Park River, Devils Lake, and more, will benefit from your vehicle donation, and you can feel good about making a child smile!
Since 2010, Wheels For Wishes has made over 13,218 wishes come true, and you can help contribute to this growing number just by making a phone call and donating your old car. It really is that easy and it will provide a child with a memory to last them a lifetime. Plus, we will do absolutely everything for you! You won't have to deal with listing your car and showing it over and over again, just to haggle over a sales price. Car donation is so easy, and it saves you a lot of time and money. We're here to do all the work for you!
Car Donation Benefits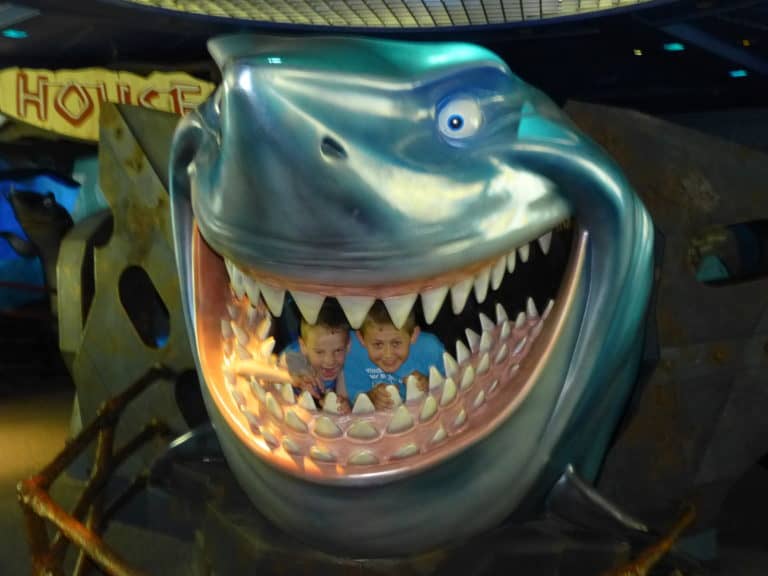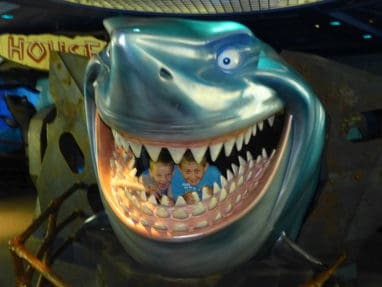 One of the best benefits of your car donation is that you receive an excellent tax deduction. You will get the maximum possible tax deduction for your charity car donation. Unlike many other vehicle donation services, we are a fully registered IRS 501(c)(3) nonprofit organization. When you donate a car, you also receive free pick-up or towing of your vehicle, whether it runs or not! We'll pick your car up anywhere, even in Bismarck.
A wish granted gives a child the spark they need to lift their spirits, to hope for the future and to experience joy. Because of that, wishes lead to transformation. Every wish granted is as unique as the child who dreamt it. Children can wish to be, wish to go, wish to have or wish to meet. Someone might wish to be a superhero or go swim with dolphins. A child may wish to have something special for a bedroom or backyard, or to meet a professional athlete or celebrity. The possibilities are endless. But your car donation will help a wish become a reality.
Car donation is also a quick and hassle-free alternative to selling or trading in your car. Wheels For Wishes makes it easy to donate a car. Best of all, you receive the knowledge that you are helping a child in North Dakota experience a wish come true. When you donate your car to Wheels For Wishes, we make sure the proceeds of your car benefit Make-A-Wish North Dakota.
How to Donate Your Car
We make it easy to get rid of an old car and to benefit local kids at the same time. It's really as easy as giving us a quick phone call.
Call us at 1-855-715-9474 (WISH) or simply fill out our vehicle donation form. Our experienced vehicle donation representatives are happy to help you any time.
We'll contact you within 24 hours to schedule your vehicle pick up! We'll even tow your vehicle, whether it runs or not! At no cost to you, we will gladly pick up your vehicle anywhere in North Dakota (including Bismarck).
We'll mail out your tax-deductible receipt for you to save and deduct from your taxes at the end of the year. Any donations we receive online before 11:59 p.m. Dec. 31 count for that tax year, so it is the perfect time to make wishes come true!
Make a simple phone call to make a huge wish come true!