Donate Your Vehicle In The North Las Vegas Area To Benefit Make-A-Wish Kids
Since 2010, Wheels For Wishes has been working to help grant wishes for local kids all over Southern Nevada, including Enterprise, Boulder City, Pahrump, and more. Serving the southern half of Nevada, children in Clark, Nye, Lincoln, and Esmeralda counties witness their wishes coming true, all thanks to Make-A-Wish Southern Nevada and their generous volunteers and donors who help make it all possible.

You can help play a part in the Make-A-Wish wish-granting process by donating a car, truck, SUV, RV, motorcycle, or boat to Wheels For Wishes, benefiting Make-A-Wish Southern Nevada. Granting wishes for local kids in North Las Vegas is as easy as donating an unwanted car, whether it runs or not. It really is that simple. Wheels For Wishes makes car donation easy and hassle-free, but the best part of all is that vehicles are transformed into wishes for local kids. You can play an important role in making wishes come true for Nevada kids!
Get A Great Tax Deduction When You Donate A Vehicle
Not only does car donation help to grant wishes for local kids, it also benefits you as well. We make it so easy to get rid of an unwanted vehicle that you may not want to try selling or trading in your vehicle ever again! Donating your car means that you will not have to deal with potential buyers or the stress of getting less than you hoped for from a trade in.
One of the best benefits our donors enjoy is free vehicle towing. We will come pick up your car from Henderson, Las Vegas and everywhere in between. In most cases, Wheels For Wishes will accept your car in any condition. We even take cars that no longer run. Car donation is a great way to put an unwanted car, truck, boat, RV, Jet Ski, trailer or motorcycle to better use. Don't let an unwanted vehicle take up space at your house.
Because Wheels For Wishes is a 501(c)(3) nonprofit, you will also receive the maximum possible tax deduction for your donation. After you make your donation, we will mail you a tax deductible receipt. Save this and deduct it from your taxes during tax time. Any donations we receive online before 11:59 p.m. on Dec. 31 count for that tax year, so there's never been a better time to donate a car to Wheels For Wishes.

How Do I Donate A Car In North Las Vegas?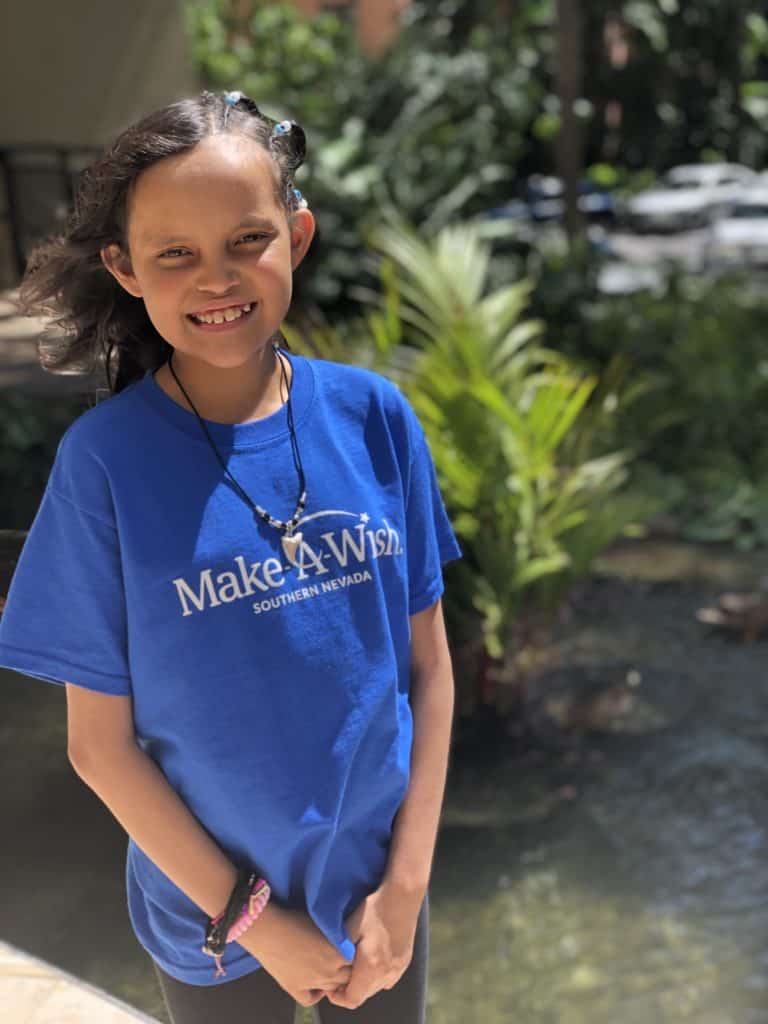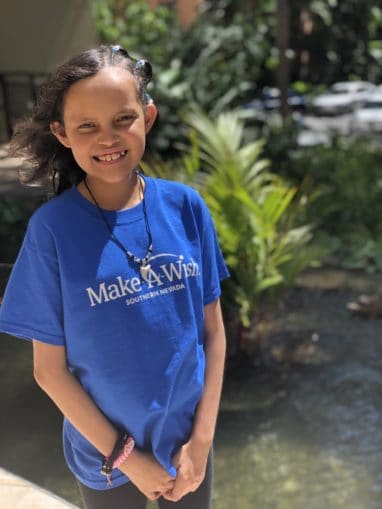 Granting wishes is easy, and it takes just three steps to make it happen! Just give us a quick call and we'll handle the rest. Our experienced vehicle donation representatives are ready to help you at any time, with any questions you may have. You may also choose to view our list of most frequently asked questions about car donation.
Call us at 1-855-278-9474 or simply fill out our easy vehicle donation form.
Within 24 hours of the next business day, we will contact you to schedule your free vehicle pick up!
Finally, we'll mail out your tax deductible receipt that you can save and deduct from your taxes at the end of the year.
Give us a call today and start making wishes come true for North Las Vegas kids!
Donate Your Car Anywhere In Nevada For Free
Carson City
West Wendover.