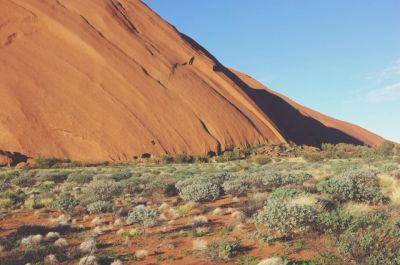 Wheels For Wishes is a vehicle donation program committed to keeping it local. We guarantee that the proceeds of your car donation will stay in your community and benefit local children through Make-A-Wish® Southern Nevada. Our charity vehicle donation program takes your unwanted cars, trucks, motorcycles, SUVs, RVs, and even boats and turns them into wishes for children in the Henderson area and all over Nevada, including Boulder City, Whitney, Anthem, and more. Avoid the hassles and costs involved with selling your unwanted vehicle, the advertising, the phone calls, the title transfers the list goes on. With Wheels For Wish's car donation program, you avoid these hassles, save time and money, and benefit local "Wish Kids" in your area. You simply cannot get more good from your donation anywhere else.
Wheels For Wishes helps Make-A-Wish Southern Nevada grant the wishes of children with critical illnesses in the Henderson area. Henderson is loaded with activities any kid would wish for, from gaming arcades and mini golf to guided ATV tours of the surrounding deserts of Las Vegas. Wheels For Wishes makes granting a wish as easy as possible and extremely rewarding.
Get A Tax Deduction And Make A Local Child's Wish Come True:
Free pick-up and towing of all vehicles, running or not, even if it's stranded in the middle of Las Vegas, North Las Vegas, or the desert!
Get the maximum possible tax deduction for your charity vehicle donation. Unlike many others, we are a fully registered IRS 501(c)(3) Non-Profit Organization.
Our professional service makes the vehicle donation process simple and easy.
The knowledge that your vehicle will help a Henderson child.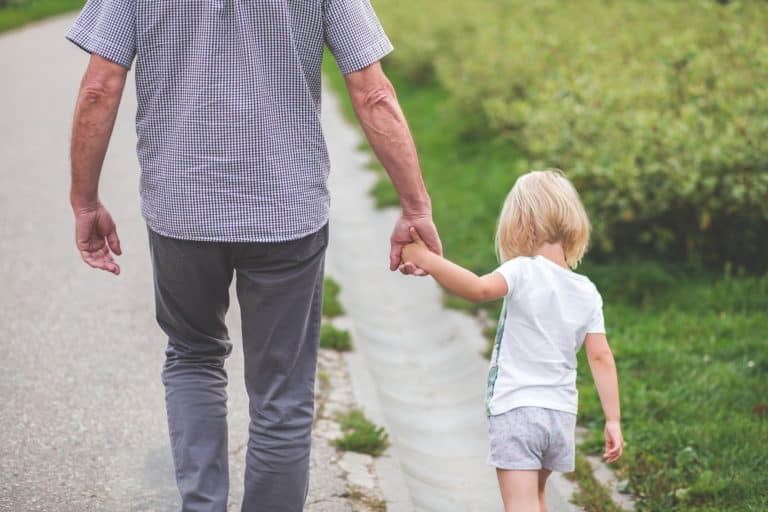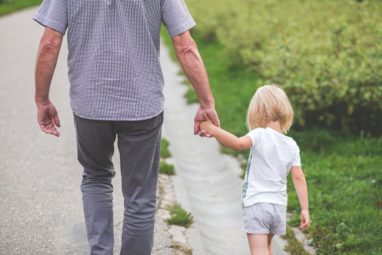 Because we are committed to using your donations to benefit local children, it is quite possible that you will see a Wish Kid dressed in green and staring wide-eyed at the annual St. Patrick's Day Parade, or perhaps coloring excitedly at the parade's annual coloring contest hoping to be the lucky one who wins the grand prize.
Kid's Quest is another amazing place and is high on the list of local kids. Children love the floor-to-ceiling climbing maze and chasing each other up and down the tunnels and slides. For Wish Kids with an artistic side, these young artists have their own studio at Kid's Quest and are free to create as many arts and crafts for mom and dad's fridge as they desire. Inside the gym, youngsters can play basketball, test out a hula-hoop, jump rope or play one of the several parachute games. They can challenge one another in the video arcade that features classic and modern video games and systems. Young singers can dress up and put on their very own concert at the Karaoke Star Stage. Kid's Quest is a great place for the little ones to have an entertainment-packed afternoon.
For kids who wish to explore the great outdoors, Las Vegas ATV Tours would fulfill that wish. These guided tours of the vast Las Vegas desert are a thrilling way to spend the day and see the sights around the city. Children older than 16 are free to operate the ATV on their own, but younger riders need to be accompanied by an adult. The fleets of ATVs at Las Vegas ATV Tours are good for all skill groups from beginners to experts. Each tour comes with lunch and refreshments, as well as a helmet, goggles, and gloves to protect riders as they travel over sand dunes and mountainous trails.
Three Easy Steps To Donate A Vehicle To Benefit Henderson Kids
We make the process as easy as possible whether donating online or by phone.
Start by giving us a call at 1-855-278-9474 or filling out our easy vehicle donation form. Our experienced vehicle donation representatives are available anytime to help you with the donation process and answer any questions you might have.
Next, we'll contact you within 24 hours of the next business day to arrange for your vehicle pick up! We tow any vehicle, anywhere in Nevada, at no cost to you.
Finally, we'll mail out your tax-deductible receipt. Save this and deduct it from your taxes at the end of the year. Any donations we receive on-line before 12:00 A.M. January 1st count for that tax year, so donate a car now! It's a perfect time.