In addition to helping Make-A-Wish Southern Nevada, your car donation comes with many benefits for you as well. First of all, you receive free towing from anywhere in southern Nevada. You don't have to worry about paying to have your car taken off your property when you donate it to Wheels For Wishes. That's a huge bonus for anyone who has been holding onto an unwanted vehicle simply because they don't want to pay to have it removed.
Sometimes the words "Thank You" barely cover our gratitude. Your support of make-A-Wish Southern Nevada, and the impact it has on the special children we serve, is so important. For our kids, a wish is uplifting and inspirational. It gives them a chance to feel normal and free—something most kids take for granted.

Caroline Ciocca, President & CEO of Make-A-Wish Southern Nevada
Second, you receive a great tax deduction for your donation. Because Wheels For Wishes is a 501(c)(3) nonprofit, your donation is completely deductible. After we pick up your donation, you'll receive a receipt in the mail that you can use to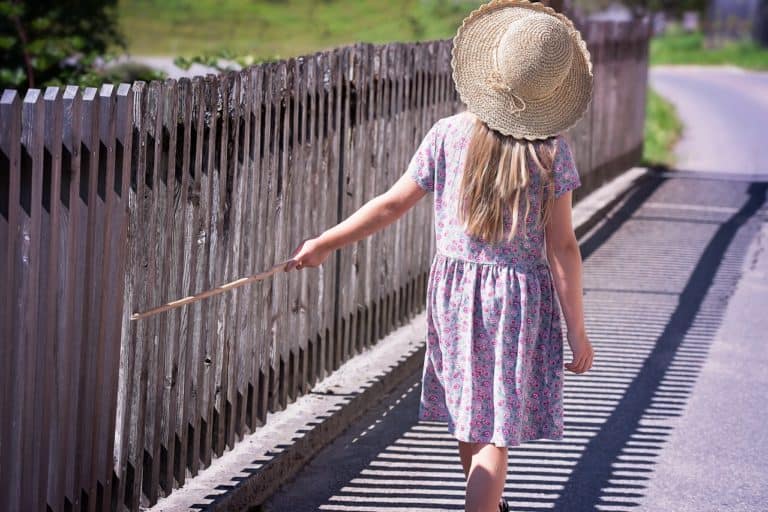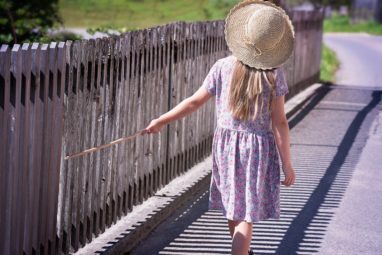 claim the maximum possible tax deduction on the following year's taxes.
Car donation is a great way to get rid of just about any vehicle. You can also donate your boat, RV, motorcycle, trailer, Jet Ski or other vehicles to Wheels For Wishes. We even accept vehicles that no longer run. No matter your car's age or condition, it will still make a difference for Make-A-Wish Southern Nevada.
Nevada is known for its hot weather and deserts. If you own a car without air conditioning, or you can't count on it to get you from Las Vegas, North Las Vegas or Henderson to your destination, it may be time to move on. No one wants to have to be stranded in the desert or even travel through all that heat in a car that can't keep you comfortable. We make it easy to get rid of your old car so that you can make room for a new one.
With free towing, a tax deduction and a great way to help Make-A-Wish Southern Nevada, there are plenty of great reasons to donate your car or other vehicles to Wheels For Wishes. Donate your car today and let us take care of all the details!