Reno Car Donation Benefits Nevada Make-A-Wish Kids
Wheels For Wishes is a vehicle donation program benefiting Make-A-Wish Northeastern California and Northern Nevada. Your unwanted car, truck, boat, motorcycle, or RV can be turned into a wish for kids in Reno and all over northern Nevada and northeastern California when you donate it! You might not think your vehicle can make much of a difference, but to a Reno child, it could mean the world!

Not only is car donation a great way to help someone in your community, it's also a convenient alternative to selling or trading in your vehicle. Plus, we are able to accept almost all vehicles regardless of whether they run or not. When you donate your vehicle through Wheels For Wishes benefiting Make-A-Wish Northeastern California and Northern Nevada, you can feel great knowing that it will help Make-A-Wish bring hope, strength, and joy to children right in your community.
Our 100% Tax Deductible Program Gives You The Most For Your Nevada Car Donation:
Fast, free pick-up or towing of all vehicles, running or not, in Reno, Sacramento, and nearly anywhere else in northeastern California and northern Nevada.
The maximum possible tax deduction for your charity vehicle donation. Unlike many others, our car donation program is a fully registered 501 (c)(3) nonprofit organization under the IRS code.
Professional service that makes the donation process simple and easy.
The knowledge that your vehicle will help a Reno child.

Your Reno, NV Car Donations Have Helped Make-A-Wish Grant Over 13,218 Wishes Nationwide
Since 2010, Wheels For Wishes has used your car donations to provide Make-A-Wish chapters with over $109 Million. Even if your car is old, broken down, or doesn't run, it can still be used to grant wishes to children dealing with critical illness.

Your car donation makes a big impact on the lives of Make-A-Wish kids. You can help us further our mission to make sure every child, no matter what condition they are in, deserves a happy and fulfilling childhood. You provide that with your car donation!
Three Easy Steps To Donate A Vehicle To Benefit Reno Kids
Not only is our program an easy way to get rid of an unwanted vehicle, it's also a great opportunity for you to help make a difference in the life of a local child. Now is your chance to create a significant impact for a kid in Reno!
Start by giving us a call at 1-855-278-9474 or filling out our easy vehicle donation form. Our experienced vehicle donation representatives are available day or night to answer any questions and help you with the donation process.
Next, we'll contact you within 24 hours of the next business day to arrange for your vehicle pick-up. We will pick up and tow your vehicle at no cost to you, anywhere in northeastern California and northern Nevada.
Finally, we'll mail out your tax-deductible receipt. Save this and deduct it from your taxes at the end of the year. Any donations we receive online before midnight on Dec. 31 count for that tax year, so there's never been a better time than now to donate a car.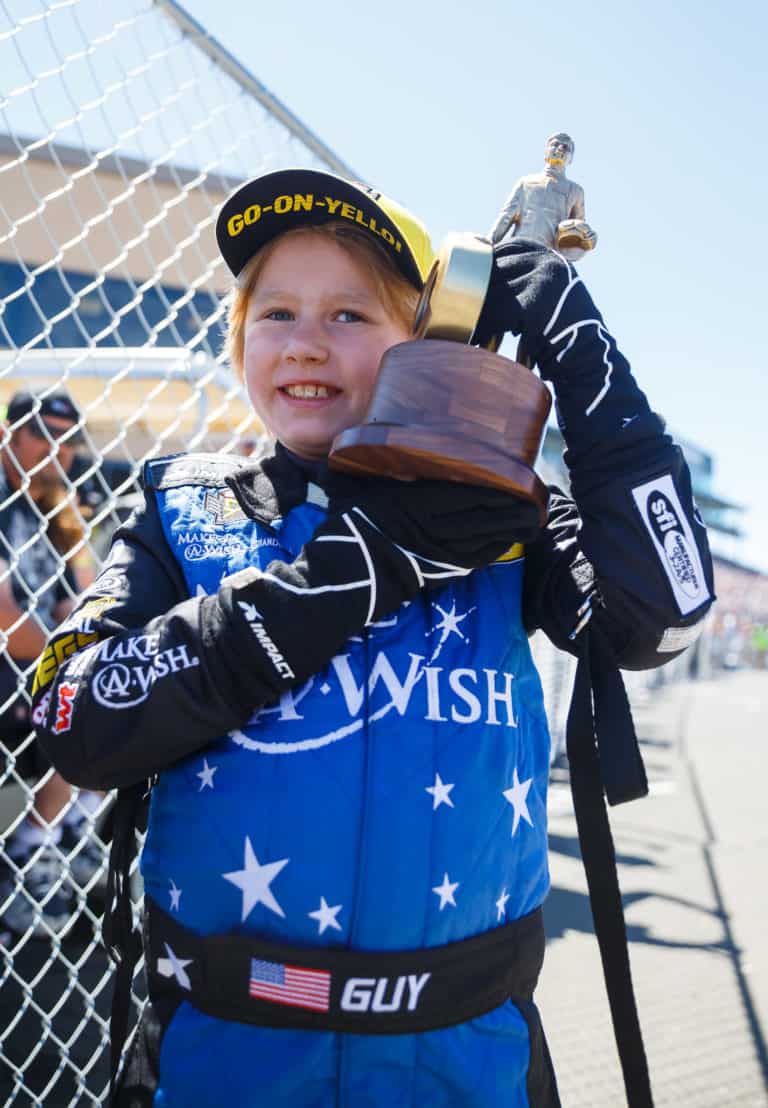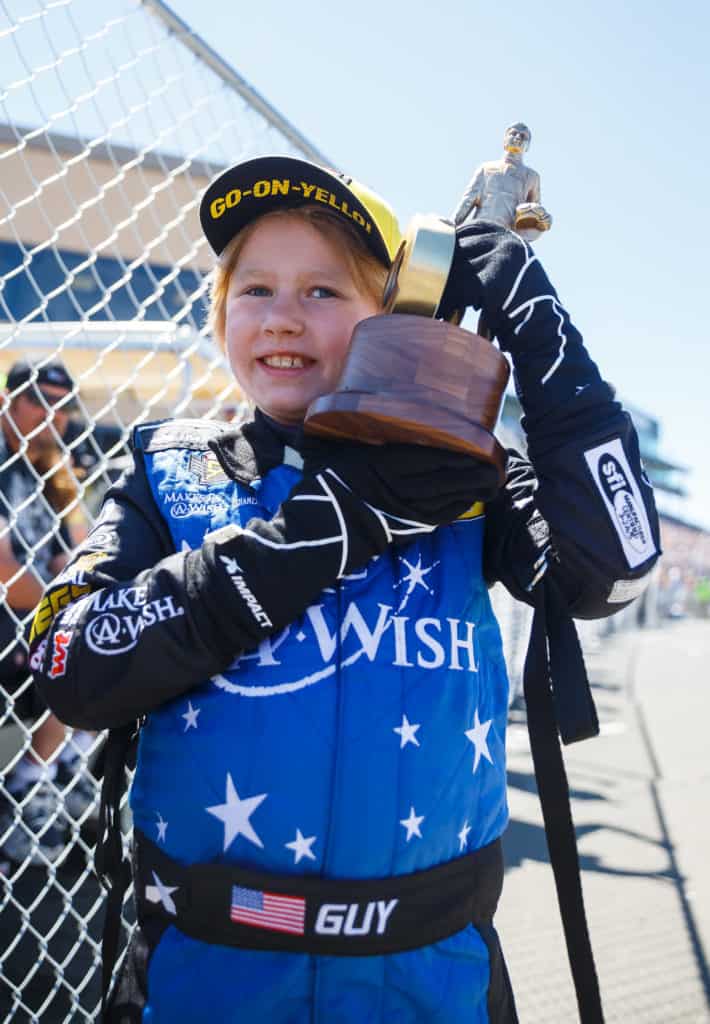 Donate Your Car Anywhere In Nevada For Free
Carson City
West Wendover.