Rio Rancho Car Donations Benefit Make-A-Wish
Wheels For Wishes is a vehicle donation program benefiting Make-A-Wish New Mexico. Our charity vehicle donation program helps turns cars, trucks, motorcycles, SUVs, RVs, and even boats into wishes for children in the Rio Rancho area and all over New Mexico, including Truth or Consequences, Los Alamos, Clovis, Hobbs, Roswell, Farmington, and more. Car donation is incredibly generous. Your unwanted vehicle can turn into a magical wish for a child! Plus, you'll benefit from donating your car and it will save you time and money since you won't have to try to sell or trade in the car.
Car donation is the way to go if you're looking to get rid of a car in the easiest way possible while helping children at the same time. We'll take care of everything for you. Of course, the best benefit we can provide is that you will be helping a child right here in your very own community. What could be better than that?
From art museums to outdoor adventures, there are fun activities abound for families who enjoy time outside. Donating a car to charity is one way you can help children with critical illnesses experience some of these fun outdoor activities in Rio Rancho. A feel-good way to get your old auto out of the driveway is to donate your car to Wheels For Wishes. Make a local child's wish come true while also enjoying a nice tax break.
Get The Best Vehicle Donation, Our 100 Percent Tax Deductible Program Offers:
Free pick-up and towing of all vehicles, running or not, anywhere in New Mexico including Las Cruces.
Get the maximum possible tax deduction for your charity vehicle donation. Unlike many others, we are a fully registered IRS 501(c)(3) nonprofit organization.
Our professional service makes the vehicle donation process simple and easy.
The knowledge that your vehicle will help a Rio Rancho child.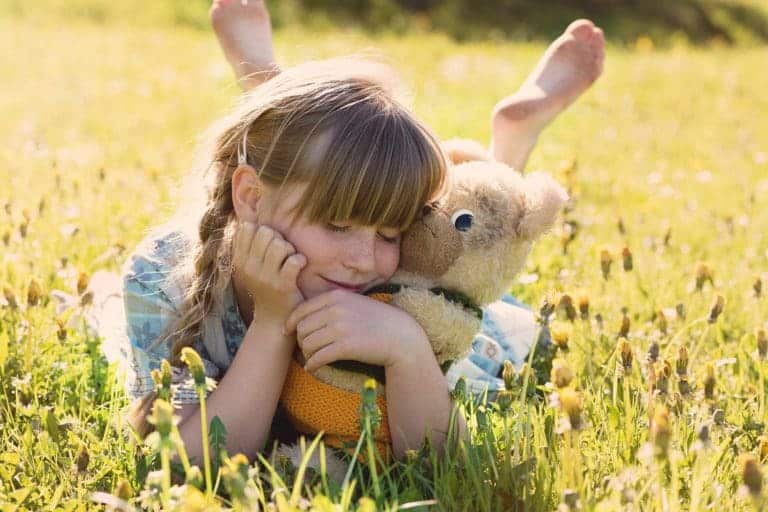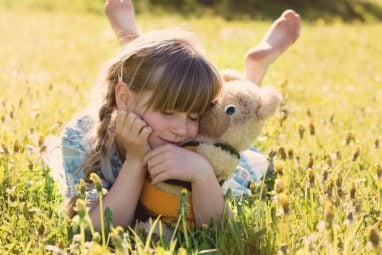 New Mexico is internationally known as a mecca for artists, and many wish kids would like to count themselves among them. Sculpture gardens are the kind of galleries in which it's OK for kids to run around as they follow their curiosity from one large work of art to another. They can take a self-guided tour or enjoy one led by docents.
Whimsical is a good word to describe kids who wish to visit the Fantasy Garden for children, a 52-acre botanical park. A huge, but friendly, dragon sculpture welcomes visitors into a giant's castle where kids can ride ants, walk through a carrot and enter a playhouse shaped like a pumpkin. Much of the garden is oversized, allowing children to feel right at home in and amongst the play features.
Maybe you know of a child who loves history and natural beauty. Not far from Rio Rancho, in .0, is the Petroglyph National Monument. It's a 7,236-acre park which offers hikes through two canyons. You can view some of the monument's 20,000 petroglyphs and the centuries-old stone carvings that tell about the lives of Ancient Pueblo Indians and Spanish explorers. Maybe the wish is to visit the ever popular Albuquerque City Zoo where more than 200 species live.
In Just Three Easy Steps, You Can Help Make Wishes Come True For Kids In New Mexico
We make the process as easy as possible whether donating online or by phone.
Start by giving us a call at 1-855-278-9474 or filling out our easy vehicle donation form. Our experienced vehicle donation representatives are available anytime to help you with the donation process and answer any questions you might have.
Next, we'll contact you within 24 hours of the next business day to arrange for your vehicle pick up! We tow any vehicle, anywhere in New Mexico, at no cost to you.
Finally, we'll mail out your tax deductible receipt. Save this and deduct it from your taxes at the end of the year. Any donations we receive online by 11:59 p.m. on Dec. 31 count for that tax year, so there's never been a better time than now to donate a car.