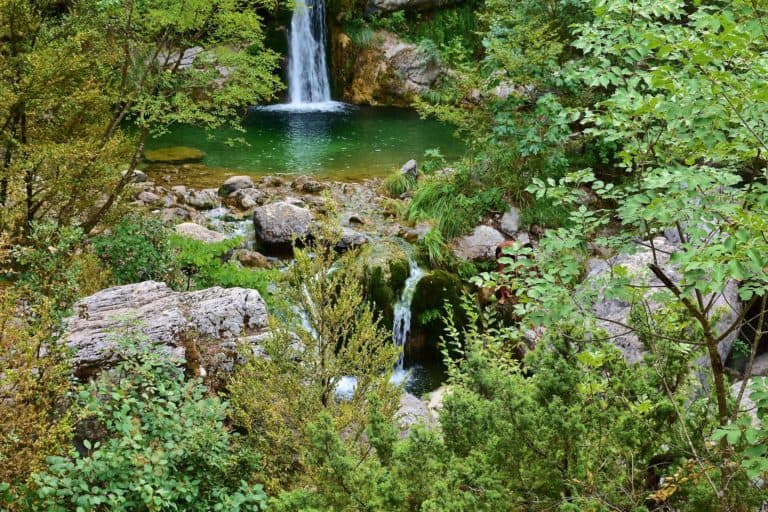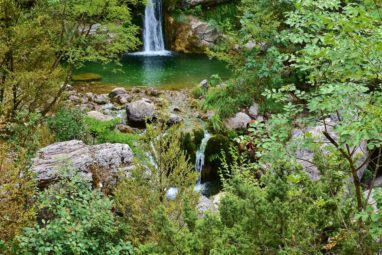 Whether you live in Nashville or anywhere else in Middle Tennessee if you have an unwanted vehicle we can help you donate your vehicle while you help children with critical illnesses. With our car donation program, Wheels For Wishes, your donated car, truck, SUV, motorcycle or boat benefits Make-A-Wish Middle Tennessee. 
We offer a free method for you to recycle your vehicle, which contributes to the green movement but also helps children. Your donation will help kids across Middle Tennessee. Plus you get a maximum tax deduction for your donation while getting rid of your vehicle in an easy, hassle-free way whether it's running or not!
Although your unwanted vehicle may not be worth much to you, car donations, and that other any other type of vehicle make a huge difference for local kids with critical illnesses. Since 2010, Wheels For Wishes has already donated over $66 million to chapters of Make-A-Wish all over the country. Your unwanted vehicle will help to make dreams come true!
Thanks to your support, we can share the power of a wish® and offer them hope, strength and joy to help in their continued fight against illness. Thank you for making wishes come true.

Beth Torres, President and CEO of Make-A-Wish Middle Tennessee
You may be hesitant to donate, thinking you'll eventually sell, fix or use your unwanted vehicle. Yet, selling and haggling for a deal can be a hassle, fixing is rarely worth it and if you haven't used it in a while, there is probably a good reason. Still, it can be hard to let go. Wheels For Wishes has such a fast, hassle-free and beneficial process that you may just get the incentive you need to donate!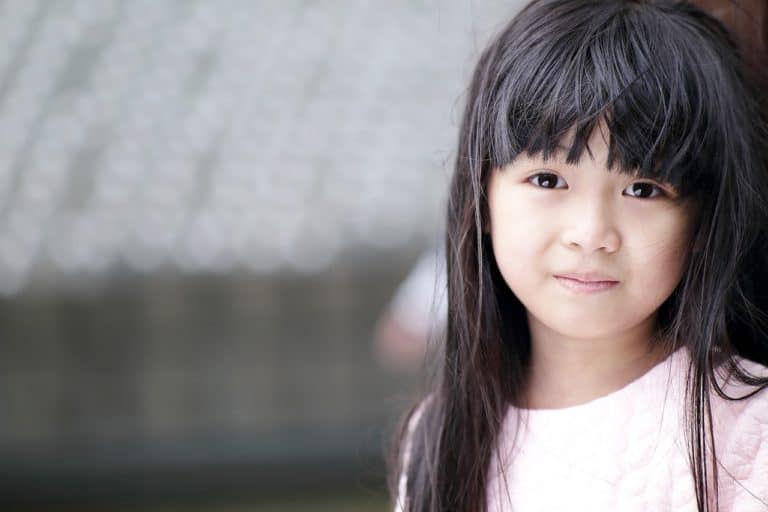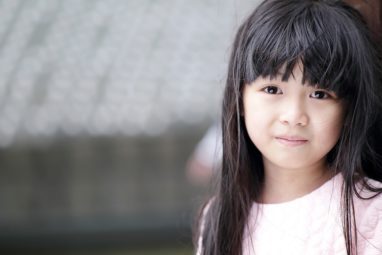 No matter where you are in the middle Tennessee region, we will pick up your car and tow it away for free. That frees up space on your property and saves you a lot of hassle. Then you will receive a 100 percent tax-deductible receipt for your 1098-c form at tax time. The best part of the process is that your unwanted vehicle will help kids to live their dreams through our donation to Make-A-Wish! You get to skip the hassle, clear up space, get a great tax deduction and make dreams come true with one vehicle donation—why wait?
You don't have to live in a big city like Nashville to reap the benefits of Wheels For Wishes. Yes, we go well beyond the surrounding cities of Murfreesboro and Hendersonville. Wheels For Wishes will pick up your car and tow it for free anywhere in middle Tennessee from Clarksville to the Alabama border.
Wheels For Wishes benefits you and local kids with a single generous donation of a vehicle you don't even want! Help make dreams come true, and donate today!