Wedged between the Rio Grande and the Organ Mountains in southeast New Mexico, Las Cruces is home to New Mexico State University. The city also averages 350 sunny days a year, so when you venture outside in Las Cruces, the odds are good that you are getting blue skies. Being outside under those blue skies may mean biking more often, or taking advantage of the city's public transportation opportunities. That means now may be the perfect time to donate your vehicle.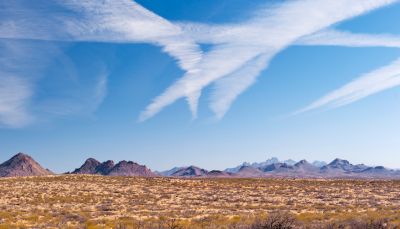 If you want to donate a car to charity, then the Wheels For Wishes vehicle donation program benefiting Make-A-Wish New Mexico may be for you. Our charity vehicle donation program helps turns cars, trucks, motorcycles, SUVs, RVs, and even boats into wishes for children in the Las Cruces area and all over New Mexico. Car donation is a convenient alternative to selling or trading in your vehicle, and Wheels For Wishes will do everything for you! What's better than helping a local child in Santa Fe while also getting rid of your old car in the quickest, easiest way possible?
Since 2010, Wheels For Wishes New Mexico has been working tirelessly to help grant the wishes of kids in New Mexico, including Albuquerque, Santa Fe Las Vegas, Los Alamos, Taos, San Juan, Raton, Alamogordo, Portales, South Valley, and more. You can easily contribute to the wish-making team by donating that unwanted car that sits in your driveway. It's easy and extremely generous!
If you have an unwanted car sitting in your driveway taking up space, donating it to Wheels For Wishes allows it to fulfill the wish of a local child with a critical illness. Your vehicle donation will have a memorable impact on a child's life, and it's easy to do.
So Much For Las Cruces Kids To Do
The city of Las Cruces owns several museums that local kids may want to see, including the Las Cruces Railroad Museum in the historic Santa Fe Railroad station. The museum looks at the impact of the railroads on the local area; plus, what kid doesn't like trains? The Branigan Cultural Center looks at the city's local history through photographs, sculpture, paintings, and poetry. The Las Cruces Museum of Art offers art exhibits and classes and the Las Cruces Museum of Natural History has a special emphasis on local animals and plants.
In Just Three Easy Steps, You Can Make Wishes Come True For Kids In New Mexico
We make the process as easy as possible whether donating online or by phone.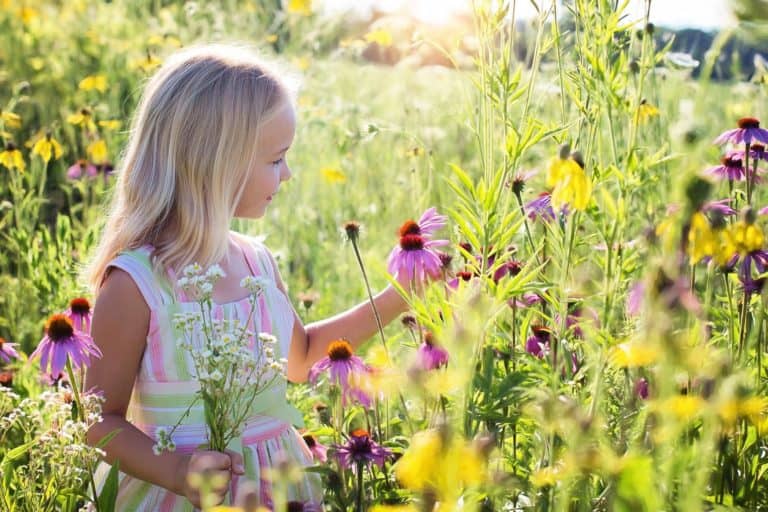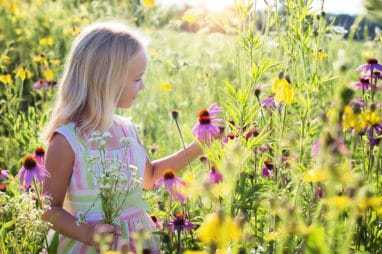 Start by giving us a call at 1-855-914-9474 or filling out our easy vehicle donation form. Our experienced vehicle donation representatives are available anytime to help you with the donation process and answer any questions you might have.
Next, we'll contact you within 24 hours of the next business day to arrange for your vehicle pick up! We tow any vehicle, anywhere in New Mexico, at no cost to you.
Finally, we'll mail out your tax-deductible receipt. Save this and deduct it from your taxes at the end of the year. Any donations we receive online by 11:59 p.m. Dec. 31 count for that tax year, so there's never been a better time than now to donate a car.
Get The Best Vehicle Donation, Our 100 Percent Tax Deductible Program Offers:
Free pick-up and towing of all vehicles, running or not, anywhere in New Mexico including Rio Rancho.
Get the maximum possible tax deduction for your charity vehicle donation. Unlike many others, we are a fully registered IRS 501(c)(3) nonprofit organization.
Our professional service makes the vehicle donation process simple and easy.
The knowledge that your vehicle will help a Las Cruces child.