Wheels For Wishes Car Donation Reviews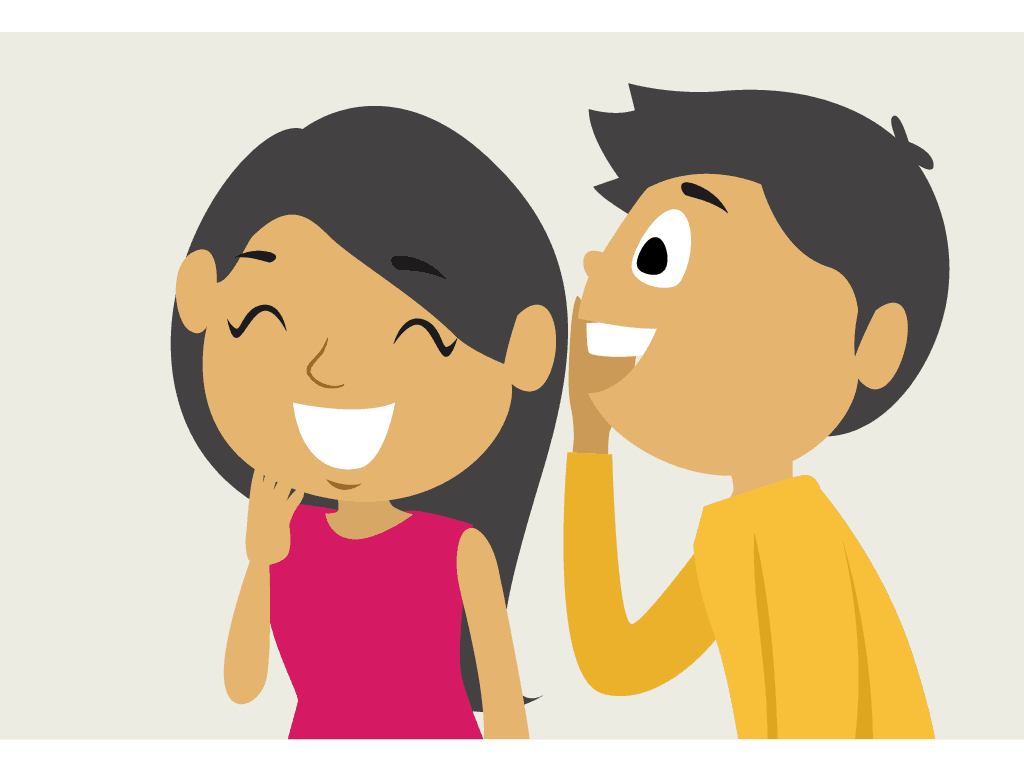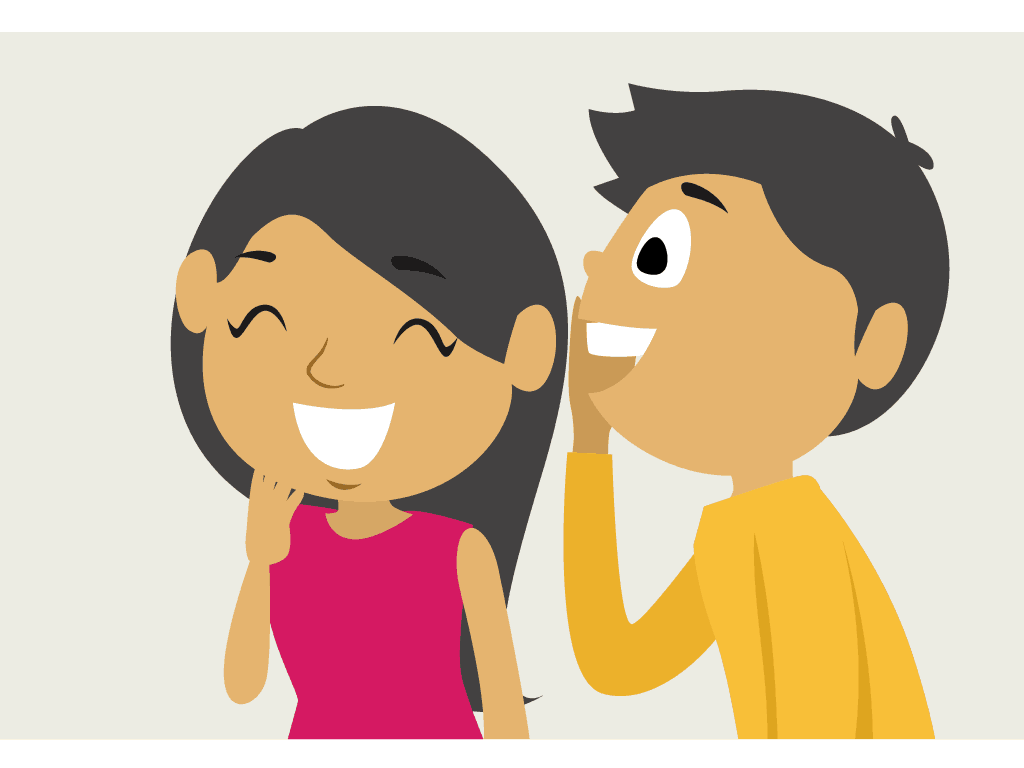 Car donation is a great way to dispose of your unused vehicle in just a few minutes. With there being so many car donation organizations out there, it can be tough to pick one. It is always best to check the reviews of the car donation charity before you donate. Some might have some faults and the reviews will always be donor's honest opinions about the organization. You can see Wheels For Wishes car donation reviews on TrustPilot.
A second place you should look is GuideStar. This website gives you a transparent view of legitimate non-profit organizations. They offer you information on the organization's full address, contact information, revenue, tax documents and so much more.
A third place you can look for information is in the non-profits FAQ section on their website. Wheels for Wishes prides itself on being very transparent. If you think that some of the reviews are misleading our FAQ is very informative or if you have questions specific to your car you can always give us a call at 1-855-278-9474.
Does Wheels For Wishes Really Help Make-A-Wish?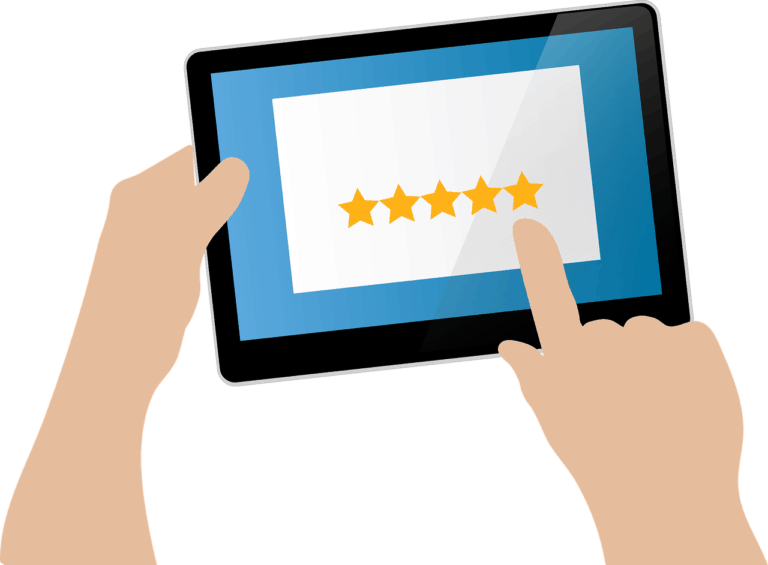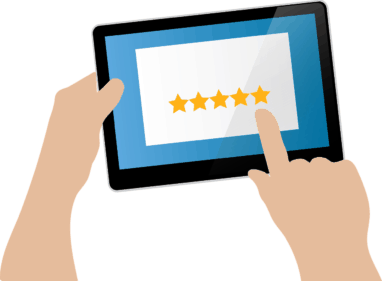 Since 2010 Wheels For Wishes has donated over $47 million to Make-A-Wish. We are a federally registered 501(c)(3) vehicle donation non-profit organization. You can check out photos with some of the checks we have presented to Make-A-Wish chapters around the country. If you want to know what local chapters we benefit in your area, you can find a chapter list of recipient charities in the about our charity section on our website. Then if you want to verify, you can go to your local Make-A-Wish page and we will be listed under the ways to help section.
How You Can Make Your Impact
There are so many different ways that you can make an impact. If you have an unused vehicle such as a car, truck, SUV, RV or even motorcycle you can donate it to Wheels For Wishes. You will not only be helping a child's wish come true but you will also be helping the environment.
Are you are wondering how donating your unused vehicle could help the environment? It helps in a few ways that might not come to mind right away.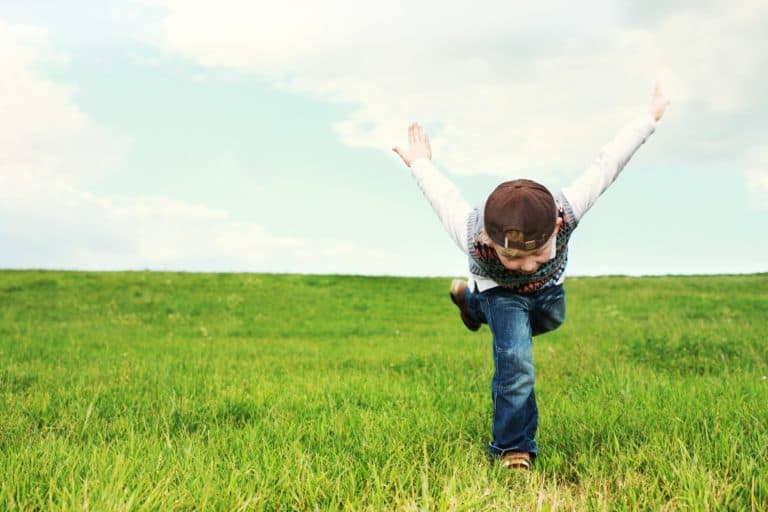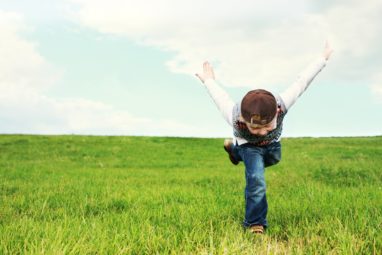 Is your vehicle is in poor condition? Wheels for wishes will recycle it for its parts which in return saves some of our natural resources.
Is vehicle is in running shape? Then it will go to auction where a lucky buyer will be driving off with your vehicle instead of buying a brand new one, this also helps save on our natural resources.
Why Auto Donation Is A Great Choice
When you donate your vehicle to Wheels For Wishes, you don't have to deal with trying to sell your vehicle. The process is fast and easy so you can clear up some needed space in no time. All you have to do is call us at 1-855-278-9474 or fill out our online donation form. Once that is done, you will receive a call within 24 hours of the next business day to schedule your vehicle pick-up. Lastly, you will receive your tax-deductible receipt in the mail. The best reason of all you will help a local child's wish come true. What are you waiting for? Donate today!