How To Tell If Wheels For Wishes Is Legitimate?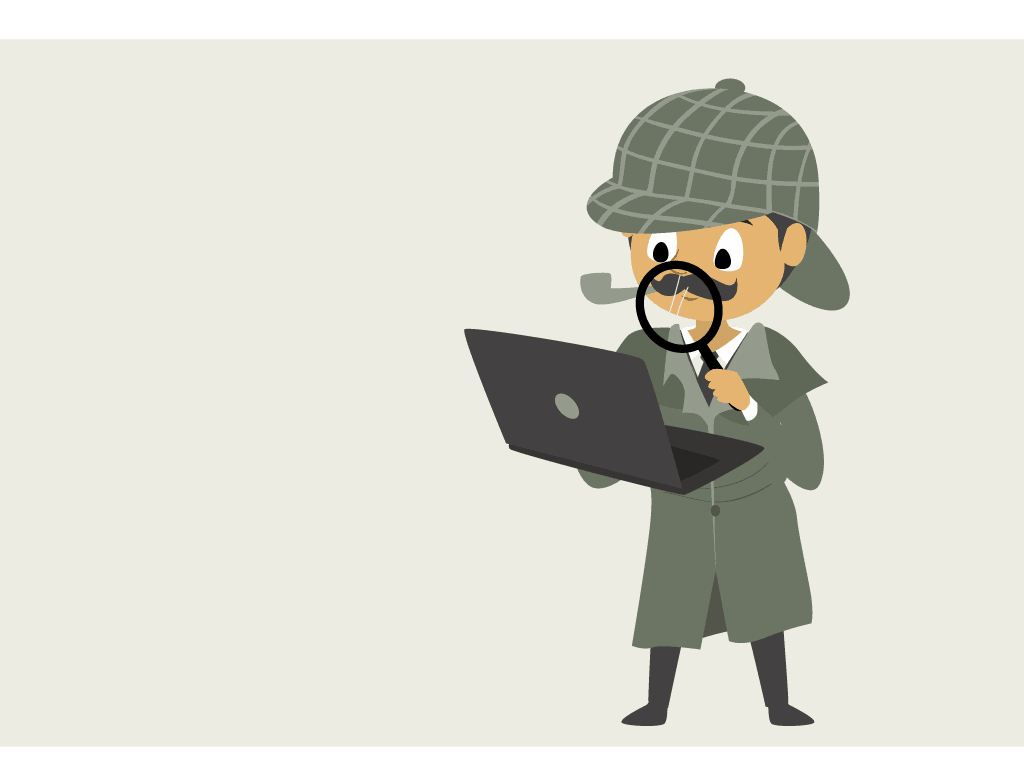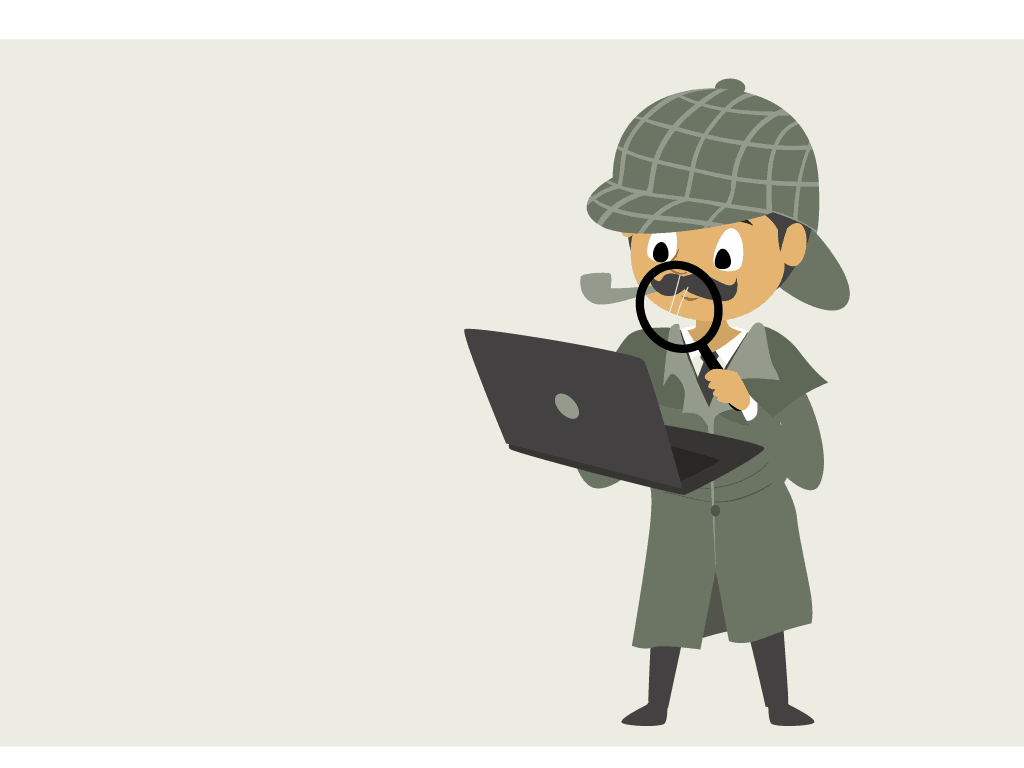 When you start the process of looking for a car donation organization worthy of your loving vehicle it can be a scary process with so much negative press surrounding car donation organizations. Car Donation Foundation d/b/a Wheels For Wishes prides itself on its honesty as to where the money from your vehicle donation is distributed. There should be no doubt in your mind that Wheels For Wishes is a registered 501(c)(3) car donation organization. If you are wanting to learn more about Wheels For Wishes or other charity organizations, the best place to start is Guidestar. This will give you a glass door look into nonprofits you might be thinking of donating to. Wheels For Wishes was granted Guidestar's gold seal of transparency. Also, check out Wheels For Wishes reviews on TrustPilot.
Where Does The Money From My Car Donation Go?
Car donation organizations get scrutinized the most because of all the overhead costs that are associated with a donated vehicle. Legitimate car donation organizations such as Wheels For Wishes have many working parts to make sure everything goes smoothly and that the charities are receiving the most profit from your donated vehicle.
When you donate your vehicle to Wheels For Wishes, approximately 32 percent of the profit from the vehicle goes to the benefiting charities. You might find that percentage shocking. There are many working parts behind every car donation. Here is where the other 68 percent of the proceeds go.
Towing and auction fees
Advertising costs to promote the car donation charity
Administrative fees, making sure the process runs smoothly and there is no misunderstanding with the title documents for the vehicle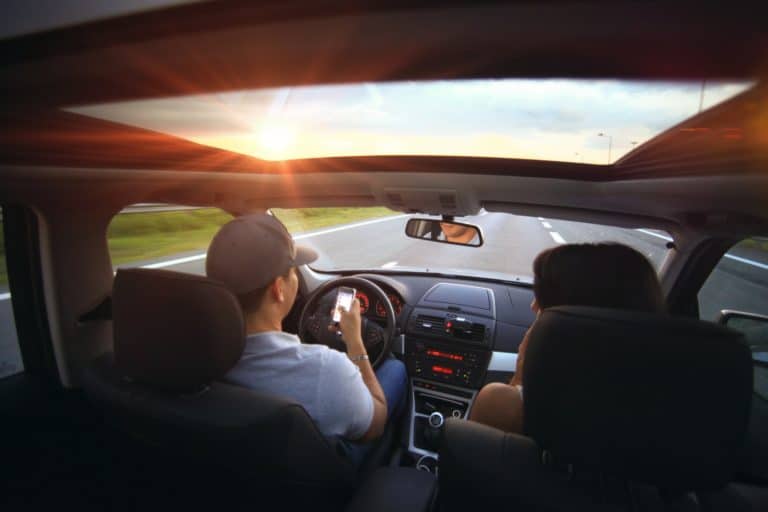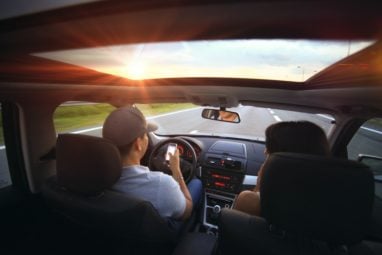 The better shape the vehicle is in, the higher percentage of the sale can go to local chapters of Make-A-Wish. There is a minimum fixed cost with each vehicle that is donated. We want to make sure that we are as transparent as possible with our donors so you understand that we are legit. If you have any question before you donate, don't hesitate and give us a call 1-855-278-9474. We have vehicle donation experts waiting to answer your questions. This way you don't have any reservation about making your donation.
How Much Of An Impact Will I Make?
With a car donation like yours, you can help add to the over $47 million already donated to local chapters of Make-A-Wish all over the U.S. We hope you have faith in knowing that your car donation is helping make a child's wish come true. Since our start in 2010, we have helped over 13,218 wishes come true. You can take a look at some of our thank you letters we have received from Make-A-Wish chapters on the Car Donation Foundation Web page. This is another great way to show you that your donation does make a difference in a child's life.
Who Is Car Donation Foundation?
As you are reading through the Wheels For Wishes website you might see Car Donation Foundation d/b/a Wheels For Wishes. In other words, Car Donation Foundation is doing business as Wheels For Wishes. Car Donation Foundation also operates as Vehicles For Veterans and Wheels For Wishes & Wellness. These three car donation programs benefit many causes all over the United States. Some of these programs including Make-A-Wish, various veterans' charities, children's charities and hospitals.
Why Donate?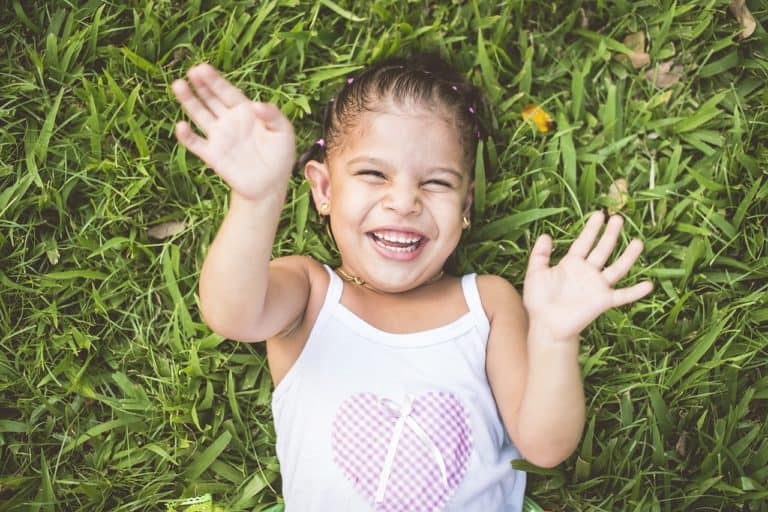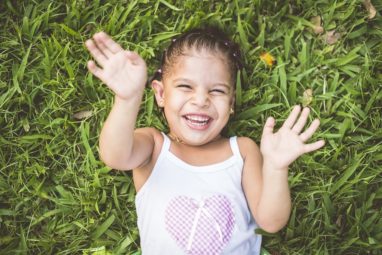 Wheels For Wishes makes the donation process as easy as possible with great customer service waiting by the phones to answer your questions. You can fill out our easy online vehicle donation form or you can give us a call and we can help with your donation over the phone. We understand that when you have a vehicle that you no longer need, the thought of trying to sell it can be disheartening. That why we want this process to go as smooth as possible for you. Wheels For Wishes strives to be as transparent as possible with you. To make sure that you understand that we are a legitimate 501(c)(3) car donation organization.
When you donate to us you will receive a great tax-deductible receipt starting at $500 (click here for more tax information). That isn't even the best part of donating to Wheels For Wishes. You will make a child with critical illnesses be able to live their wildest dreams. You can have faith knowing that your car donation not only helps a child keep fighting their illness. It also let the family come together outside of the hospital walls and doctors' appointments. You are giving a child the chance to feel normal even if it is just for one day your car donation makes a huge difference.