Charleston Car Donation Helps Make Dreams Come True For Local Kids
There are so many ways to make a difference in the life of a child, whether you choose to volunteer, support or teach children. One of the easiest ways to help is to donate your car.
Donating a car to Wheels For Wishes will benefit Make-A-Wish South Carolina and help to grant a wish for a child. The joy a child receives from their wish will bring more value to you than that vehicle sitting in your driveway ever has.
Our charity vehicle donation program helps to turn cars, trucks, RVs, SUVs, ATVs, motorcycles and boats into wishes for children in Charleston and all over South Carolina. Car donation is a simple alternative to the hassles of selling or trading in your vehicle.
Our car donation program, Wheels For Wishes, makes it easy to donate your car.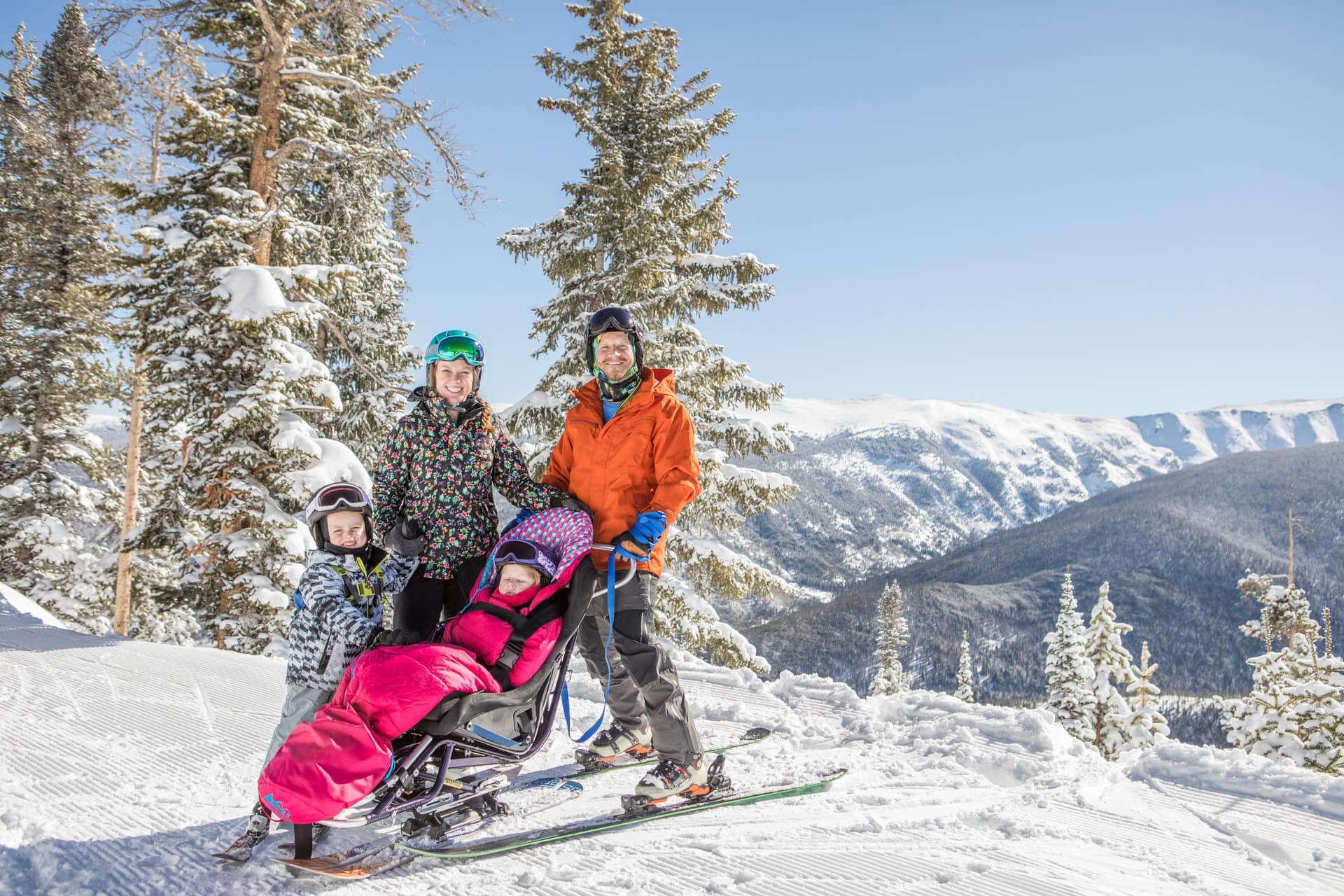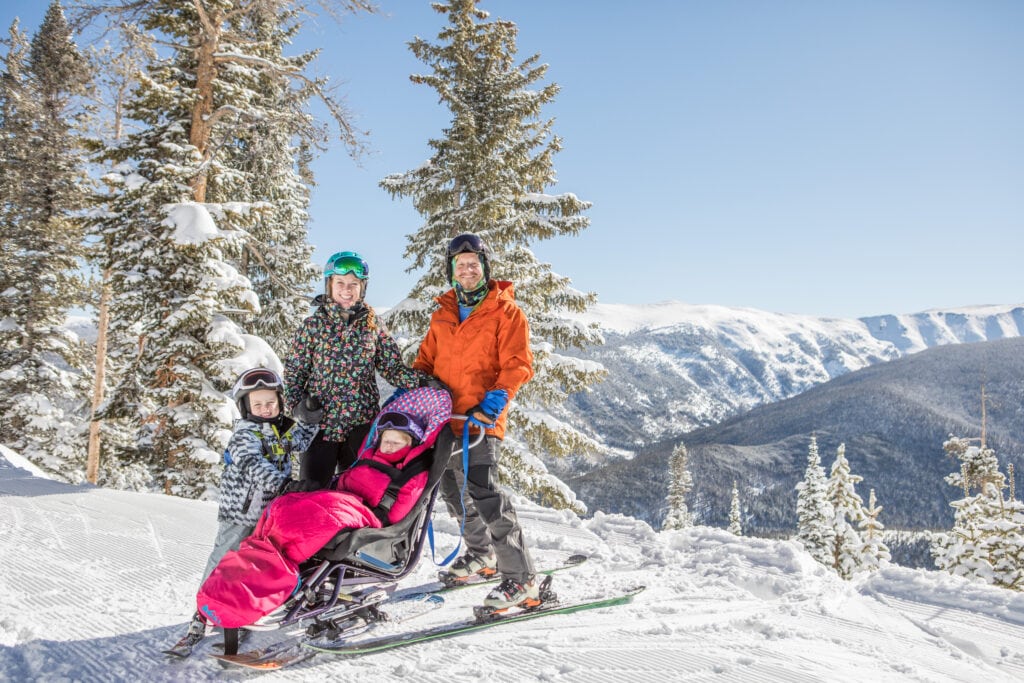 Your vehicle donation to Wheels For Wishes makes it possible for Make-A-Wish South Carolina to grant a large variety of wishes in the Charleston area, which will help to enrich the lives of children in your community. Your donation can have a huge impact on the lives of kids right here in Charleston.
When You Make A Simple Donation To Our 100 Percent Tax Deductible Program, You Receive Benefits Too!
Donate your vehicle in Charleston, SC to Wheels For Wishes and enjoy benefits like these:
Free pick-up and towing of your vehicle – regardless of make, model or condition – from anywhere in South Carolina, including Charleston, North Charleston, Mount Pleasant, and Columbia. That's right! We pick up for free when you donate your vehicle!
The maximum possible tax deduction for your charity vehicle donation. Unlike many other car donation charities, we are a fully-registered IRS 501(c)(3) nonprofit organization.
Professional service which makes the vehicle donation process easy and hassle-free. We help with your title vehicle info and more!
That great feeling you get when you know your contribution has helped a child in your community. Donate your vehicle to have the knowledge that you helped kids in your community!
Make A Difference In Charleston With Your Car Donation
Charleston is the second-largest city in South Carolina and the oldest city in the entire state! Founded in 1670, a city like Charleston is filled with a history and culture that is difficult to find in most other states.
Historic house museums can be found throughout the city, like The Calhoun Mansion on 16 Meeting Street, The Nathaniel Russell House, The Gov. William Aiken House and The Heyward-Washington House, to name a few. Some of these homes are as old as the city itself and each tells the story of Charleston's rich past.
The Charleston area is also home to a number of professional and minor league sports teams, including The Charleston Battery soccer team, South Carolina Stingrays ECHL ice hockey team and the Charleston Outlaws RFC rugby club. You might also recognize Charleston from an episode of "House of Cards," or "The Notebook," both of which have filmed portions of their stories in Charleston.
With so much to do in Charleston, many children don't even need to leave the area to have their wish granted! Your donation can make a positive influence in the life of a child looking to have their wish fulfilled.
There are also a number of live theatre productions available in downtown Charleston and the surrounding area, including America's first theater The Dock Street Theatre, The Woolfe Street Playhouse and Theatre 99. Young "Wish Kids" often choose to meet their favorite actors and experience what it is like to be in a play or movie of their own.
Here at Wheels For Wishes, we enjoy taking your South Carolina car donation and helping Make-A-Wish grant the wishes of children in your Charleston Community.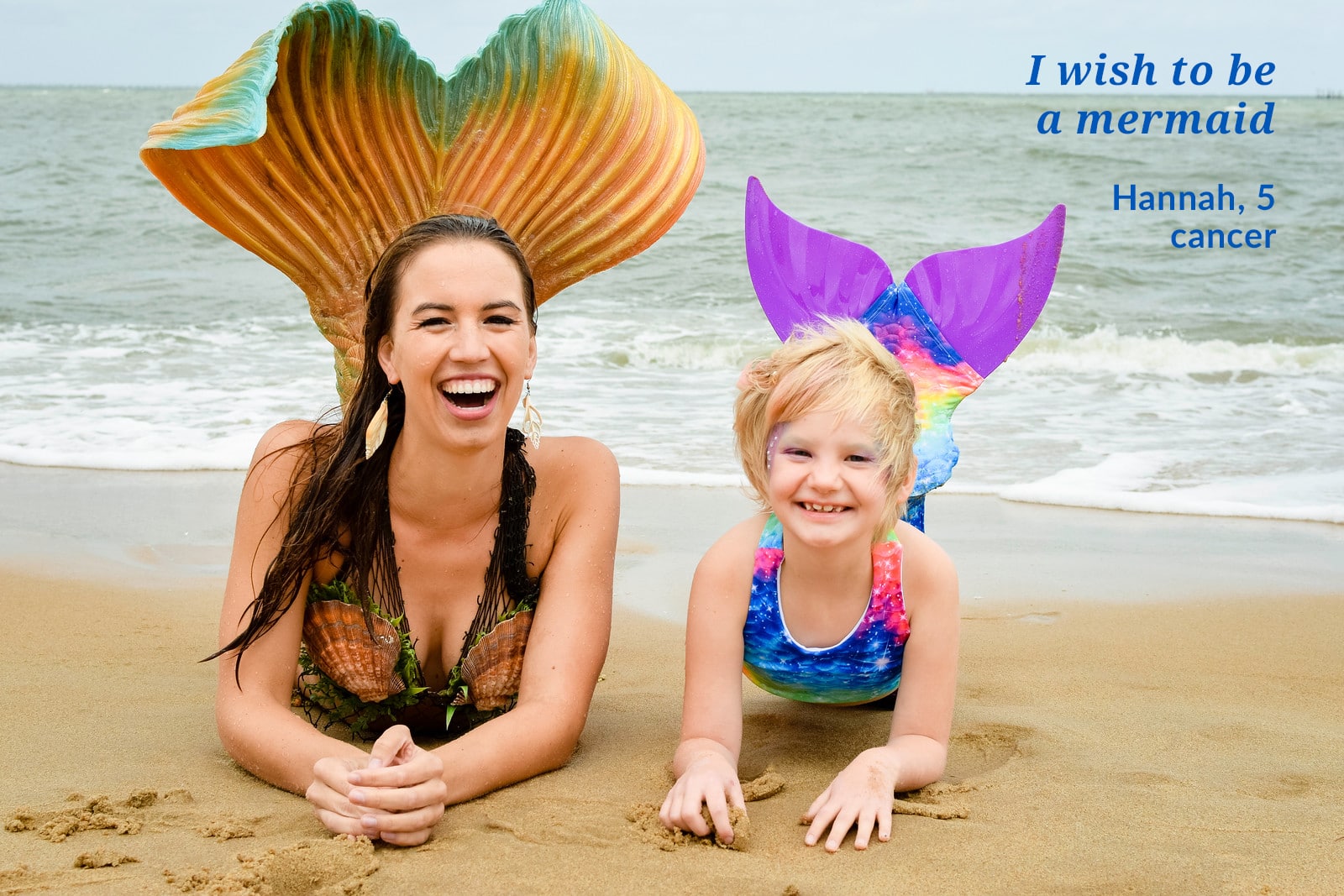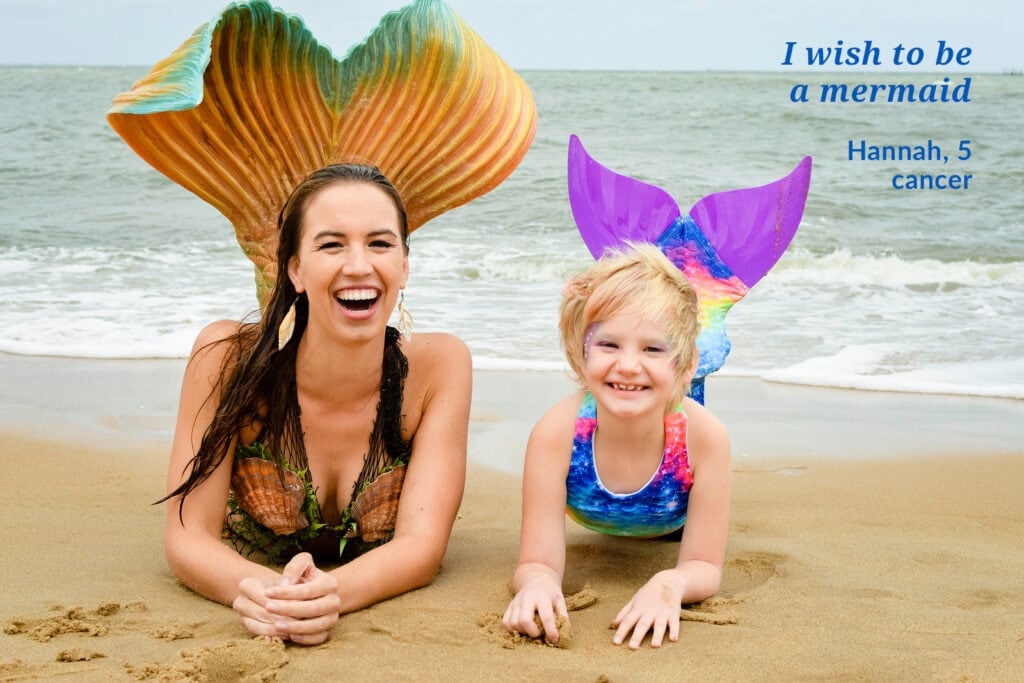 Receive The Maximum Possible Tax Deduction For Your Charity Vehicle Donation
When you donate a car to Wheels For Wishes you will receive all of the tax documentation you need to get your tax deduction when you are filing your taxes. You will also receive a fantastic feeling when you realize that a child in your neighborhood is experiencing their wish thanks to your contribution.
We can even pick up your vehicle if it isn't running any longer, whether it has stalled at your home or business, saving you time and money.
Make-A-Wish South Carolina will use the funds from your car donation to grant wishes, enabling a child to experience life free from hospital visits and treatment. Your car donation will become their wish fulfilled.
Working together, we can make a difference in the lives of Charleston children, and children throughout South Carolina.
Make Your Car Donation In Three Easy Steps To Help South Carolina Kids
Car donations with Wheels For Wishes are fast and easy! Here is our convenient three step process for car donations:
You can start by giving us a call at 1-855-278-9474 or by filling out our easy vehicle donation form online. Experienced vehicle donation representatives are available right now to answer your vehicle info questions and walk you through the donation process.
You will then be contacted within 24 hours of the next business day to arrange for your free car donations pickup time. We can tow most vehicles, from anywhere in South Carolina, all at no cost to you!

Finally, you will receive a tax-deductible receipt in the mail. Save this tax receipt to make a deduction from your taxes at the end of the year. Any donation we receive by 11:59 p.m. Dec. 31 will count for that same tax year, so give us a call today! Help bring a smile to a Charleston child's face today.
Car donations make dreams come true for local South Carolina kids!