Columbia Car Donation Helps South Carolina Make-A-Wish Kids
Donate a car in Columbia, South Carolina to help Make-A-Wish kids get their wishes granted. Our car donation program offers free pick up to most vehicles even if the car is no longer running, it can work to make wishes come true for children in South Carolina's largest city!
Wheels For Wishes is a charity vehicle donation program which benefits Make-A-Wish South Carolina. Our charity can help turn cars, trucks, RVs, SUVs, ATV, motorcycles and even boats into wishes for children in the Columbia area and throughout the state, including Greenville, Spartanburg, Aiken, Florence, Hilton Head and more.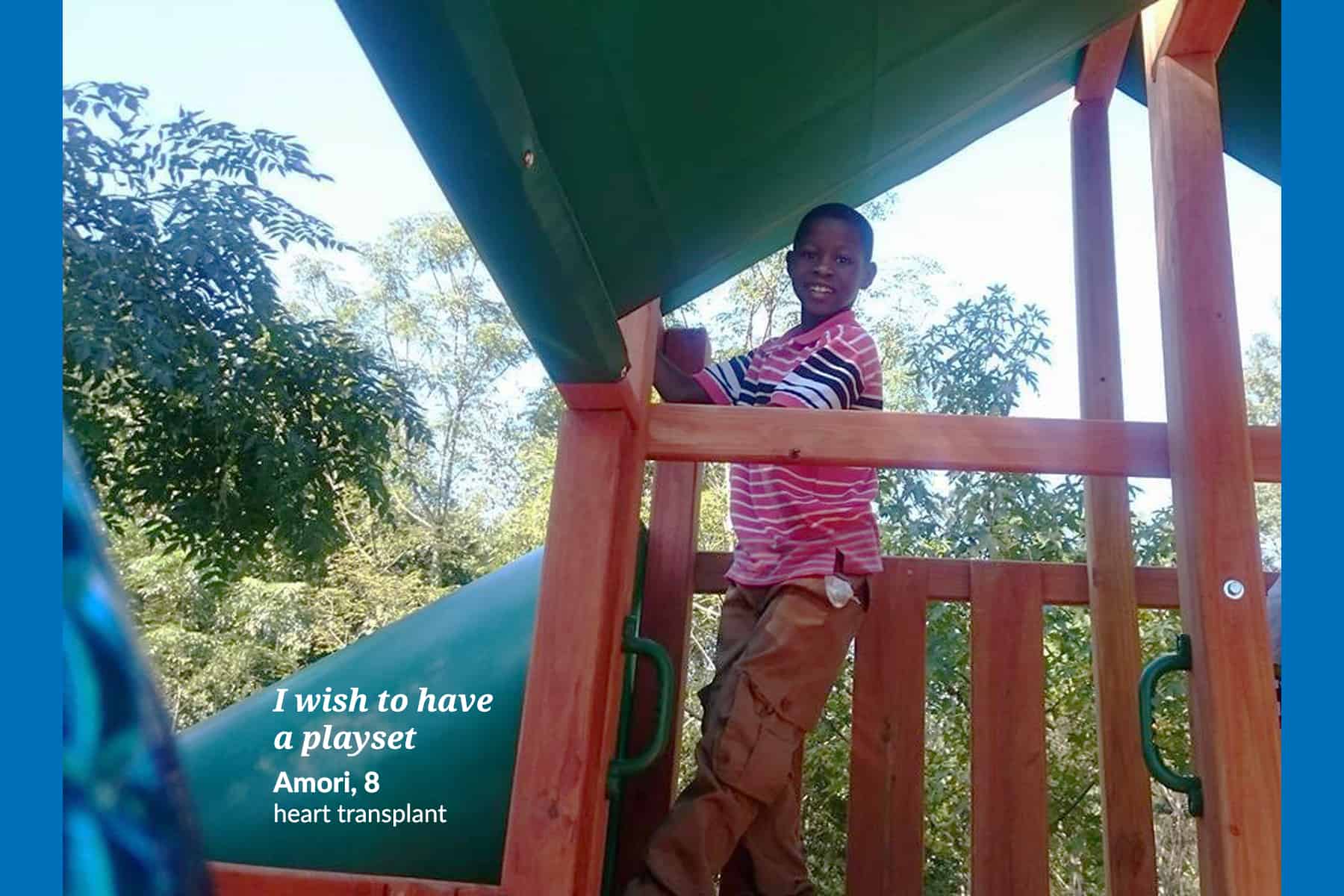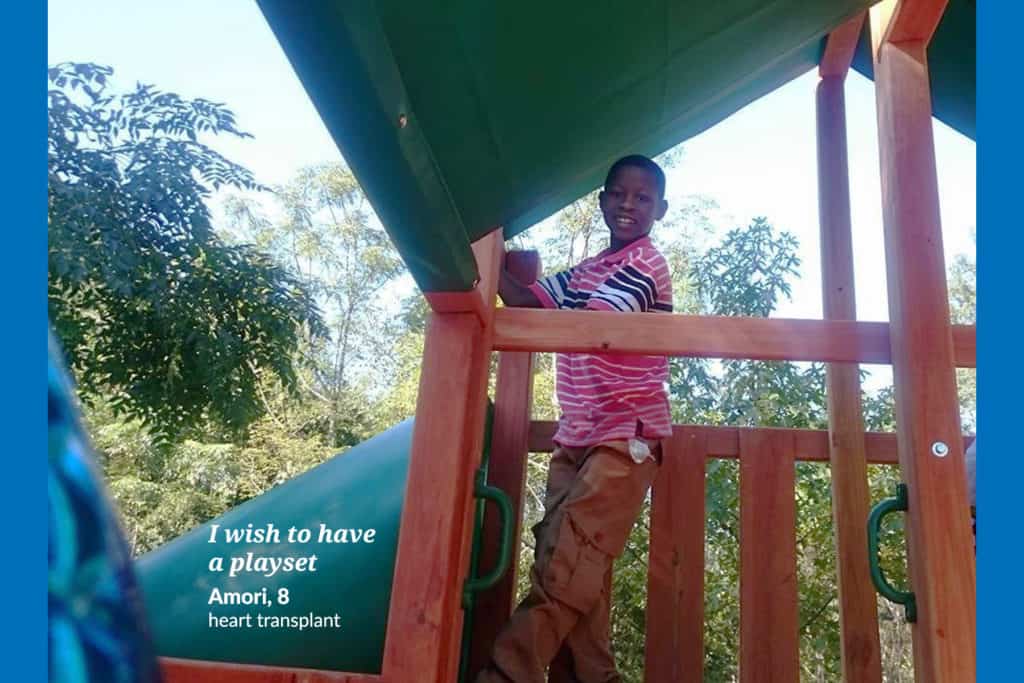 Not only does car donation help a child's wish come true, but it can benefit you in more ways than you might have known. Car donations are a convenient alternative to selling your vehicle or trading it with a dealer. Leave all of the work to us and avoid the hassles of selling or trading your car. When you donate it to a great cause like Make-A-Wish, you can help make wishes come true for children in your community. Wheels For Wishes will make your car donation process easy. All you have to do is fill out this car donation form.
Get All Of The Benefits For Your Car Donation, Our 100 Percent Tax Deductible Program Includes:
Our easy car donation form takes no time at all to fill out.
Free pick-up and towing of any vehicle, running or not. We tow vehicles for free anywhere in South Carolina, including Columbia, Charleston, North Charleston and Mount Pleasant.
The maximum possible tax deduction for your vehicle donations to our fully registered IRS 501(c)(3) nonprofit organization.
Professional service that will make the car donation process simple and hassle-free.
The positive feeling of knowing you have helped a child in your Columbia neighborhood.
Now is the best time to make a donation and help to change the life of a child with a critical illness in your community.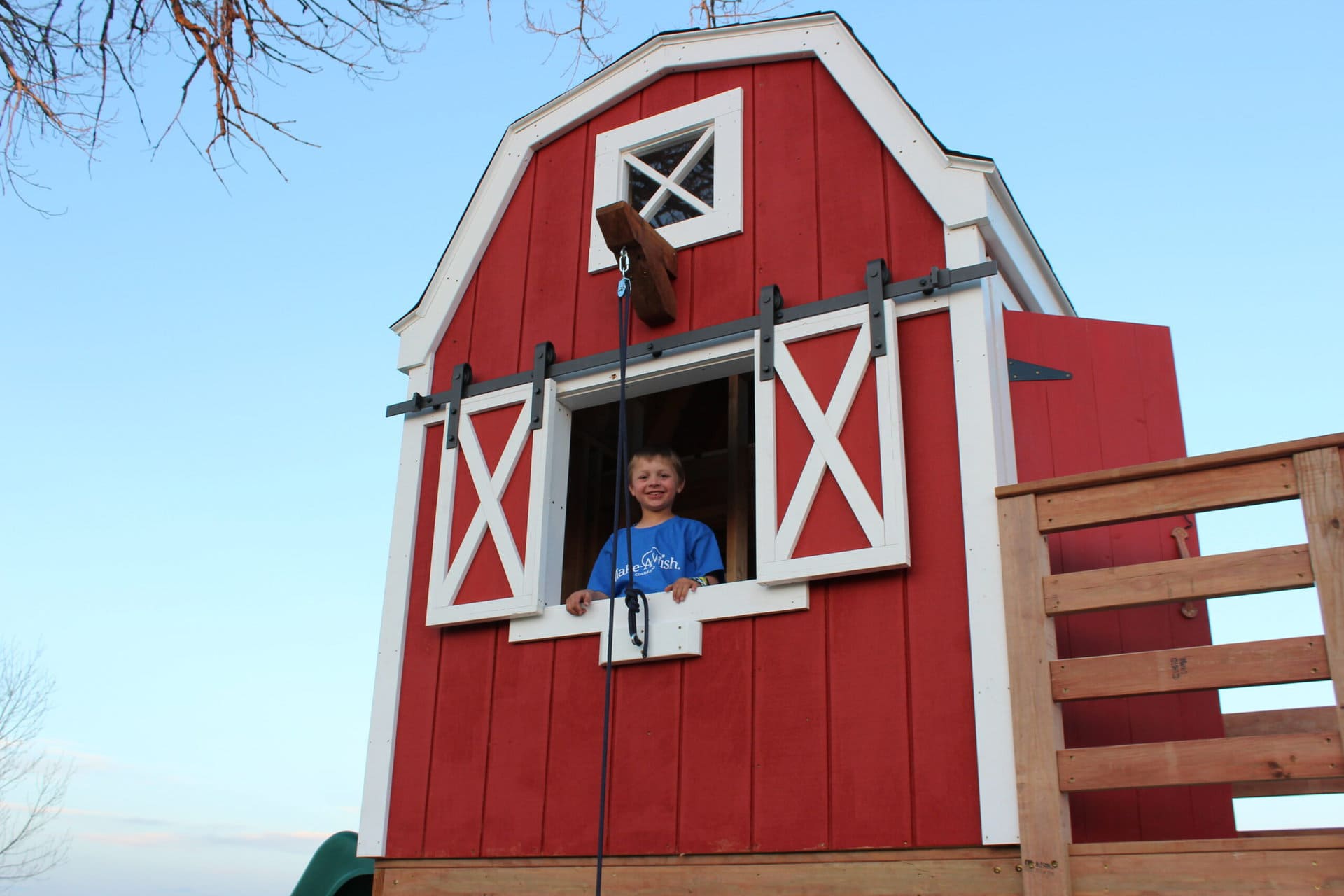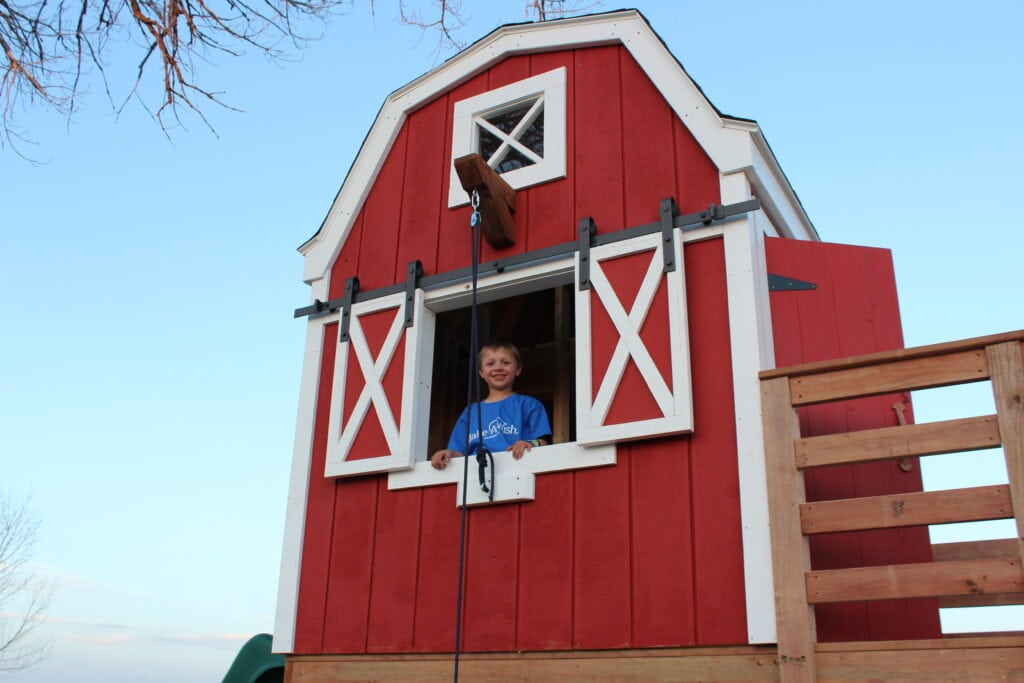 Donate your vehicle to Grant A Wish Here In Columbia, SC
If you have been thinking about donating a car to charity for a while now, but haven't found the time to get around to it, now is a great time to make that donation! If your car has started to break down on you and is costing you more than it is worth for repairs, registration, and insurance, give us a call and make your donation today! Wheels For Wishes will take your car and use it to support the Columbia, S.C., office of Make-A-Wish, the largest wish-granting organization in the world!
There is so much for a kid to do in the Columbia area. Near Harbison State Forest and Sesquicentennial State Park, there are plenty of green spaces to stretch your legs and enjoy the great outdoors in South Carolina's capital city. Whether you are into sports, theater, shopping, outdoor hiking or swimming, Columbia has something to offer for everyone and the city even hosts a rejuvenated downtown district, filled with historical artifacts and buildings!
Wish Kids can enjoy a day exploring the city, learning about all of the histories Columbia has to offer, or they can meet some of their favorite athletes from the local sports teams like the Inferno or Blowfish at Colonial Life Arena! Or, children can visit the Town Theatre, Trustus Theater or Nickelodeon Theater and catch a show in downtown Columbia. There is so much to do in this lively city!
However, some children don't have the chance to experience all that Columbia has to offer – those great moments that become memories as they grow older. With the help of your car donations, you can change that. When you make a donation to Wheels For Wishes, it becomes possible for a child to have their life-changing wish granted.
it is simple to help a child in your community. We will pick up your vehicle at no cost to you and handle all of the paperwork for you. You will receive a tax deduction and the satisfaction of knowing your car donation has helped to add some hope and joy in the life of a child. Some kids might want to visit the Columbia Museum of Art or The South Carolina State Museum, and you can feel great knowing your donation made that possible in Columbia, SC.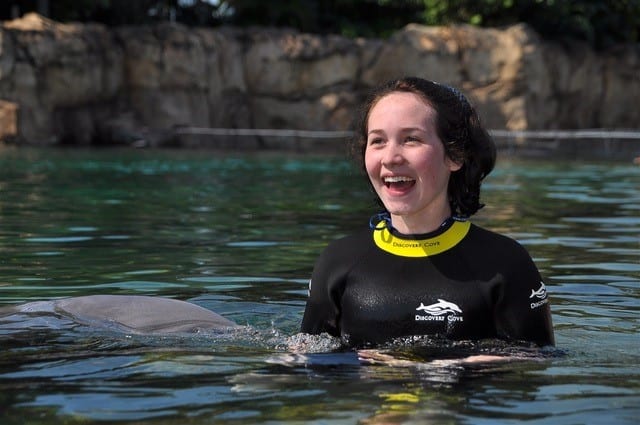 Your Simple Act Of Kindness Can Change The World For A Child In Columbia, SC
Next time you are exploring one of the local area parks, enjoying The Columbia City Ballet or taking in a performance at The Palmetto Opera, think about all of the good you could be doing for a child in need with something as simple as a car donation. There are local children waiting for their wish to come true right now. All you need to do is tell yourself, "I'm going to donate my car to Wheels For Wishes," and you will be helping a local child enjoy your great city.
Benefits of car donation are huge. At no cost and very little effort on your part, you will receive a tax deduction and save time and money by avoiding selling your vehicle to a stranger. You will also feel great knowing your vehicle has played an important role in helping a child receive their wish. It may be a small decision for you, but it can make a huge difference in the life of a child.
Donate Your Car To Benefit Columbia, SC Kids In Just Three Easy Steps
It is easy to donate your vehicle, whether you decide to do it online or by phone.
You can start by giving us a call at 1-855-278-9474 or by filling out our simple car donation form online. Experienced car donation representatives are available to help you throughout the donation process and will answer any questions you have.
Next, we will contact you within 24 hours of the next business day to arrange for your vehicle pick up. We can tow away any vehicle from anywhere in South Carolina, all at no cost to you.

Finally, you will receive your tax deductible receipt in the mail. When you save this receipt, you can use it to deduct from your taxes at the end of the year. Any donation we receive before 12 a.m. Jan. 1 will count toward that same tax year, so make the call or fill out our online donation form today!