Your Car Donation Will Help Make Wishes Come True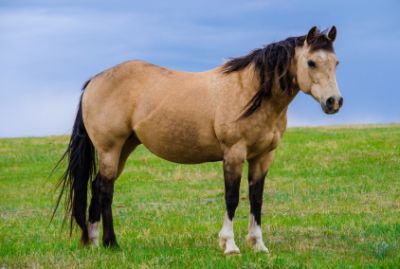 Car donation to Wheels For Wishes helps make dreams come true for local Casper, Wyoming kids through Make-A-Wish Wyoming. If you knew that making a wish come true was as easy as donating your car, would you do it? If you said yes, then you're in luck, because it is that simple to make a wish come true! Wheels For Wishes is a car donation program that benefits Make-A-Wish Wyoming and turns unwanted cars, trucks, motorcycles, SUVs, RVs, and in most cases, even boats into wishes for children in Casper and all over Wyoming.
Why Choose Wheels For Wishes
Since 2010, Wheels For Wishes has helped to make more than 13,218 wishes come true for children all over the country, and we work to help Make-A-Wish make sure that every "Wish Kid" has their wish granted. When you donate your car to Wheels For Wishes, you are helping a child receive the magic of a wish, which is what they need to feel strength and joy once again. Sometimes, it's just what they need to change their lives forever.
For your generosity, we make the donation experience as easy as can be. We do all the work for you so you don't have to deal with any of the hassles that go along with selling your car. We'll take care of it, and in turn, a child will experience the magic of being a kid. You can just sit back and be proud of what you've done. Plus, you'll get the maximum tax deduction for your donation. Why wouldn't you donate your vehicle to Wheels For Wishes? It doesn't get any better than this!
Your Car Donation Helps Local Kids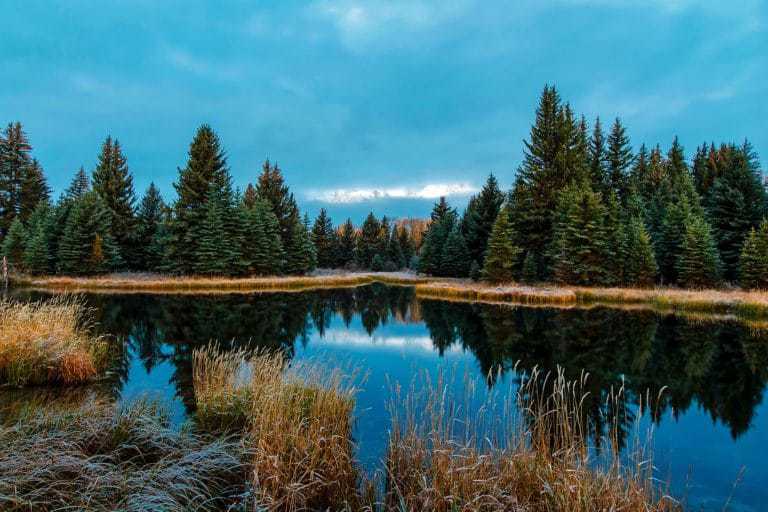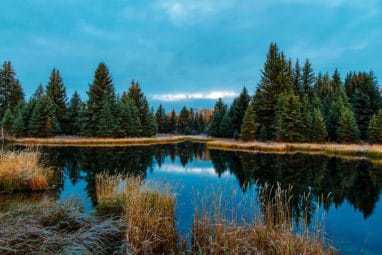 We are committed to helping Make-A-Wish help kids all over Wyoming. Kids in Laramie, Jackson Hole, and all across Wyoming, will benefit from your car donation.
Proceeds from your vehicle donation go to Wheels For Wishes, a tax-exempt charity under section 501(c)(3) of the IRS Code, benefiting Make-A-Wish Wyoming. You'll feel great knowing that the proceeds from your car donation help Make-A-Wish Wyoming reach more children in your state.
We want the wishes of children to be granted, whether they involve traveling to the other side of the country, or simply hopping in the car for a five-minute drive. Whatever a child may wish for, your car donation can help provide the funds to make it possible.
Benefits Of Donating Your Car
Car donation is a great way to put your unwanted car to good use without having to sell it.
You receive the maximum possible tax deduction for your charity car donation. Unlike many other vehicle donation services, we are a registered 501(c)(3) nonprofit organization. We make sure you get the most out of your donation.
Free pick up or towing of your vehicle, regardless of whether it's running or not. We'll pick it up anywhere in Wyoming, including Cheyenne, Rock Springs, Gillette, Sheridan and everywhere in between.
Best of all, you will have the knowledge that your car donation makes a difference.
Benefit Wyoming Kids In Three Easy Steps
Make one simple call and you can help make a huge wish come true!
Call us at 1-855-278-9474 or simply fill out our vehicle donation form. Our experienced vehicle donation representatives are happy to help you anytime you need it, day or night.
We will contact you within 24 hours to schedule your vehicle pick up! At no cost to you, we tow all vehicles from anywhere in Wyoming.
We will mail out your tax-deductible receipt that you can save and deduct from your taxes at the end of the year. Any donations we receive online before 11:59 p.m. on Dec. 31 count for that tax year, so there is really no better time to donate.
Help local kids today by donating your car!