Help A Mississippi Child By Donating A Car In Gulfport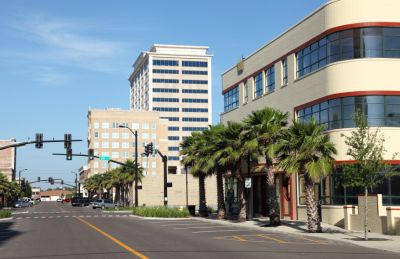 Helping to improve the life of a Mississippi child is as easy as donating your vehicle to Wheels For Wishes. Wheels For Wishes is a vehicle donation program that benefits Make-A-Wish® Mississippi. We turn cars, trucks, motorcycles, RVs, SUVs and boats into funding for children throughout Mississippi. It takes just a few minutes to donate your car with Wheels For Wishes, so give us a call today!
Car donation is a great alternative to selling or trading in your vehicle. Rather than worrying about keeping your vehicle in a working condition, placing expensive ads in the newspaper or haggling over a fair price with a dealer, you can give us a call at Wheels For Wishes and we will take care of the whole process for you! Car donation is easy and you will feel great knowing you have contributed to making life a little brighter for a Mississippi child.
Wheels For Wishes Helps You To Get The Most From Vehicle Donation, Our Program Offers:
Free pick-up and towing of all vehicles, regardless of condition, from anywhere in Mississippi.
Unlike many other car donation charities, we are a fully-registered IRS 501(c)(3) nonprofit organization so you can be sure you are getting the maximum possible tax deduction for your charity vehicle donation. Our program is 100 percent tax-deductible.
Our car donation professionals make the vehicle donation process easy and hassle-free.
Feel great knowing that your donated vehicle will help a Mississippi child.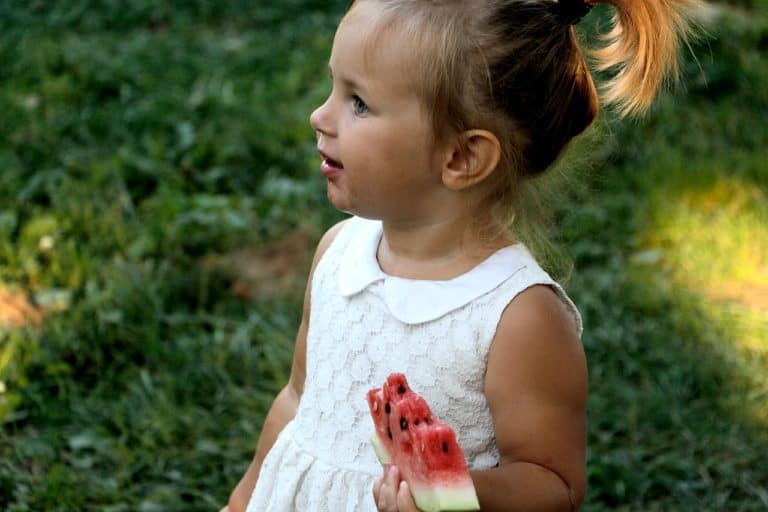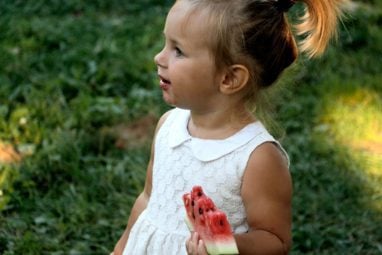 Gulfport is the premier destination for gulf visitors in Mississippi. The year-round warm temperatures, 6.7 miles of white-sand beaches and cool gulf breezes make the area great for visitors who would like to take-in the Gulf of Mexico. Large hotels and boat tours have made Gulfport a great place to visit for the whole family. The kid-friendly beaches and long shoreline are great for tourists looking to enjoy the sound of waves crashing on the shore or spending time enjoying watching gulf wildlife.
Gulfport is also home to some great and nationally popular events, like the "World's Largest Fishing Rodeo," "Cruisin' The Coast" (classic cars), and "Smokin' The Sound" (speedboat races). If it's time to get a new vehicle to enjoy all that Gulfport has to offer, consider donating your unwanted vehicle to Wheels For Wishes!
Your vehicle donation to Wheels For Wishes can help make dreams come true for Mississippi kids facing critical illness. Whether or not your vehicle is currently running, Wheels For Wishes can accept your donation! The process is easy, all you have to do is set up an appointment and we will pick up your vehicle from your home or office. You will then receive a 100 percent tax deductible receipt for next year's taxes.
Three Steps For Vehicle Donation In Gulfport
Whether you choose to make your donation online or by phone, the process is easy.
Start by giving us a call at 1-855-278-9474 or by filling out our simple online vehicle donation form. Experienced vehicle donation representatives are standing by now to help you through the donation process and answer any questions you have.
You will then be contacted within 24 hours of the next business day to arrange for your vehicle pick-up. We can tow any vehicle, no matter the make, model or condition, from anywhere in Mississippi at no cost to you. We will pick up your car from Gulfport, Jackson, Hattiesburg, Biloxi and more.
Lastly, we will mail your tax-deductible receipt. You can save this receipt to deduct your donation from your taxes at the end of the year. Any donation received by 11:59 p.m. Dec. 31 will count toward that same tax year. There has never been a better time to donate your car, so give us a call today!